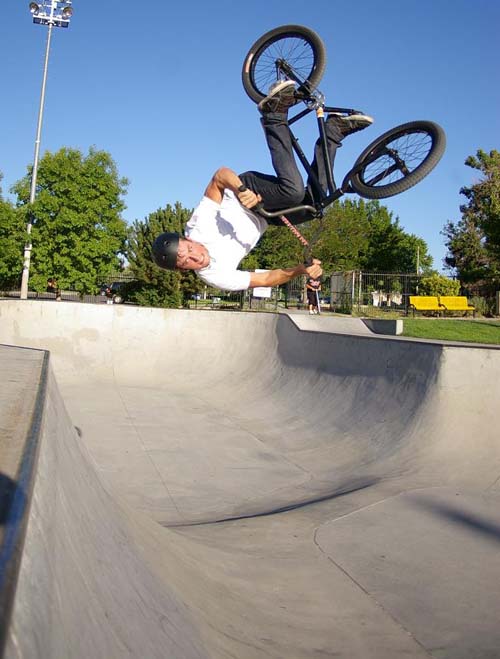 Australian FBM Pro Rider, and awesome dude, Kie Ashworth is currently stateside with a good buddy, here are a few pics and words from his adventure…-
fellas!
just wanted to send a couple of pics and write a little of what we've been up to the last half week…
so firstly we needed to leave downtown LA asap, we were not adjusting to the time change either, we left there at 3am on morning for vegas in our sweet jeep grand Cherokee. we got a deal on it and were driving in luxury, and ice cold air con through the 40-plus (celcius) degrees desert.
we stayed in vegas a couple nights, rode ymca, etc and just did touristy shit..
we next drove about 4 + hours past the hoover dam to some town called william or something, was super country, we got BBQ for dinner and it was by far the best tasting meal i have had also being the most healthiest, which is what we were dyeing for..
left that town about 9 the next day and made a long drive through Native Americn country into new mexico which is were I'm writing from… we rode an amazing park, it was on 3 acres o land, really ghetto, first up a kid kicked a mexican accusing him of having a stolen bike in the dick(guy was 50 plus) then threw a rock at the old mans mate, hitting him in the glasses and smashing a lens. was not a nice welcome or a good thing to see, the cops came and looked to be sorting it out.. good ride none the less minus the heat..
staying in a nice hotel right now, getting ready for our last big day of driving tomorrow, still unsure which city were headed but from there on in it shouldn't be longs legs. things are getting super fun. cant wait to hit the east coast and drive north..
here are a few pics of just general crap, tim got a rib tattoo and almost died from pain ha-ha and i drove for a 160+miles on the historical 66 or something.. fun times,
i hope you guys are all doing great! please excuse the above half novel..
take care –
kie
Here's a Video from Last Year when Kie was Over…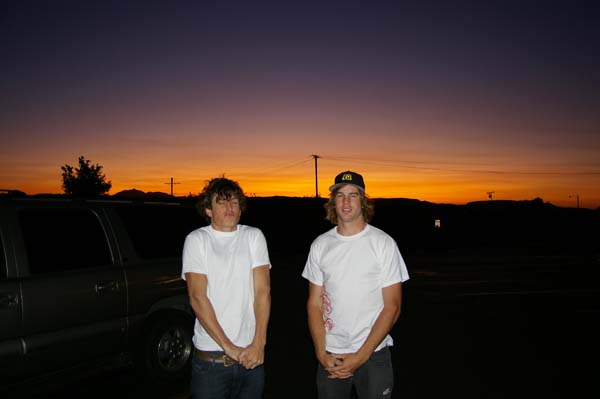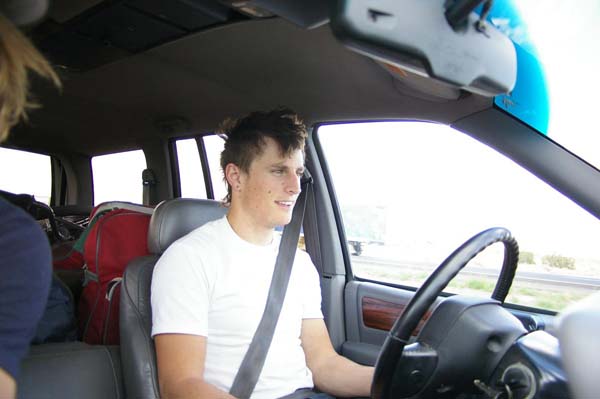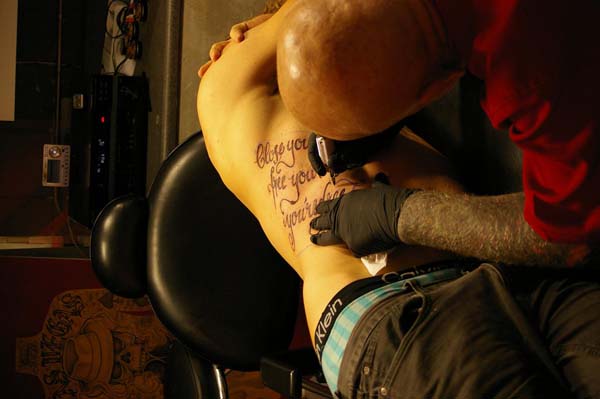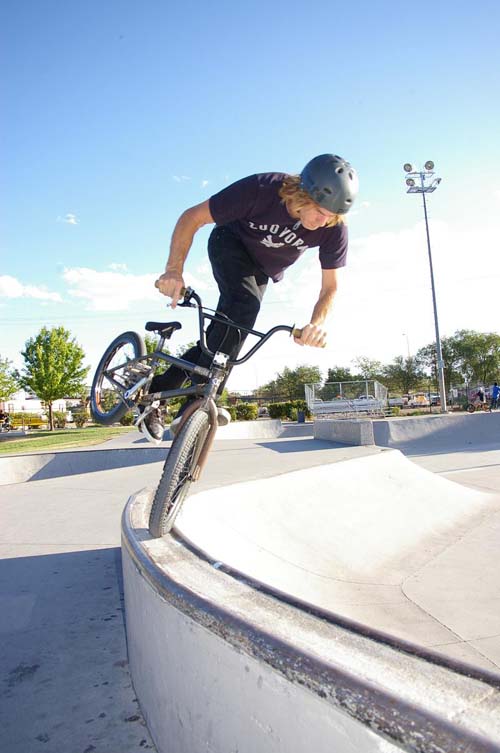 Originally Posted by steve crandall