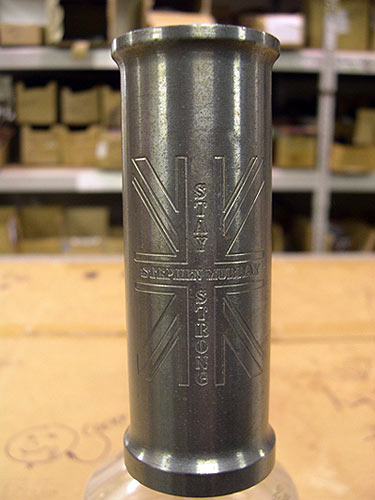 While Crandall is having a blast in Germany on his way to the Rebel Jam with the UK dudes here is what has been happening in good old Binghamton NY.

We received the custom engraved head tubes for the Custom frames for the Steve Murray Fund Phil Wasson at Super Rat Machine Works Dialed the head tubes right in. Thanks Phil! If your interested in a custom frame and want to help out Steven there are still a few spots left. We had a couple people back out last second. So submit your custom request online and help out a rider in need.
Check out the head tube badge and drop outs for the FBM track frame dubbed "The Sword". We just received them today and are super stoked on how they came out. As soon as crazy ass Jim Bagg finishes the fixture we we have some prototypes ready.
In other news Big Dave and myself our on a big bike camping adventure this weekend. Mike Corts, Dylan Cole and FBM flow rider Garrett Gulliums headed to Louisville in the Shitluck rig with Tag. And Tony Cardona hooked up with Credence Clint to ride some dirt mounds in PA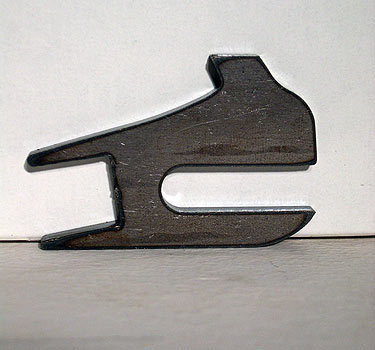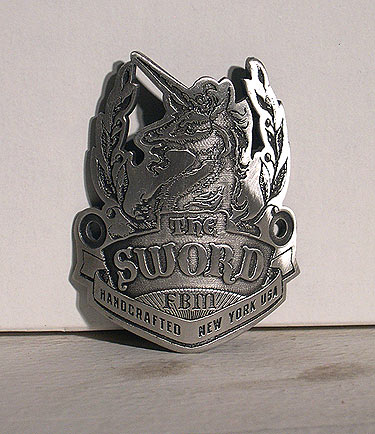 Originally Posted by john