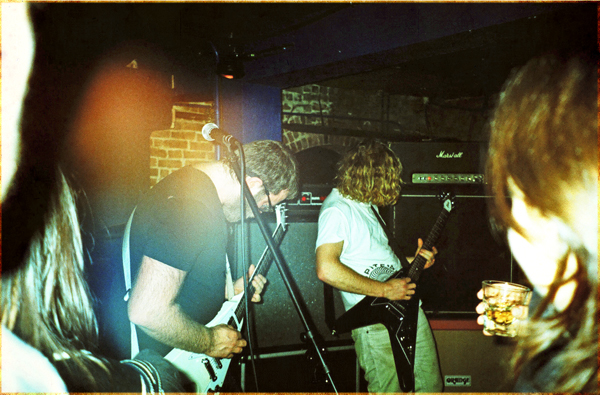 One of the greatest bands in the History of anything heard by human being's ears, was Black Sabbath. I can personally prove this fact. After Ozzy went off and did that ridiculous TV show, the rest of the guys went on and started a new band, here is their Myspace Band Page.
Or Something…
Scotty Whitlake shot the pic of Ancient Age in 1978, or was it 2008, i forget, but it was after he rode a fixed gear from Portland Oregon, to NYC, with nothing but an Ipod and a backpack full of cooked ramen. He also rode a Bike-Car real far once.
Forgash was in the Band, Portals, who Rocked the T1 ramp last year during SXSW.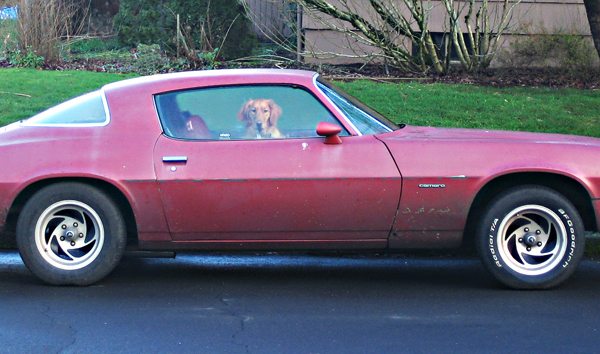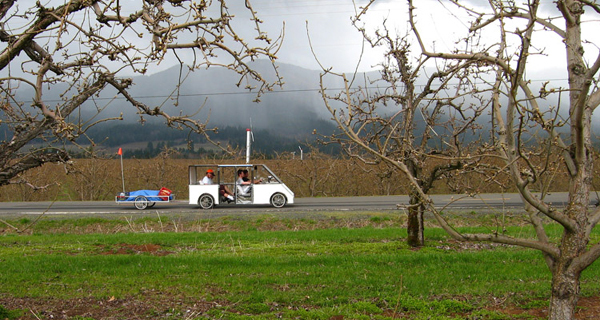 Originally Posted by Steve crandall