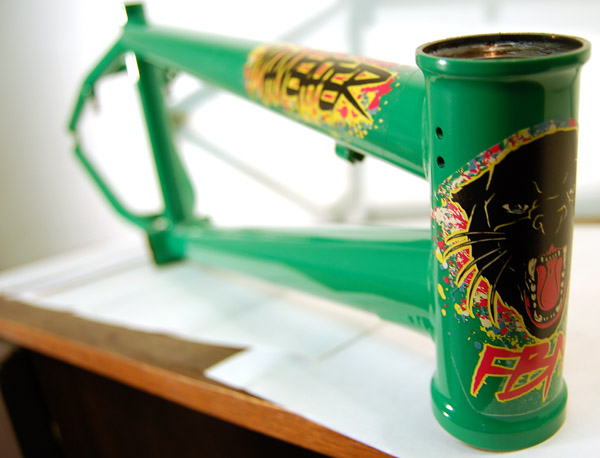 Green Maneaters are Now in Stock… Dealers can call up John Lee or John Paul at
Last Call/FBM. Fans of FBM, and Riders looking to score a New Green bike with a panther on the headtube, contact your favorite shop for Maneaters, and Other goodies with screwed up/Wacky graphics….
Q-"whats up with that Maneater? Is that a Mastr Blastr?
a- "Dude, this isn't neon green, it's signal green, check out that F!*@ing Panther sticker…"

Defgrip has a sweeet autophoto up of Sam Adams, who takes good pics of FBMer Nate Richter out in Albertsturkey New Mexico, and lots of other cool looking stuff. Wanna see something really Cool. John Cardiel, ultimate shredder, take notes.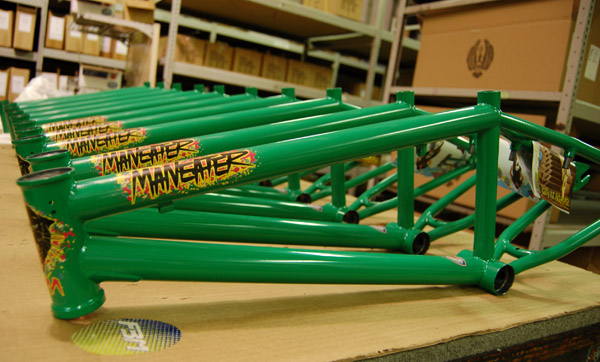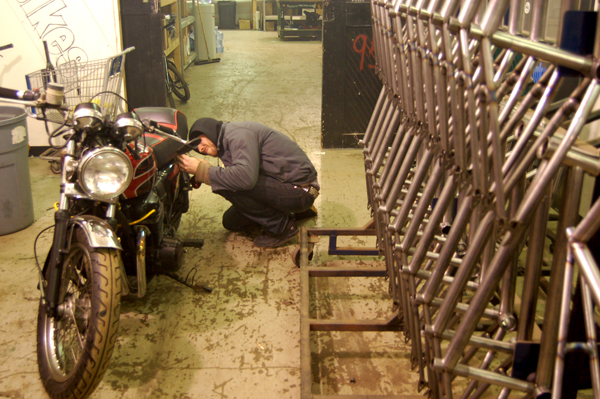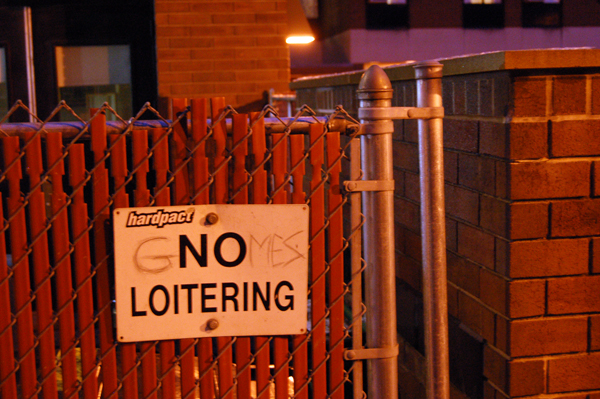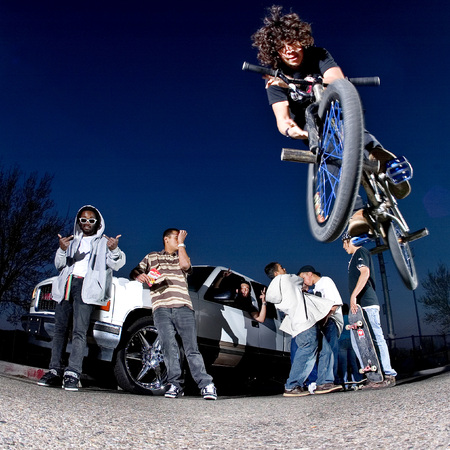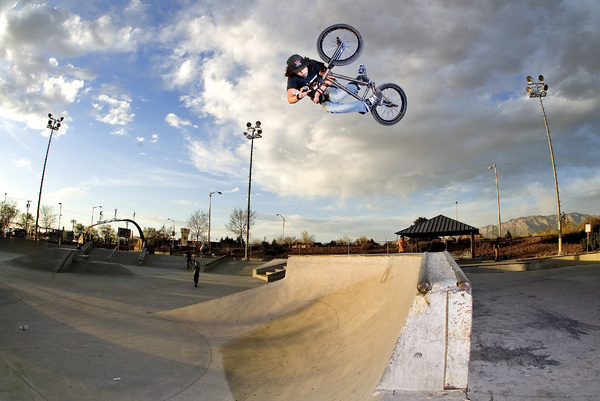 Originally Posted by Tupac