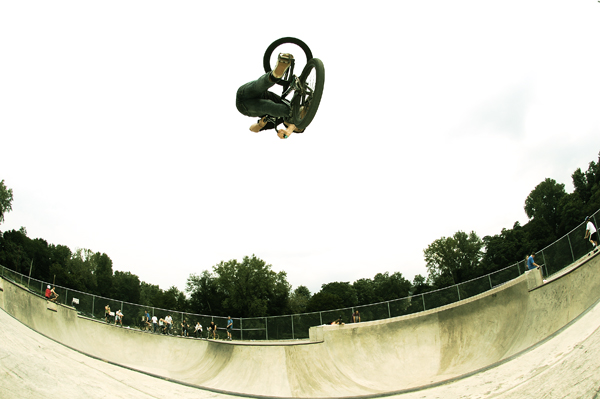 Adam Guilliams is a 17 year old self taught piano playing Highschool senior from Waterloo Illinois, just 30 minutes outside of St. Louis.
We asked Adam His top 3's for manday morning, and this is what he hit us back with.
riders: Dakota Roche, Mike Aitken, Ty Morrow,
spots: Ramp Riders, 9th street, Any good street spot.
trips:Gypsy 2our, most recent FBM props trip, Columbus trip with the dudes…
bands: Light This City, Woe of Tyrants, Darkest Hour.
food: Pizza, Mac n' Cheese, Coco pebbles.
dogs: Wiggums, Spencer, Gracy.
movies: The Sasquatch Gang, Hot Rod, Ace Ventura: When Nature Calls.
pizza: Pepperoni, Pepperoni Mushroom, and Cheese!
videos: Empire East, Up in Arms, Seek n' Destroy.
billy joel songs: For the longest time, Piano man, only the good die young!
Here's a Video from a while back at Ramp Riders….

Ginch Bros. from FBM BMX on Vimeo.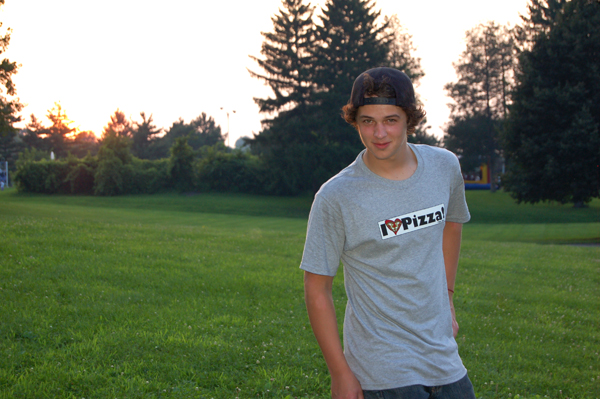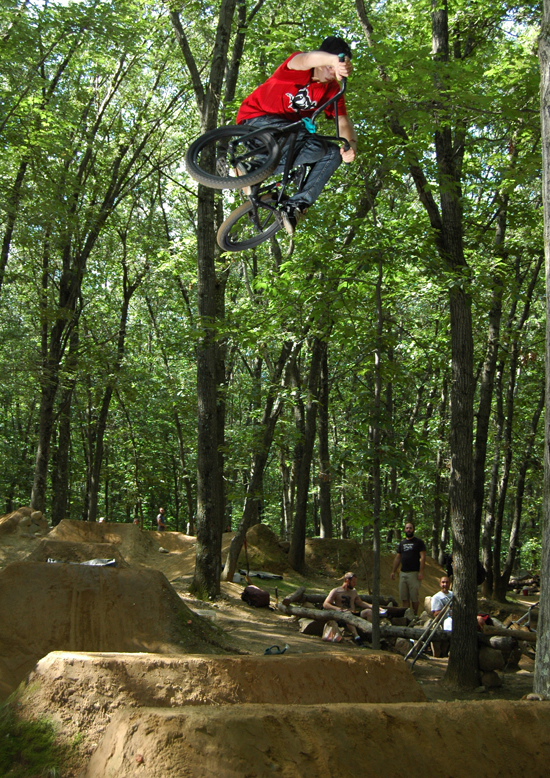 Originally Posted by Steve crandallstein