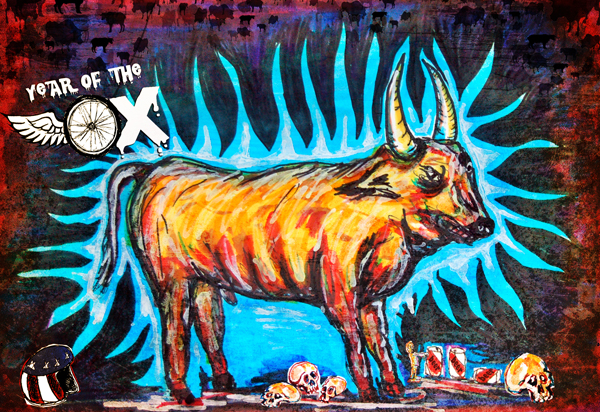 Rhymes with, socks, clocks, shocks and rocks among others, and is part of the 12 year cycle on the chinese zodiac calendar. This is the postcard we did for our friends at our Japanese Distributor – Mot X Int. Last year it was a Rat.
Mickey and friends were recently on a Savage south road trip, bring in the new year, while Joey J and his friends continued in their quest to burn all forms of transportation. All that while, I was getting drunk dialed from Kids hanging out with Ashley at F-BMX.
It's January 5th, first week of 2009, let's get psyched, and have our kicks before the whole shithouse goes up in flames. Party with the Ox!
The Ox will be at East Shore Skatepark this weekend for Lelands Birthday party!!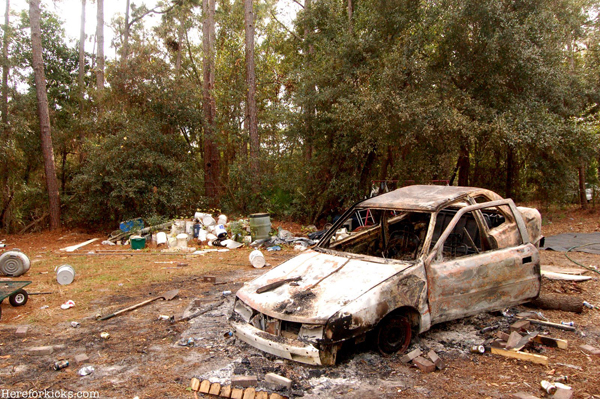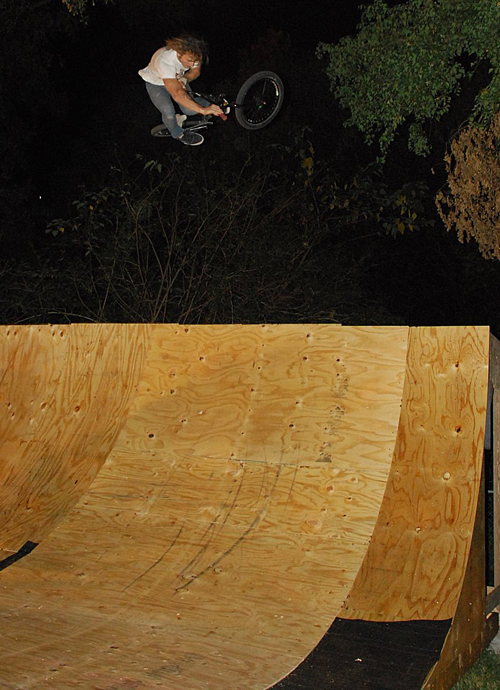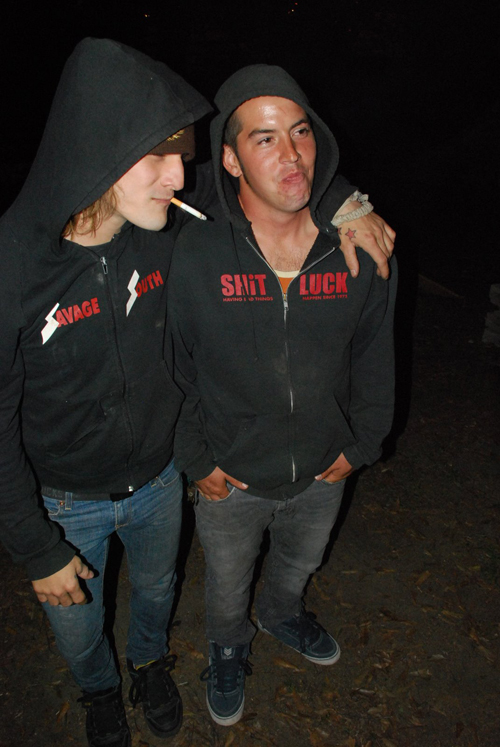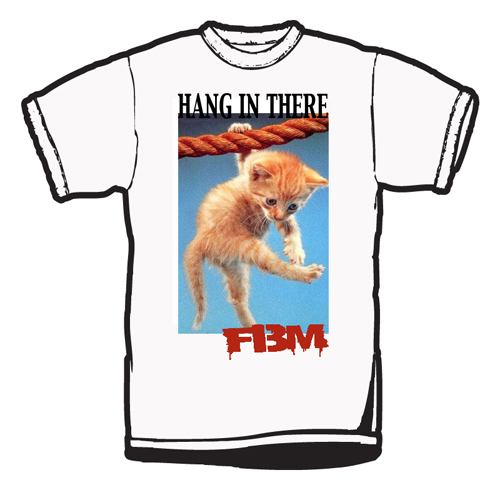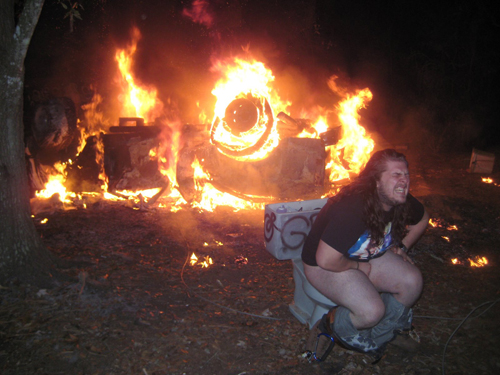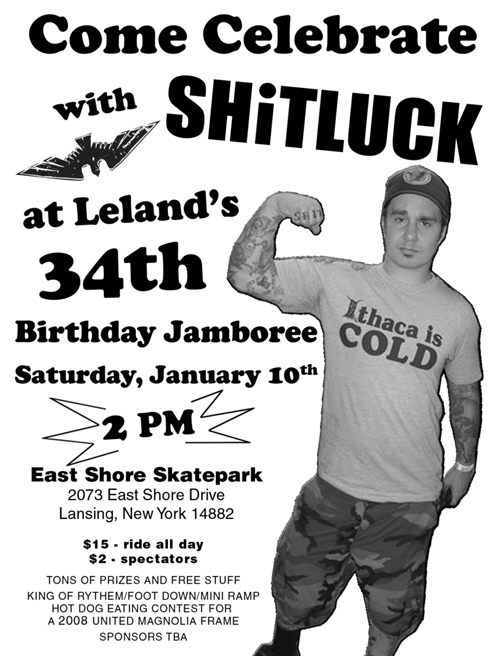 Originally Posted by stephen Crandallsmith the Fourteenth