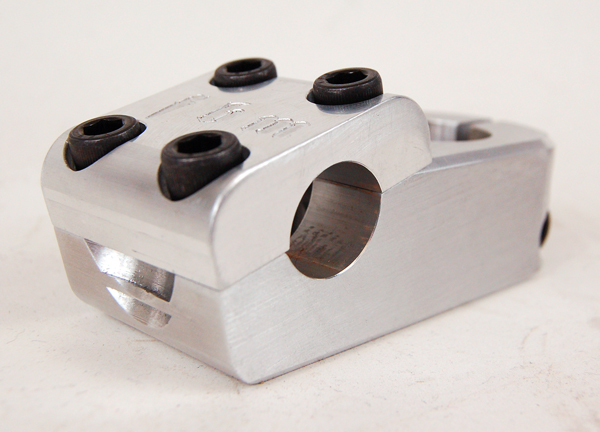 After a hiatus from the market, the beloved FBM Bottleneck is making a comeback, and will be a available in a few short weeks. The Stem and the OG FBM Cross Sprocket are both making a comeback, both made in the U.S.A, and both kick some serious butt.
The Sprocket will be out next week, It's made from 7075 and available in 25 t only. The Stem will be out after the sprocket, is lighter than the previous version, (lighter than a can of beer), has added machining, and extra nicness!
Big Dave and the crew are busy on the handbuilt, U.S. made frame end of things as well, cranking out quality frames and goodness, stay tuned for more frame building news and updates. To see more of Big Dave, head over to Fat BMX for an awesome "workshop Wednesday"!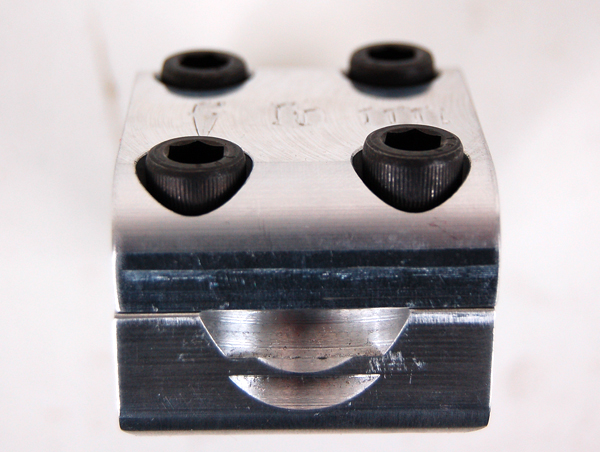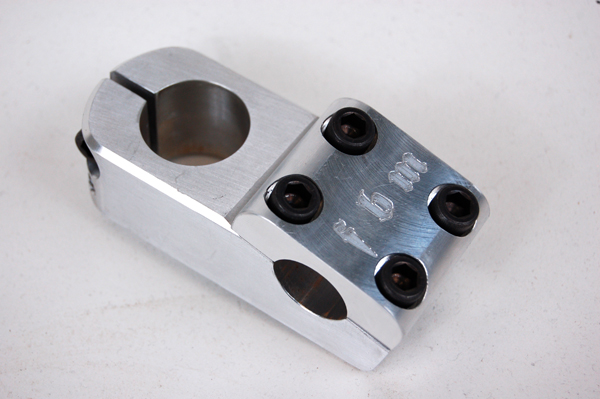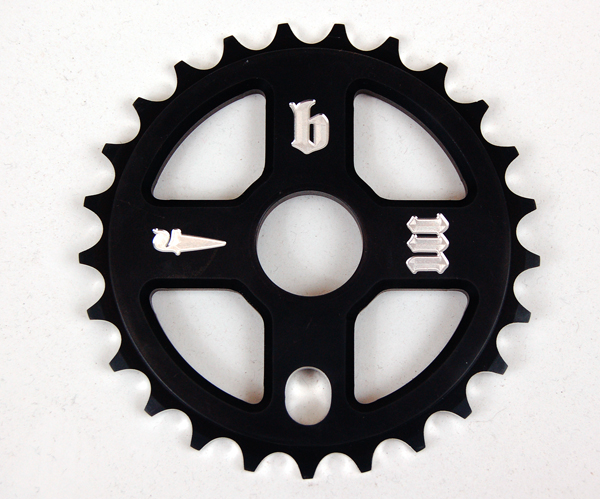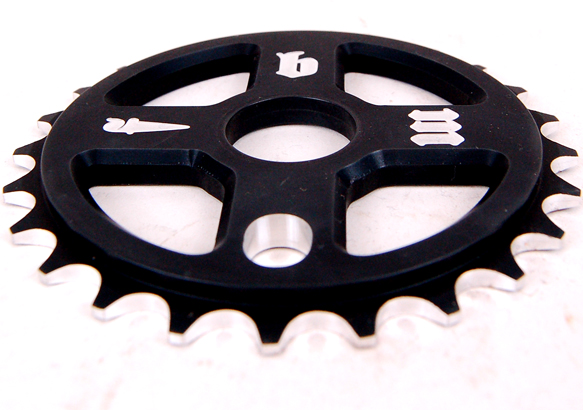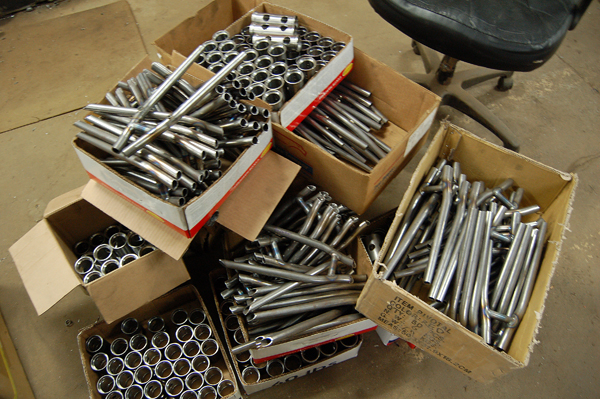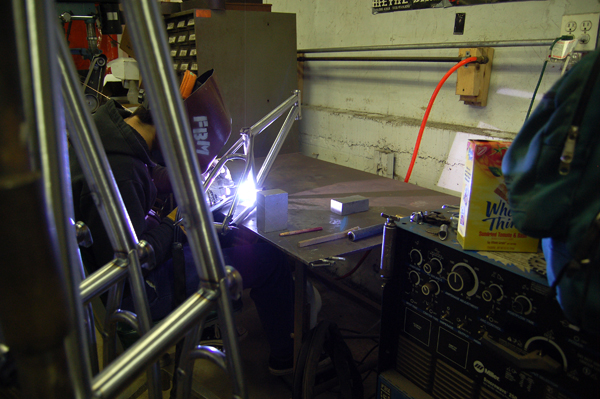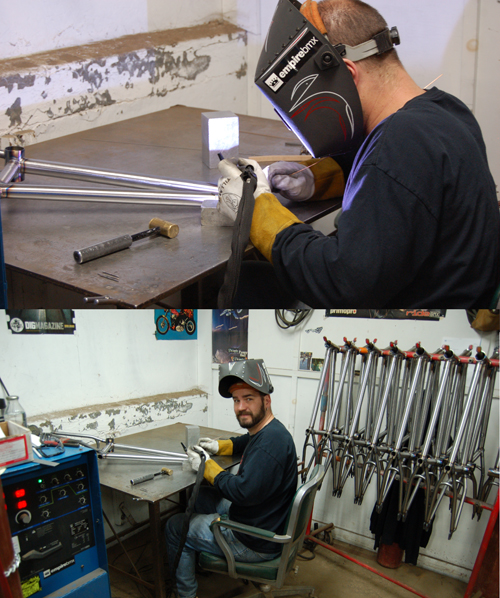 Originally Posted by Steve crandall