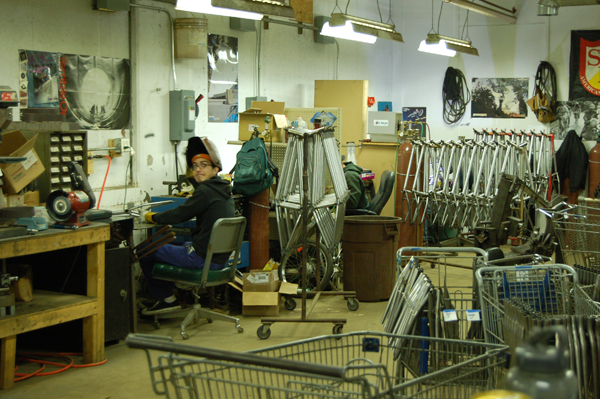 West Coast Sales Rep, Chris Stevenson is in the house! Chris is at FBM HQ dialing in some busines details, and forward progress, while Erbles, and John Lee listen to his outrageous tales, and brilliant ideas. Susan Linderone also dropped off sever dozen donuts, so the crew is hyped up on diabetes, and going apeshit!
Gary Ginch has a killer Q and A on Sweet Baby's Website know as terminal 36!
In other news- FBM jam this weekend, lets party in Ithaca this weekend at East Shore!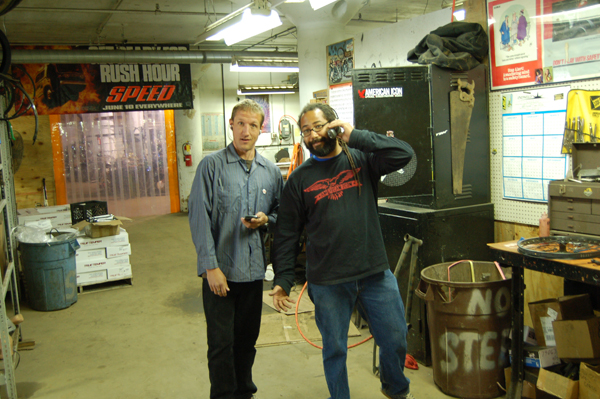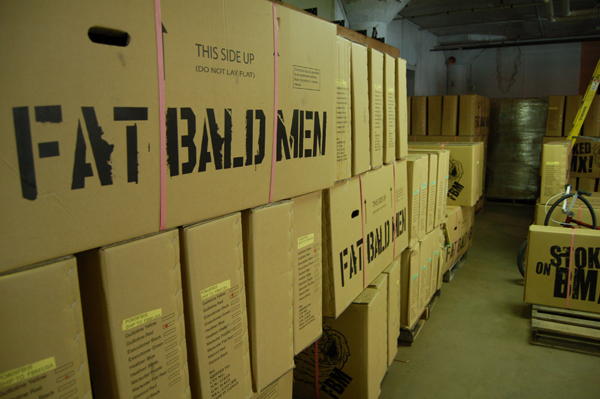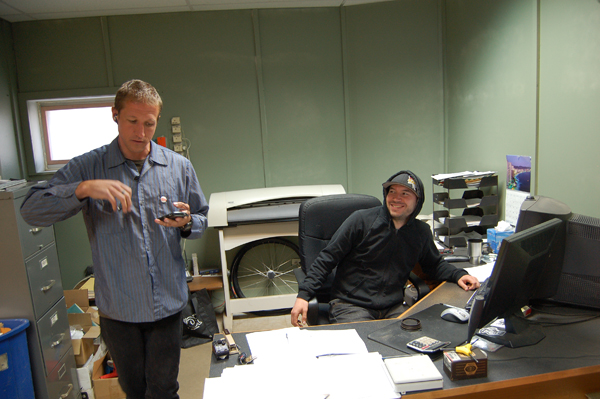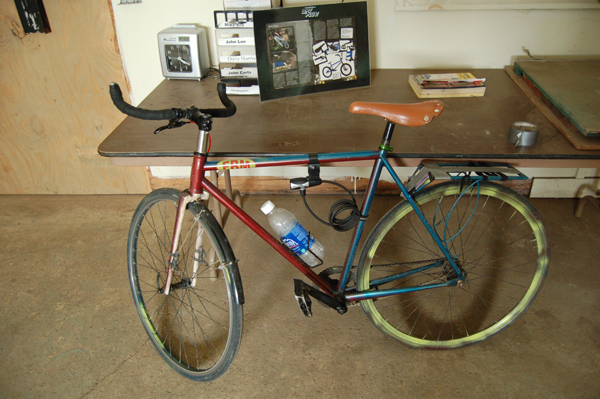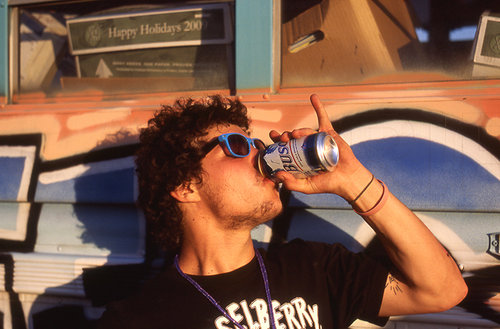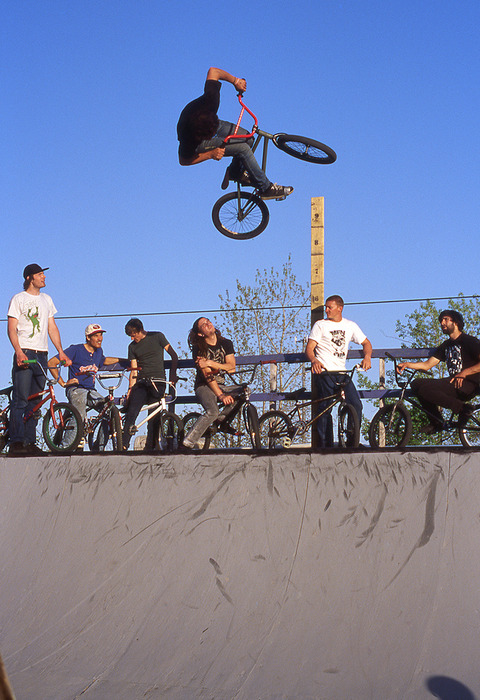 Originally Posted by Steve crandall