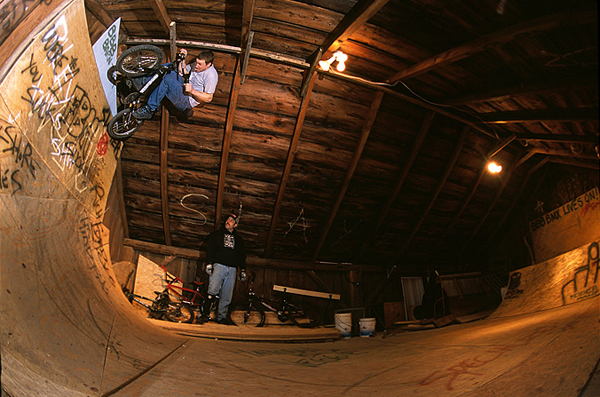 The fundamentals in BMX have stayed pretty consistent over the years, even with
the progression of bicycle parts, and stunt variations, some of the most important elements remain a constant, Style and character! Dudes like Kelly Baker, and the timelessness and simplicity of motocross inspired goodtimes last through the ages. Check the Catty woods gallery on ESPN to see more!
Its Been said that Endurance, tenacity and character often outlives the most skilled, talented and brightest shining stars of today, and to be great you need to outlast the fads, trends, and the johnny comelately's during the goldrush. Kelly Baker personifies this notion, and in my opinion is one of the greats in BMX, alongside some of the most obvious legends. I dare say this because he's my friend, but I've also seen this guy chug a beer while riding down a mountainside blasting a dirt jump!
long Live the awesomeness of BMX!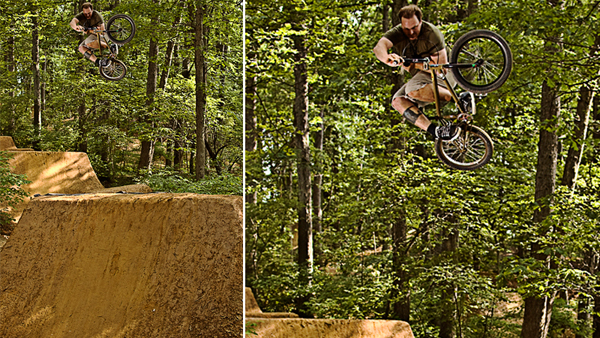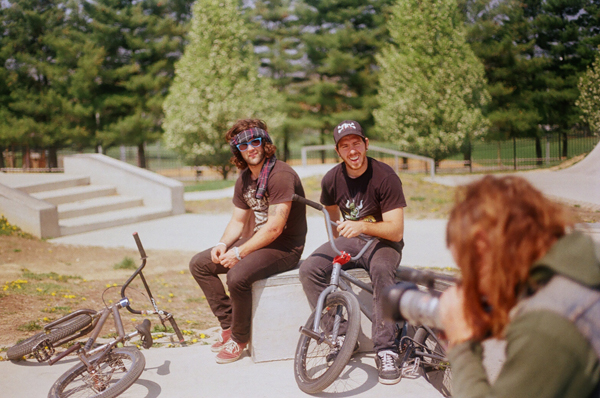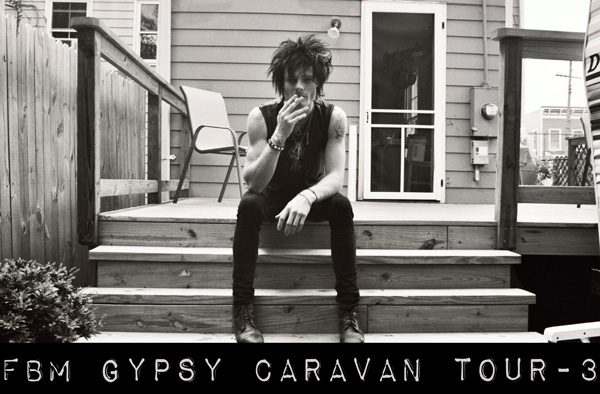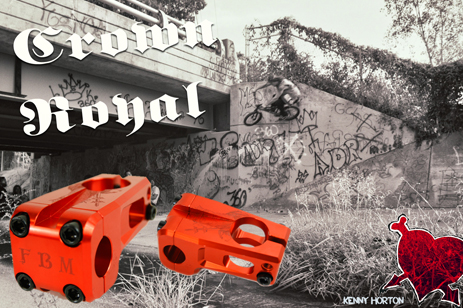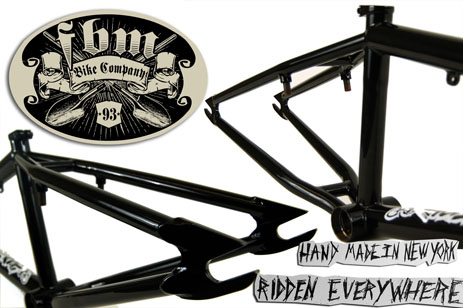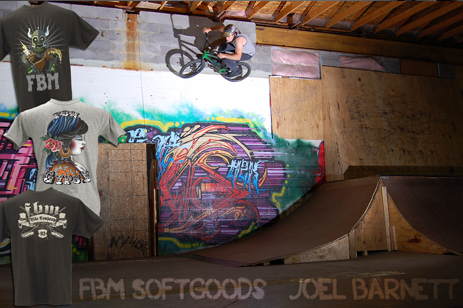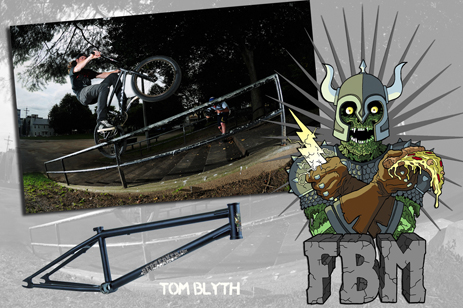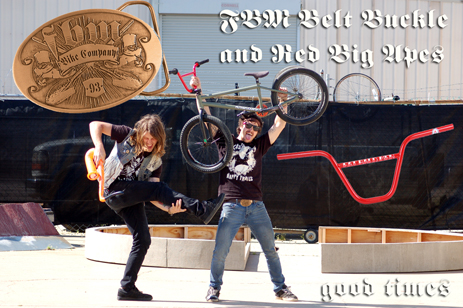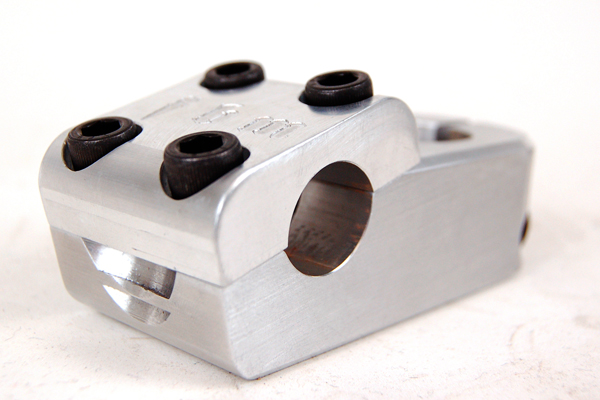 Originally Posted by steve crandall