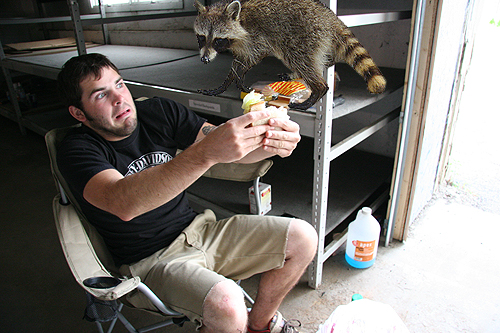 Just when we thought we'd rounded the curve and headed to a land of bliss sans headaches everyday, the raccoons attack. The landlords had mentioned the racoon problem as we were moving in, but until now, they've been keeping a low-pro.
Recently they've started to invade our space, namely the food supply, ravaging bread bags, dumping garbage cans over and causing havoc. I think it's because Joby has been here long enough to start sliding his music into the warehouse rotation. Very little of the existing rotation could be considered good to begin with, adding Grindcore in my opinion has pissed off the raccoons. They are simply rebelling against shitty music. Just a theory.
Great weather and rabid raccoons screwing with the dudes out back, swell week in my book.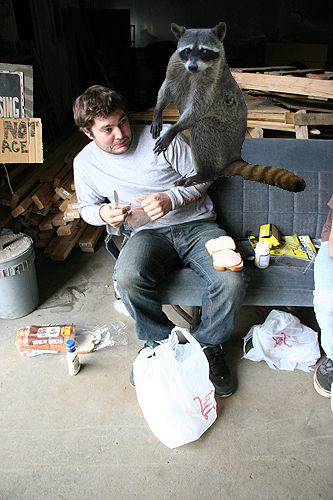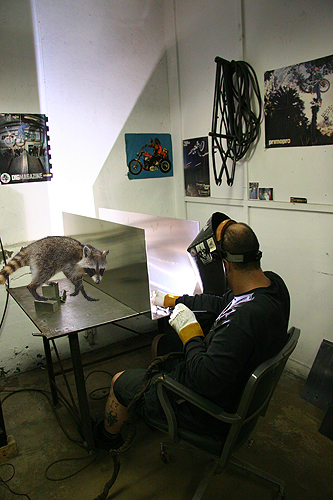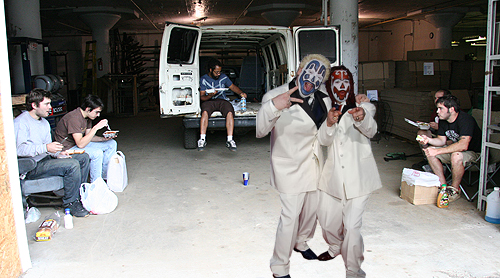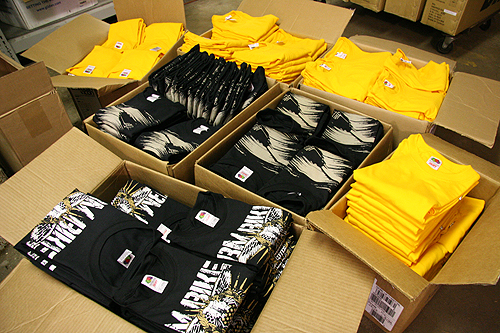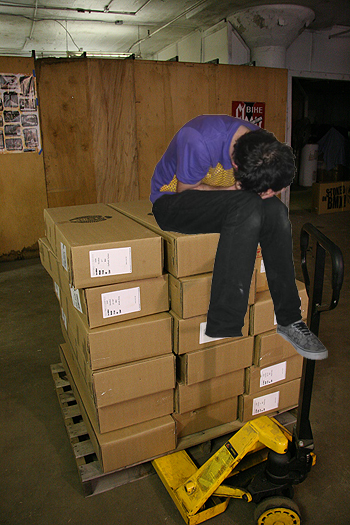 Originally Posted by JPR