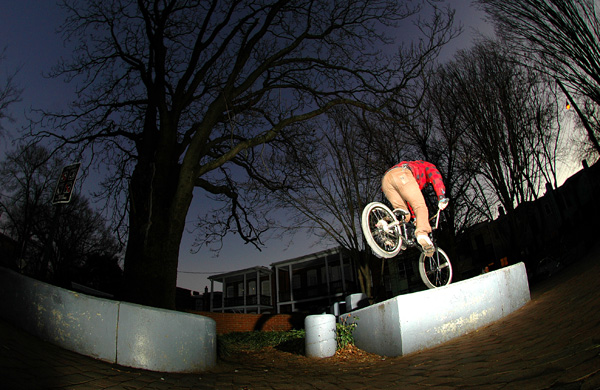 Gap to Nose wheelie by Latane, who works at a shop called Re cycles, an FBM dealer. LAT rides a hand built Howler Frame made in Johnson City Ny, Known as the "Home of the Square Deal".
One of the men, who's body is attached to the hands that help build Howlers, and other hand built FBM frames, is Mikey Corts, who is taking off after today to explore the great big world outside of the greater binghamton Area. Mikey, 1/2 of the world famous Corts Brothers, originally from the Cleveland area, is taking his retirement savings and hitting the road. First stop? Australia, to hit the beach with Kie Ashworth and Paul Hogan. Good luck Mikey, and thanks everything you have done inside FBM Headquarters. We'll keep you updated with Mikey's worldly adventures, on this Blog, so keep posted!
In other news, Derrick Girard has been seen stunt doubling motorcycles for classic movies in Maine this winter, as well making mods, attacking dialect, and generally being insane.
BMX online has part 2 of the BMX company name article thing posted…by f@ Tony. check it out!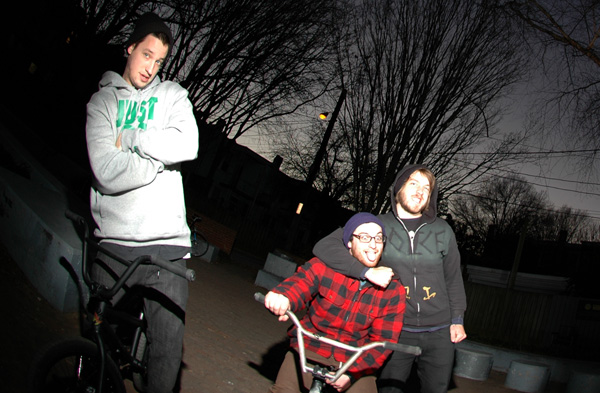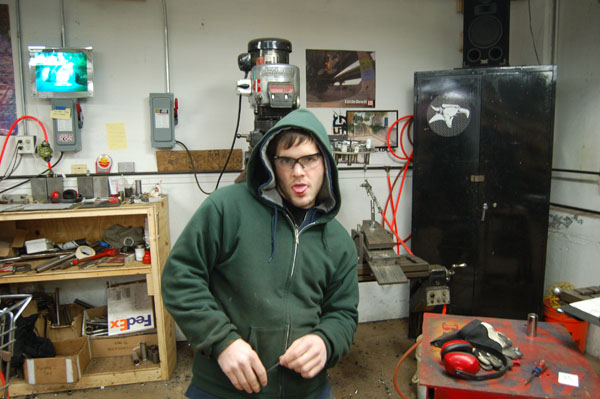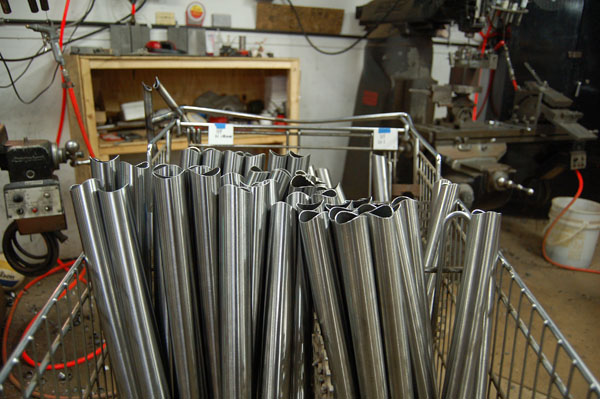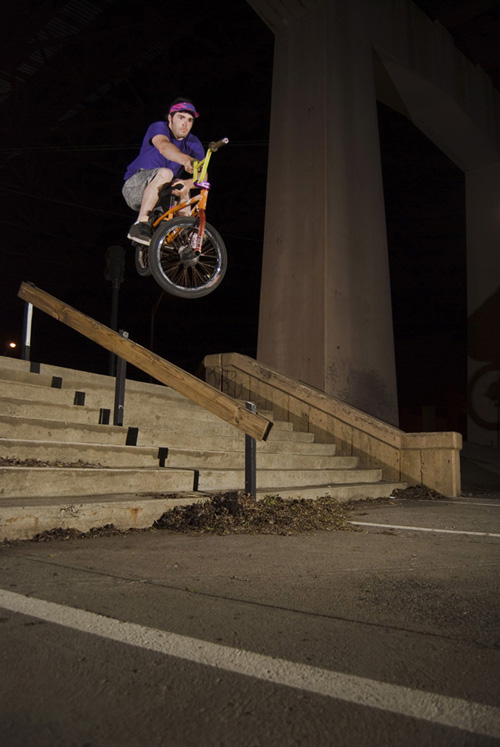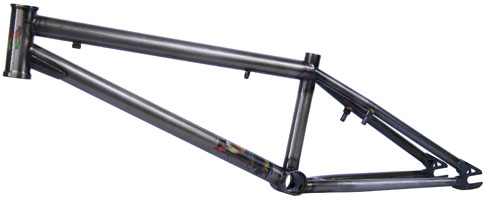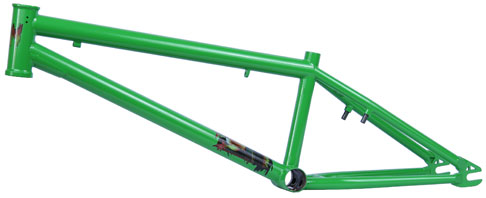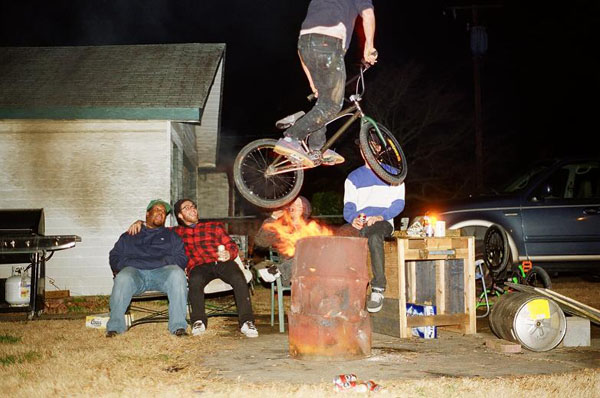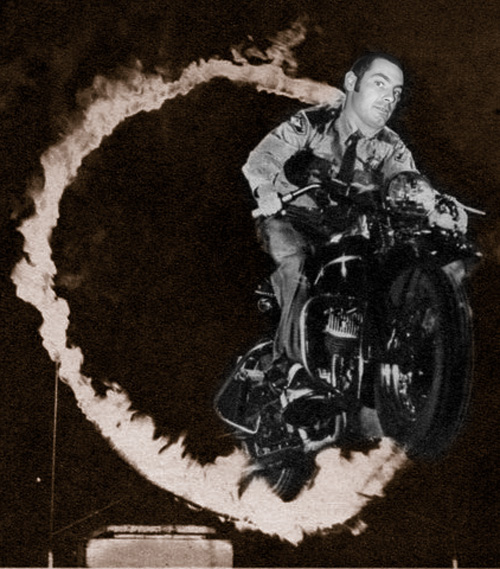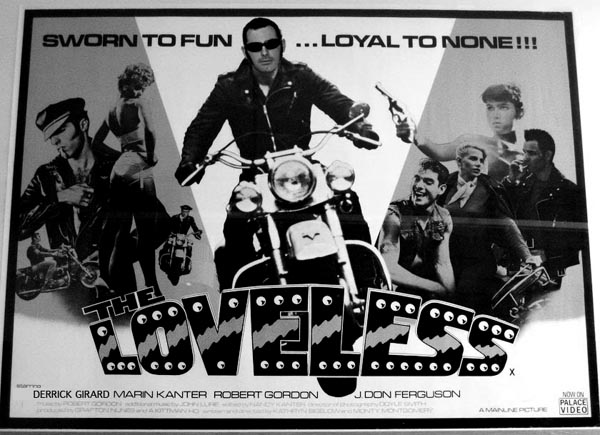 Originally Posted by Steve crandalls