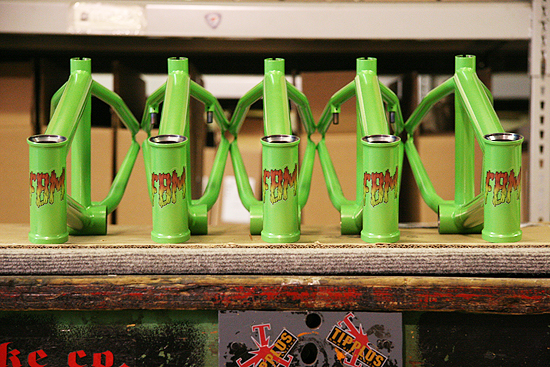 FBM Headquarters, Johnson City, NY –
I think shuckin' and jivin' means you're doing stuff, and that's basically what was going on around here today, stuff doing. The heat was out in the front offices, and when the Corts Bros. aren't spending 45 minutes to an hour doing stuff in the bathroom, I try to hang in there as much as possible. Despite the atrocious smell, it's often the warmest spot.
A new batch of Howler ST frames have emerged from paint, Gem Green and Clear are boxed stickered and ready to roll out the back door. Check ya later.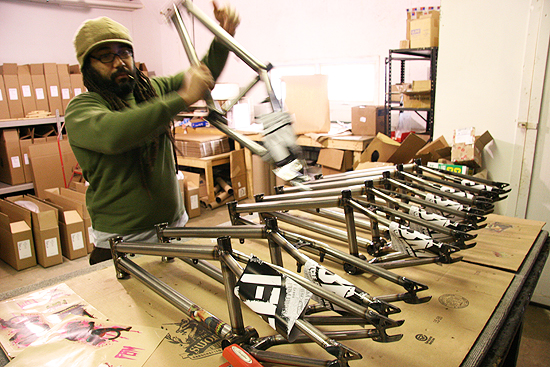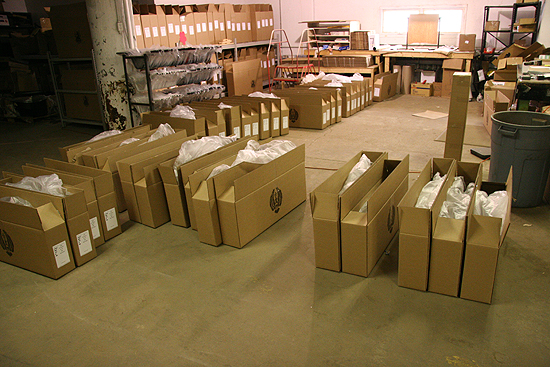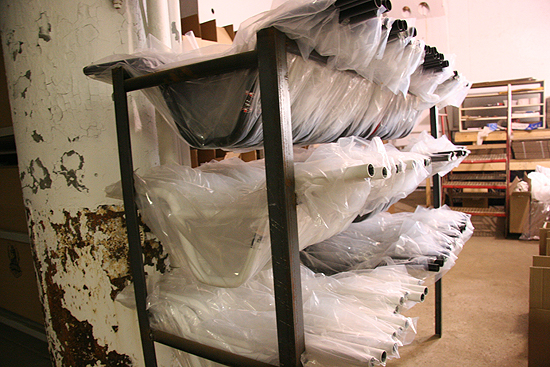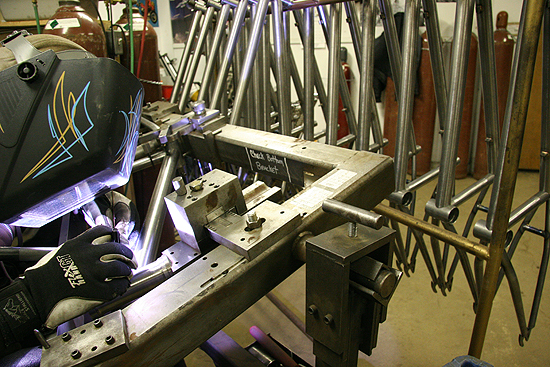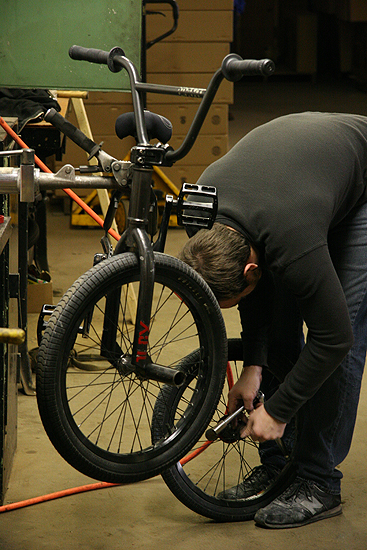 Originally Posted by JPR