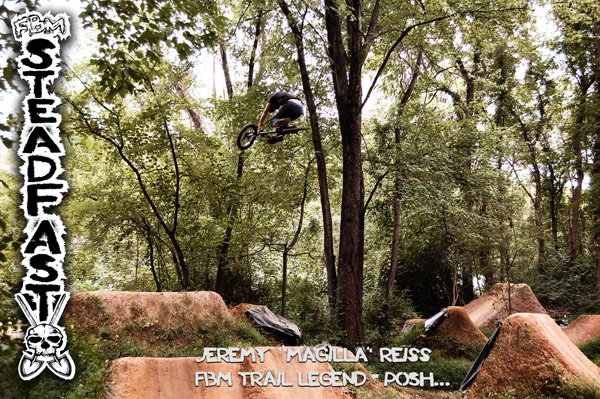 The reason I like this picture of Gilly, in this Steadfast promo, aside from the fact that its a brutally stylish, huge air, is the combination of hard work, dedication, creativity, and flat out awesomeness that led to this air. Digging with his pals, building the run leading to that blaster, is one of the reasons it's so killer. If you don't get it, too bad. If you do, spread the word, the lost art of building your own fun…Check out Gilly in the funny video Clint Reynolds posted!
Friend of FBM, Vince Smith also has a cool bit up on Fat BMX. BArt has been doing a great job with FAT for years, Cheers Bart! Vince rules too…
See Vince at Eats Shore May 1st, and See Robb Tibbs at the Bike Lot this weekend! Sleeper, where you at?
More from the build your own Fun movement- Ed Polio sent over this Infor About Project Spark NY and this Link to a petition to let Bikes in NYC parks!
Untitled from Clint Reynolds on Vimeo.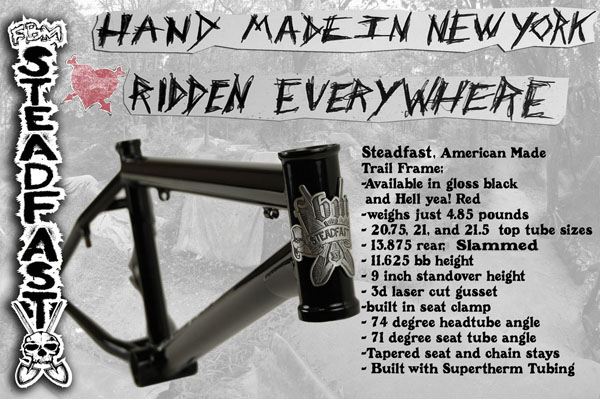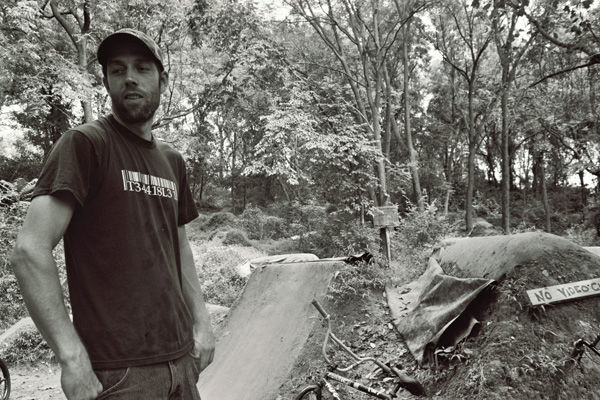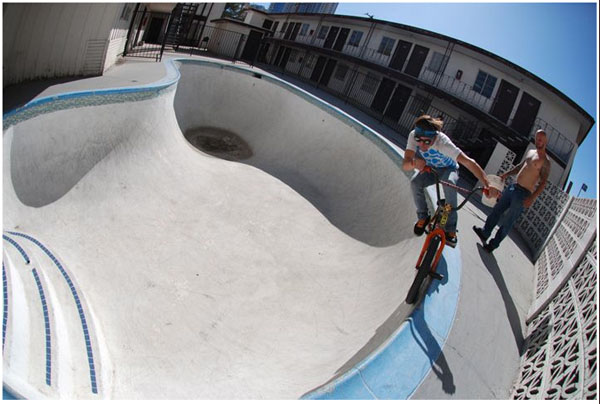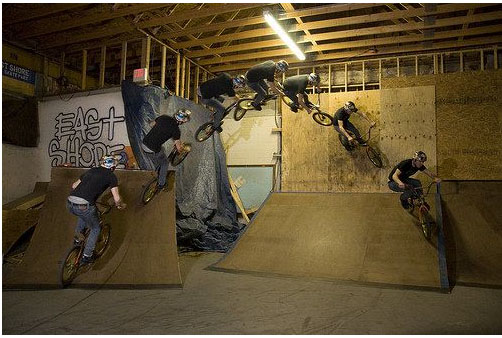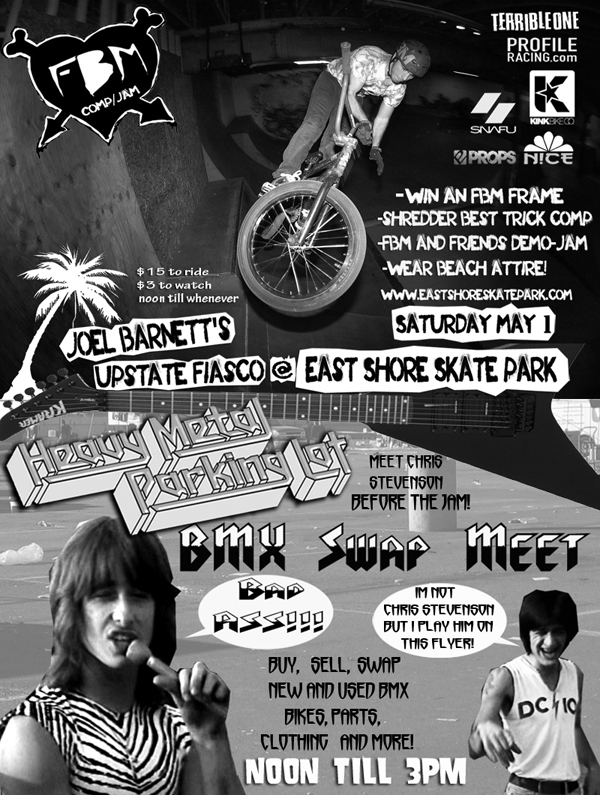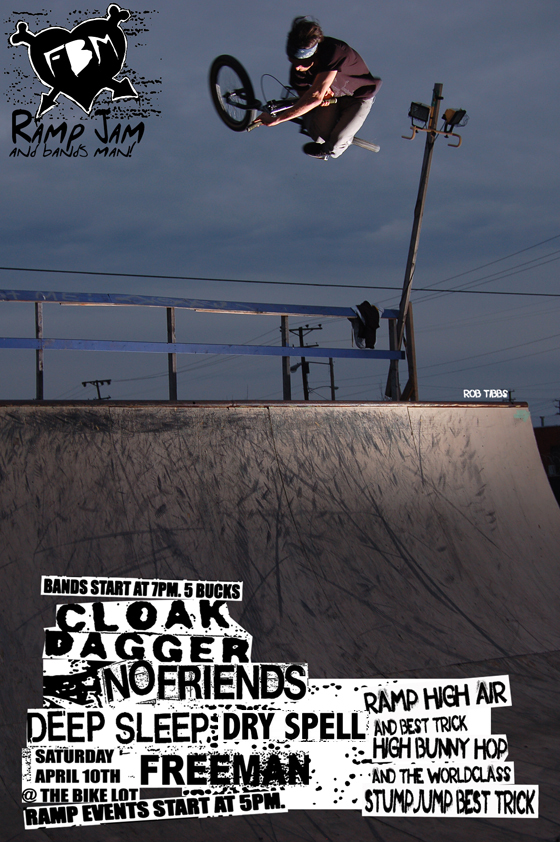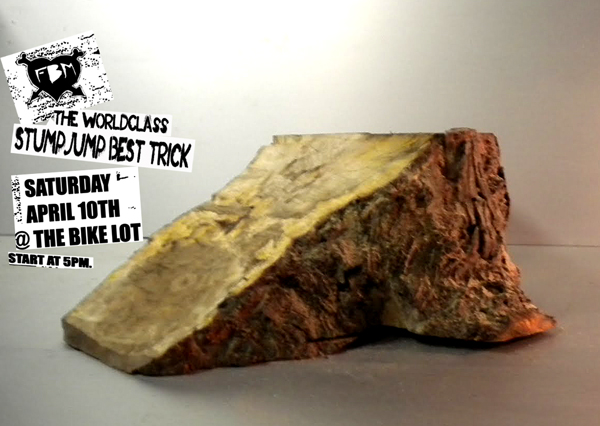 Originally Posted by steve crandall