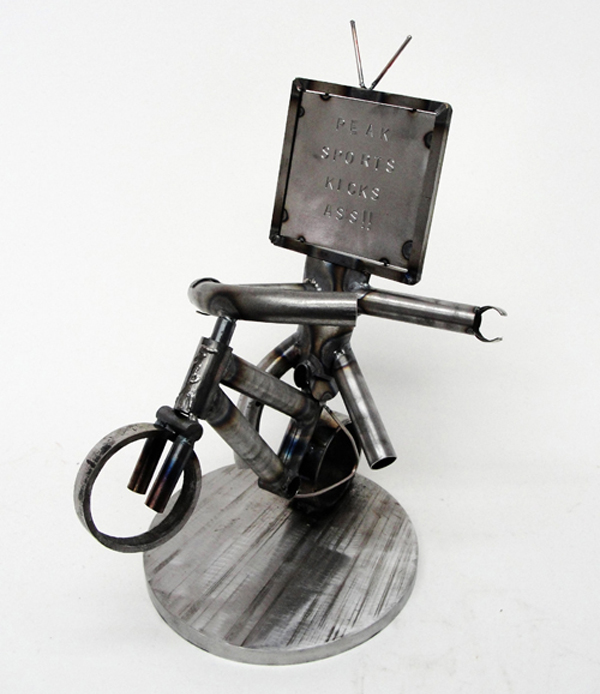 Drum roll please…. And the winner is Peak Sports, located in Corvallis Oregon. The winning submission comes from Alan from Albany Oregon. Peak Sports has one of the largest selection of bmx products and lines in Oregon. Everything you could want from a complete bike down to the littlest part.
Here is are some of the reasons Peak sports is so Kick Ass:
1. over 75 different bmx bikes in stock!
2. They install new parts for free.
3. The skatepark is only 6 blocks away.

4. Having a dedicated and passionate person selling bmx parts and bikes.
If your in the area check out Peaks Sports at
Peak Sports
135 NW 2nd street
corvallis, or 97330
www.peaksportscorvallis.com
Alan is also Kick ass because "i don't plan on keeping the bike. There are a lot of less fortunate kids around here and would like to donate it to someone that will use it, or keep it for the next Corvallis jam and give it away as a prize".
We received a ton of entries and thank you to everyone who submitted! Here are a few honorable mentions:
Albes,Angry Penguin,Circuit,Dick Maul's Bike Shop,East County BMX,Eddy's Bike Shop,Full Circle Bike Shop,Fulton Bikes,Goods BMX,Groove Merchants,Morning Ride,Nine Star,Omega Bicycles,Recycles,Staff,The Source Bike Shop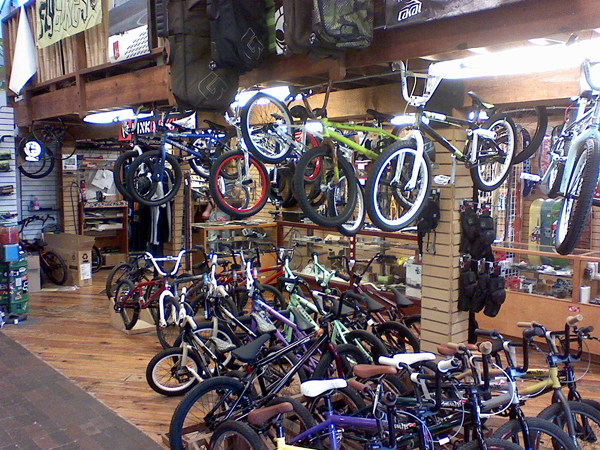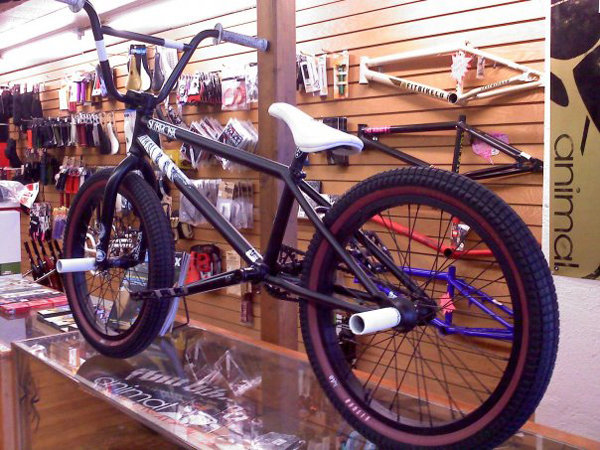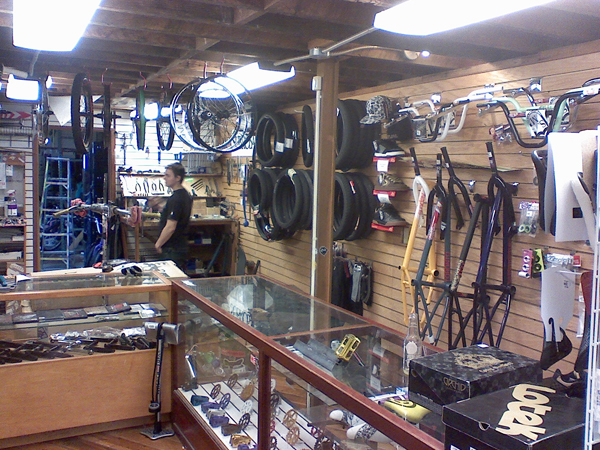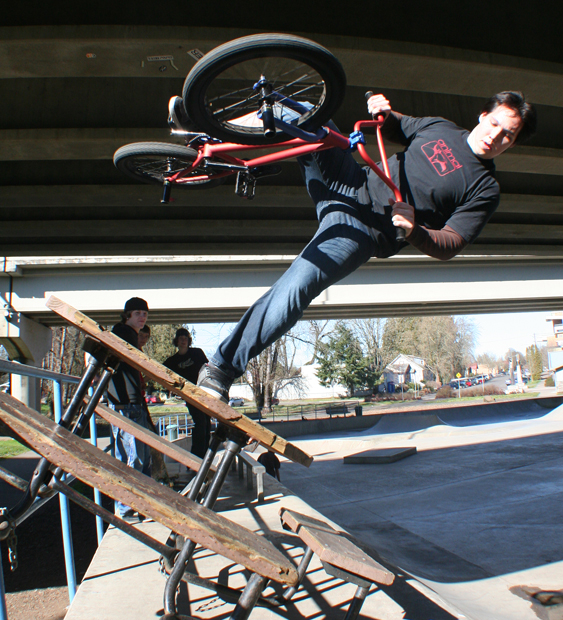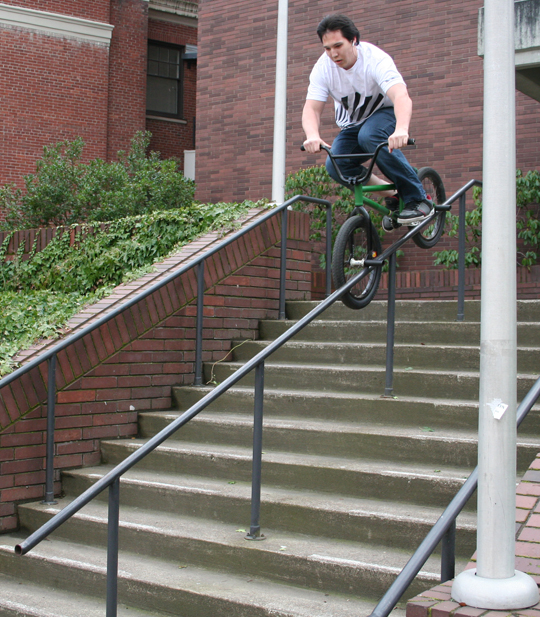 Originally Posted by John