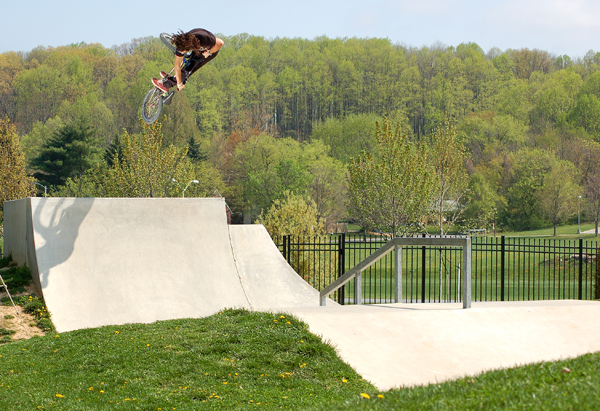 After a year of traveling with the FBM crew,totally stoking everyone out, and riding flow through Circuit BMX Shop. we are stoked to announce that Eric Hennessey is officially part of the team!
Below is an unofficial welcome edit via the Least Most of a trip Eric and Garrett Guilliams took to Puerto Rico. Check out more of Eric's riding skills here!
Look for eric repping FBM hard on the upcoming Gypsy Caravantour!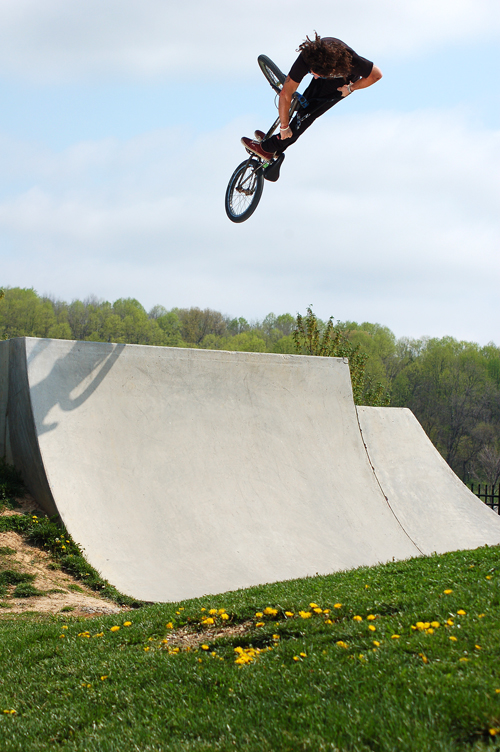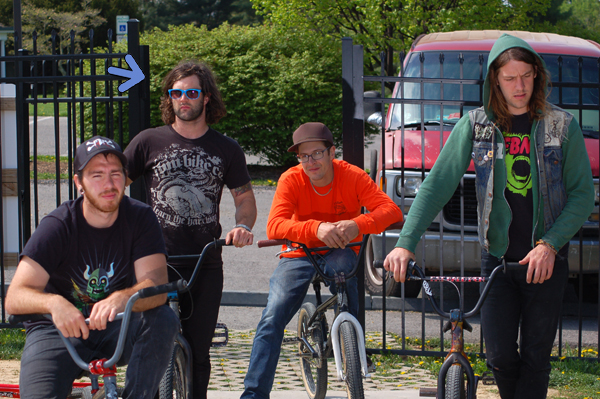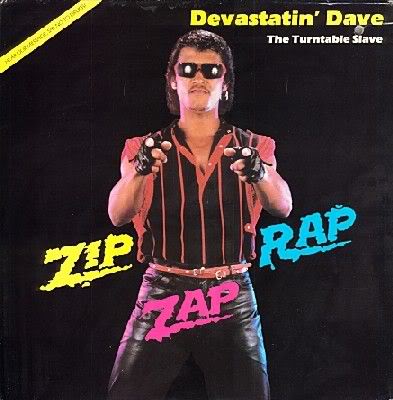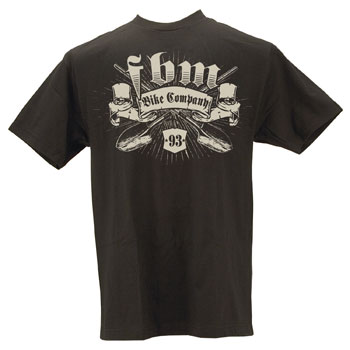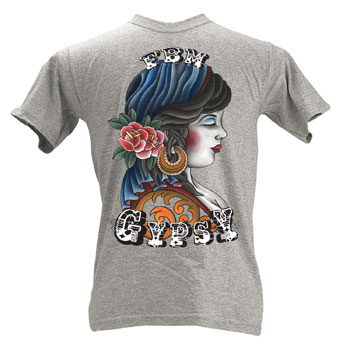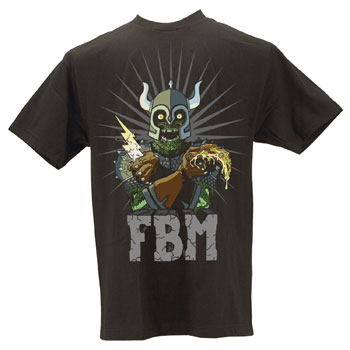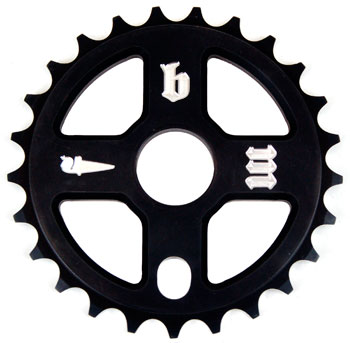 Originally Posted by wu tang cran