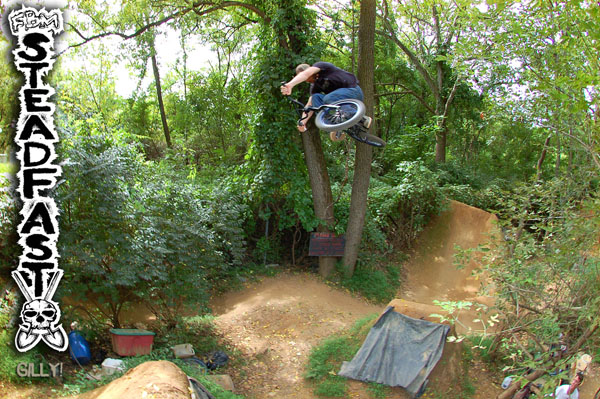 In a digital world filled with fads, trends, and short attention spans , sometimes it feels good to witness something true to form. firmly established, and unwavering. The Steadfast, steeped in a philosophy and ethos surrounding trail riding, building, and the individual expression involved with the DIY nature of building your own fun, is exactly that, Steadfast!
The workmanship surrounding FBM built frames, and the riders that support what we do, speak volumes.
FBM is proud of what we do, and thankful for the people involved!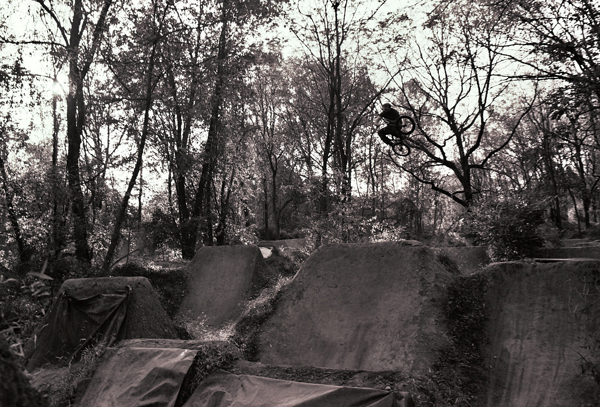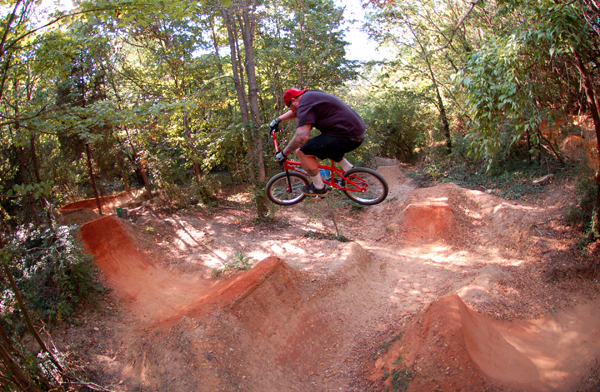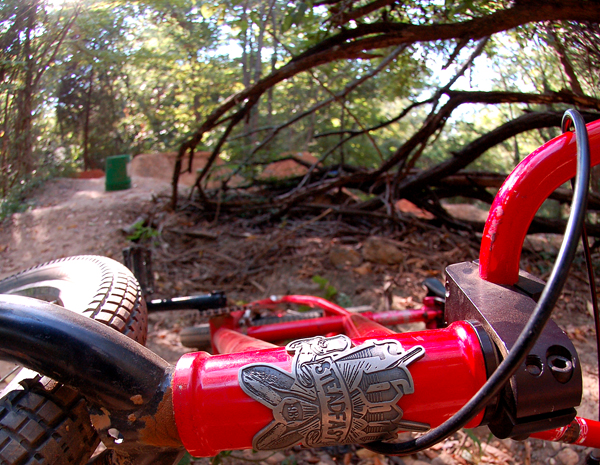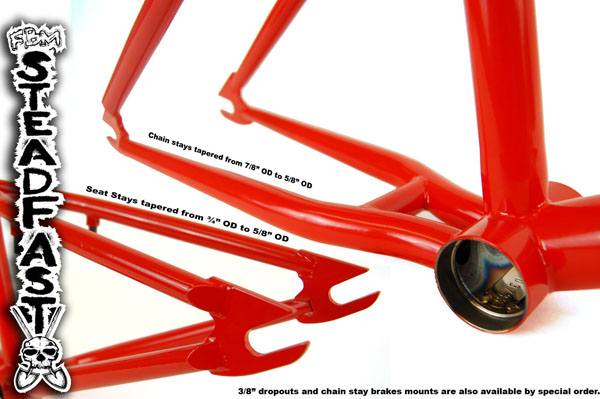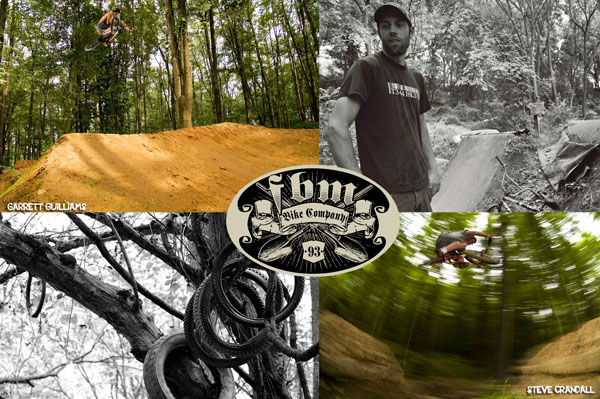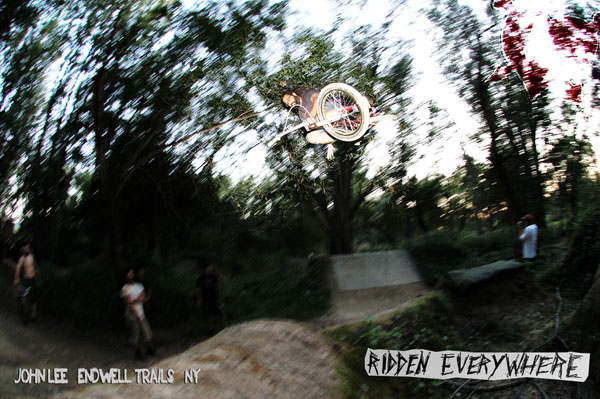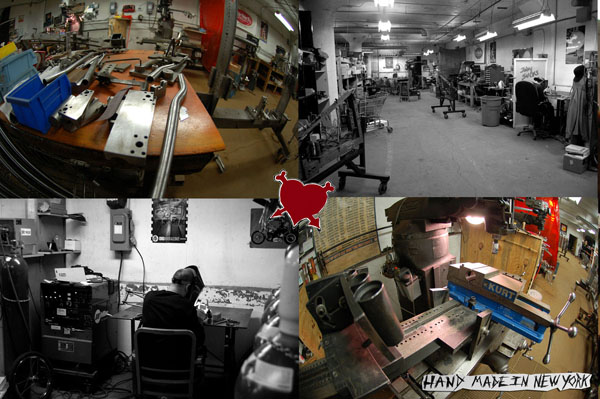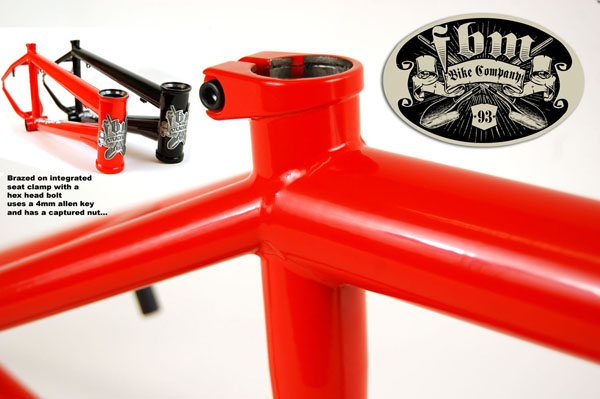 Originally Posted by steve crandall