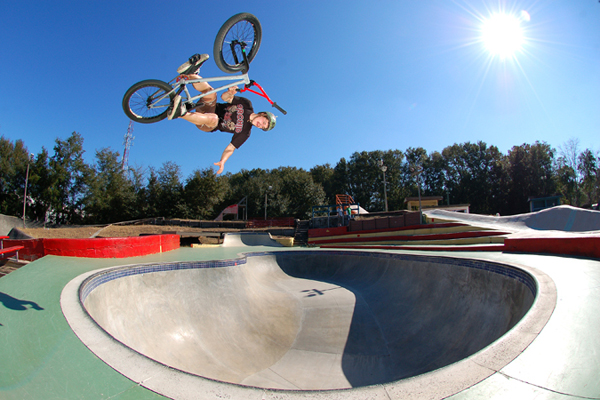 Part 3 of the "South of the Boredom" tour is posted on the Least Most, and features some kick butt riding at the legendary Kona Skatepark in Jacksonville Florida. Stoked on that place! Check it out!
Jamie Moore has some FBM updates on the Stowaway Blog with goodness from Australia and New Zealand. Louie Burnt Fingers Represent!
For more photos, check out ESPN for an FBM photo Gallery posted by Cody York, thanks Cody!
Its Friday, let's get awesome!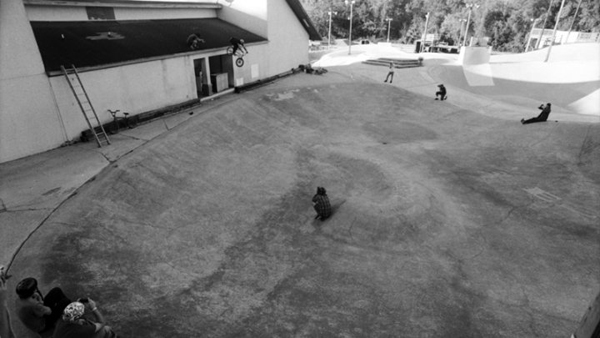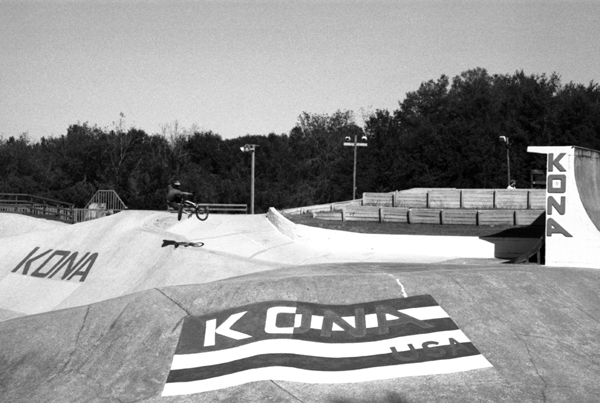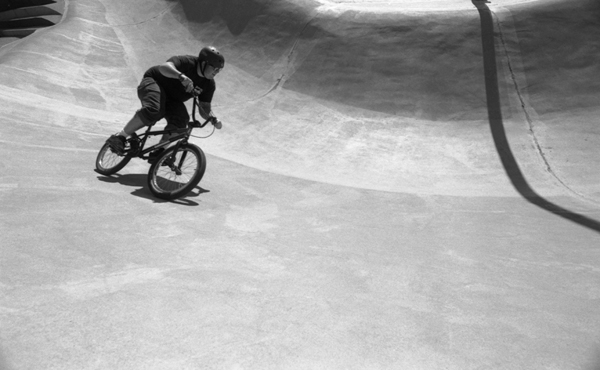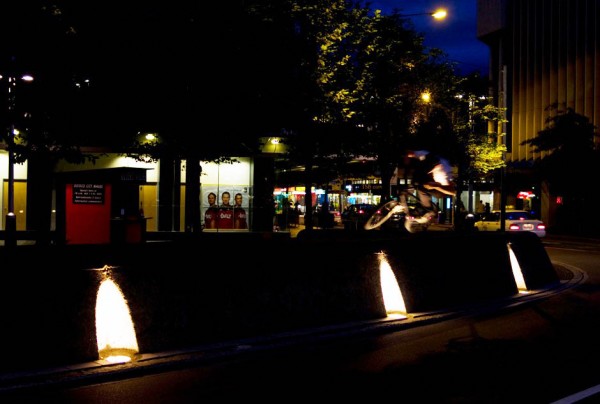 Originally Posted by steve crandall