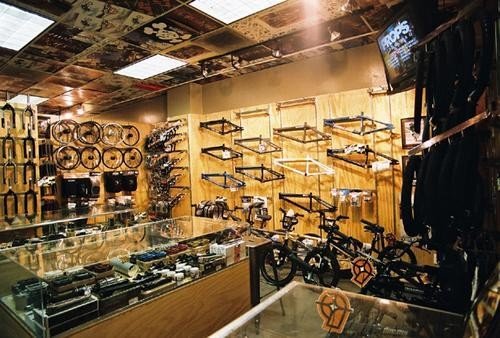 Entries for "My Shop Kick's Ass" contest have been pouring in. Here is a sample entry by Teddy Parker on why his local shop Nine Star is kick ass.
"Nine Star kicks ass because not only is it a cool place to hang out and start a day of riding, but they also get your name out there if you're a good rider"
"Nine Star is moving locations to a bigger warehouse so that they can build a shop skatepark. It's an amazing shop and I can't wait for the new location/skatepark and that's why it kicks ass!
If your in the LA area check out swing by nine star and give them a High Five from everyone at FBM
Nine Star
11103 olympic blvd, LA (soon to be corner of federal and olympic)
(310) 477-3999
9star.com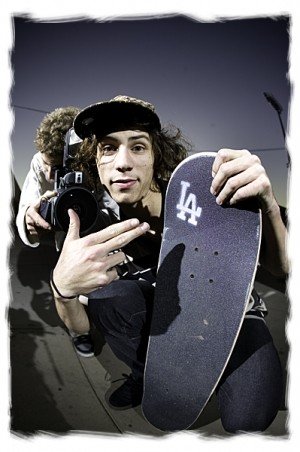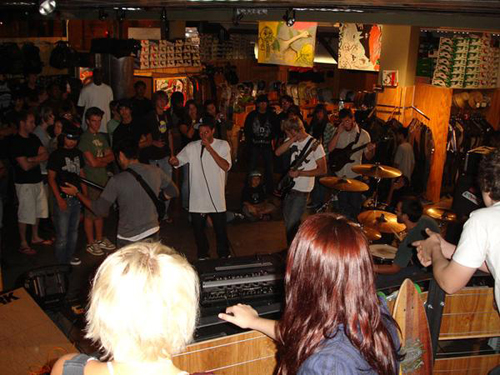 Originally Posted by John