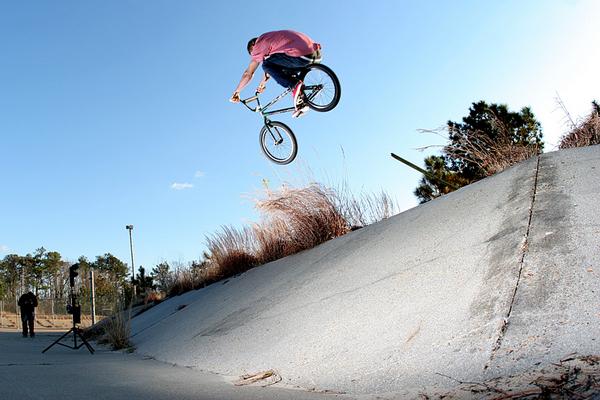 Christian Hewitt lives In Virginia Beach, and is the current champion of the donotcarers light middleweight division. Heres a pic he sent in, his friend Howard Tarpey shot the pic… Heres another beach native- Evan Ventitti, shot of th elegendary no hander to fakie. Warriors of Fun, killing normalcy….
Heres a video from earlier this year in case you missed it!

FBM Spring 2008 Promo from FBM BMX on Vimeo.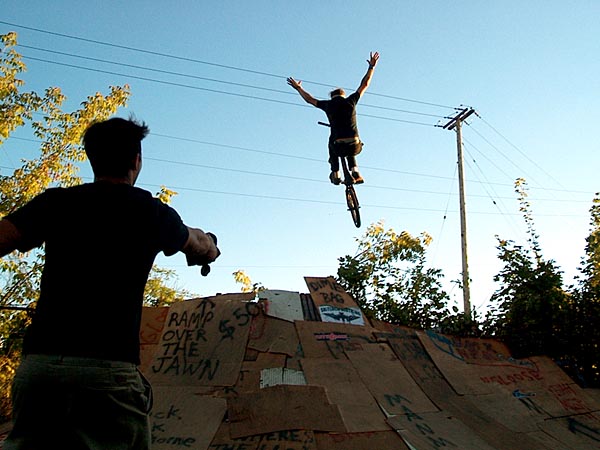 Originally Posted by Steve crandall