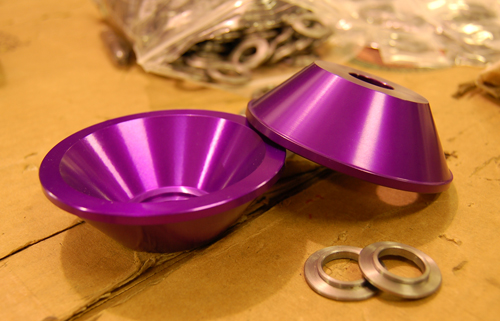 Tom at Empire said "Make some Purple hubguards…" So here they are. Purple . Snake, not from the movie "snakes on a plane", is currently residing in the upstate NY Resort town known as Richford. He stopped in at FBM, gave us some Hi Fives, and peep the new Goodies. To Celebrate the purpleness of this day and age, Chunk suggested Camo Ice,a nd a pic of me doing a Nac Nac in White pants. That pic is from a park in Memphis, it was a fun time, the Locals there were cool as hell. As a bonus, I posted some pics of Big Dave, Mondo Man, Reez, and Eric from Portals. Life's a Beach. Tony Hamlin, Has started communicating with the Dudes that Ride for FBM, here is his first report- 'i talked to arron this weekend… we'll actually all we did was argue about the nascar race. Jeff Gordon beat Denny Hamlin (my grandpa) and im pissed. Were gonna get that fucker next week! i think me and arron are going to start putting money on races.
i talked to camron wood this weekend as well.. he obviously has a mohawk and is on mega tour. he gave Big Dave and Leland a kiss for me.. they were pissed i got angry text messages from both of them.
Jay Roe says Kink is winning mega tour but its rumored that Joel Barnet might pull it through for Team Major Air. Walter is worried Jay might die before the end of the trip because of his eatting habits."
Word. Now PLaying -Fifteen on Random.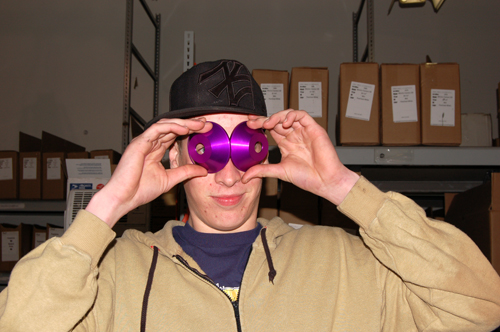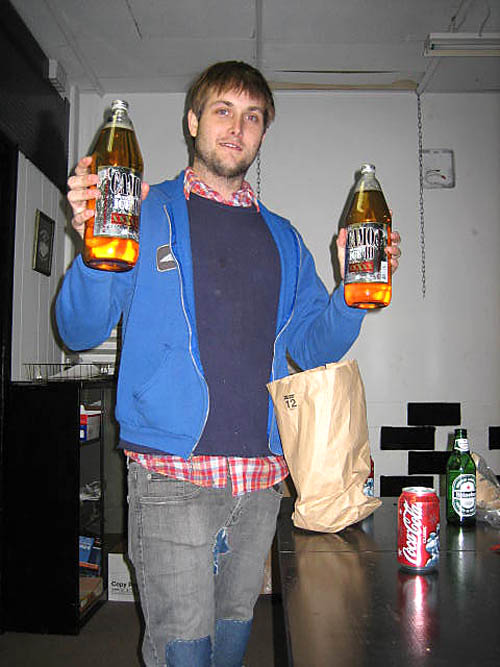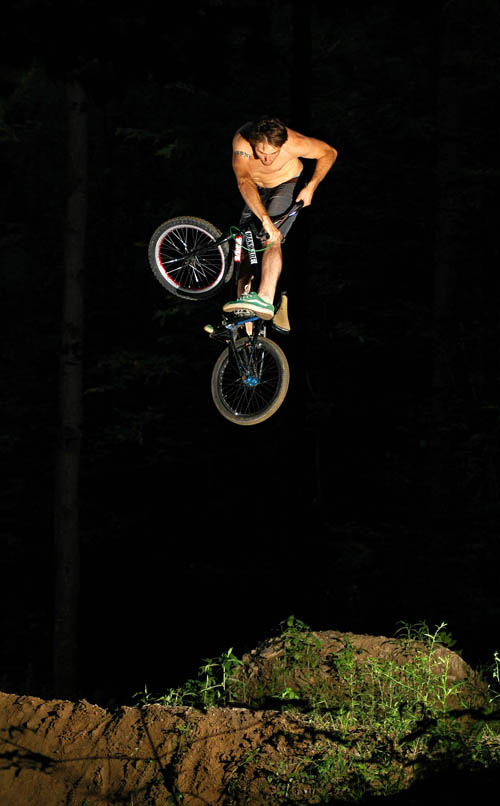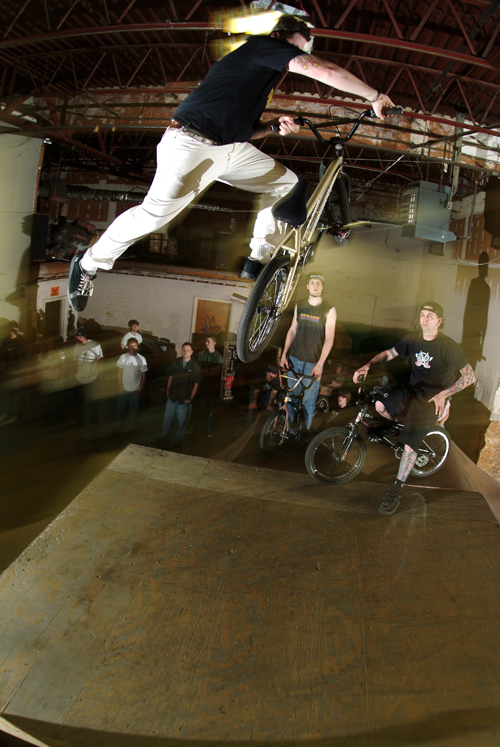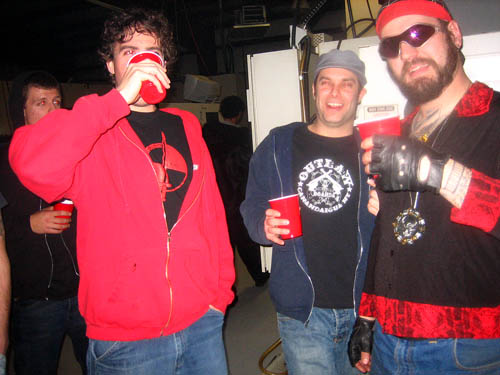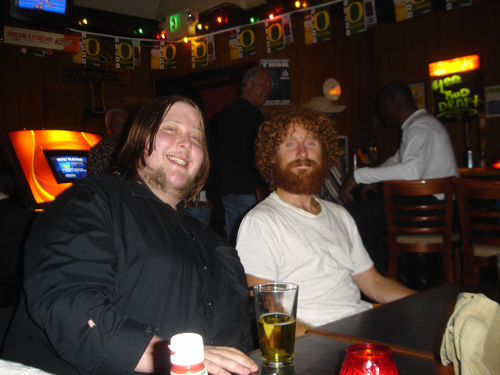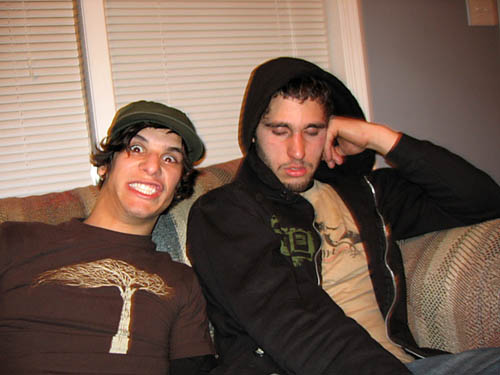 Originally Posted by Crandialer