Pics! Lots of Cool pics! Friday afternoon blogger photo fest, with Photos from Joel Barnett, Some cool FBM products, and a sweet video courtesy Nice Brand! and our good friends at Circuit BMX.
Weekend stokeage in progress! Get your bikes dialed in and get ready to have some fun!
Bobby Proctor Nice/Circuit Edit from klegraefe on Vimeo.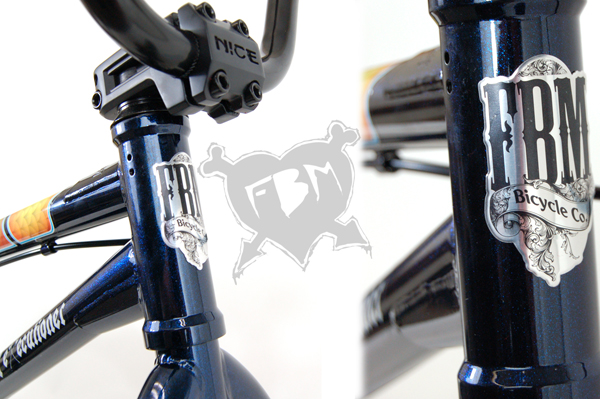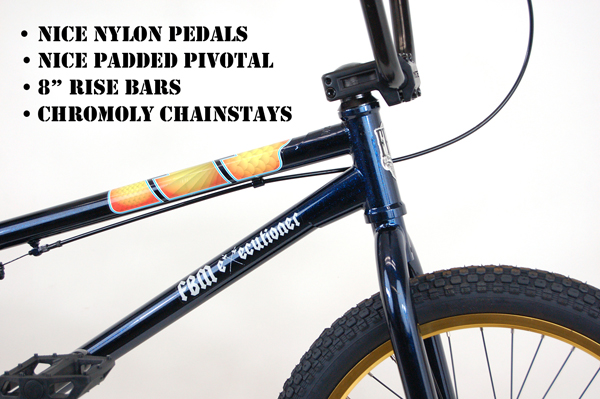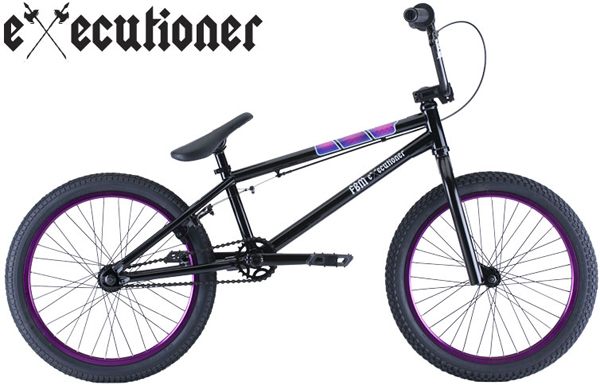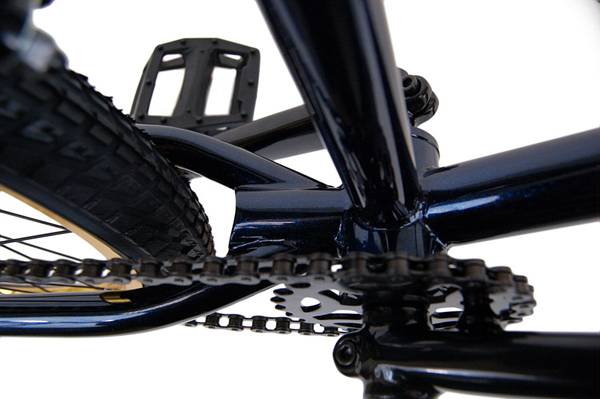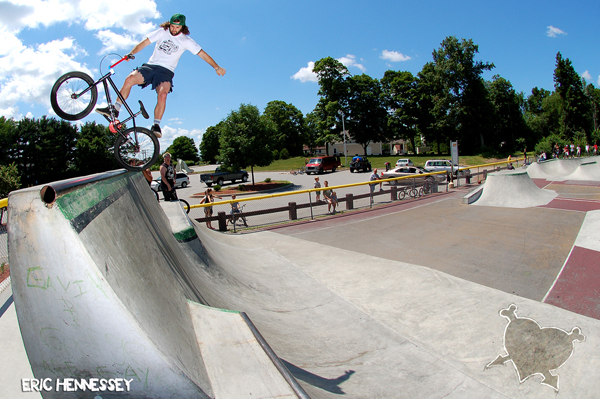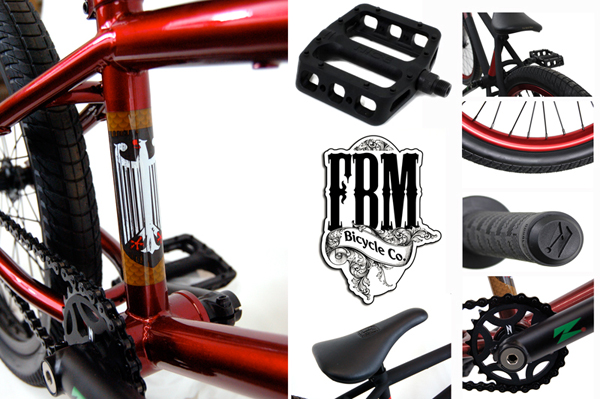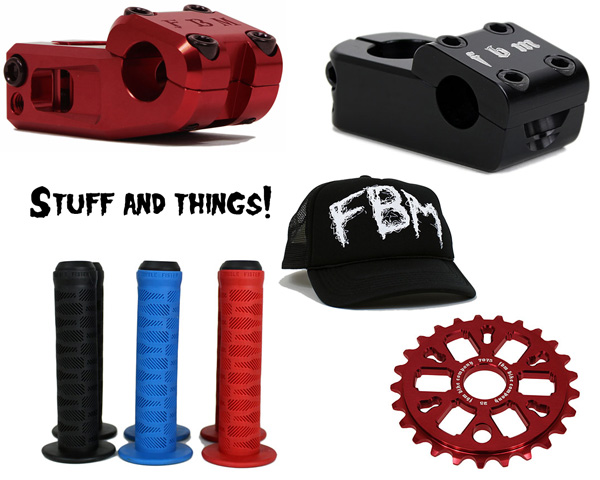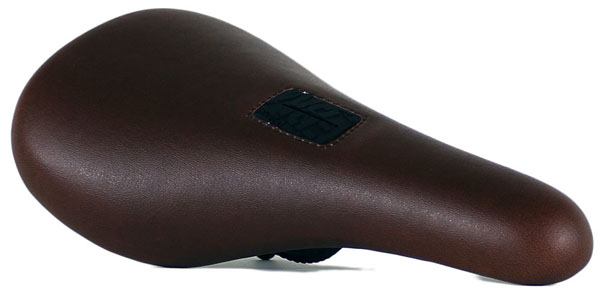 Just in case anyone wasn't aware, FBM offers a wide range of Products, from T-shirts, and hubguards, To Handmade frames and complete bikes. If you are looking for any thing FBM, check with your local shop, Mailorder or holler at last Call> thanks, and Happy Monday!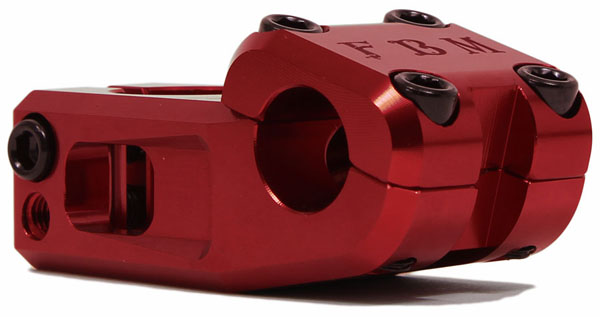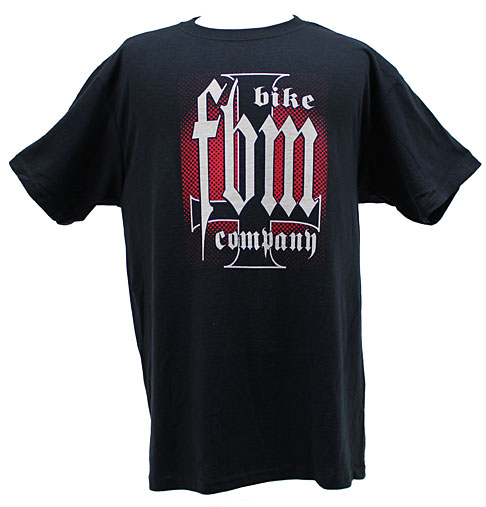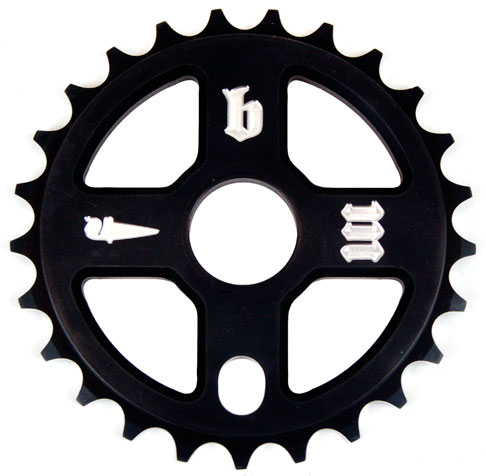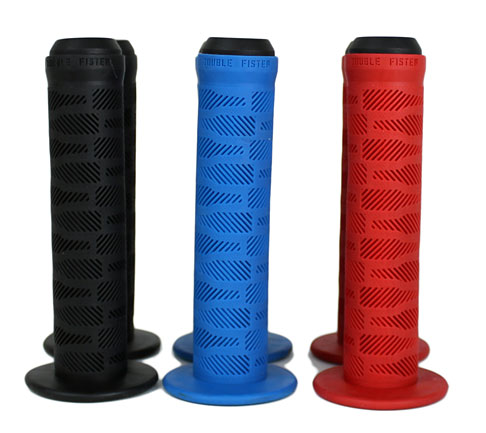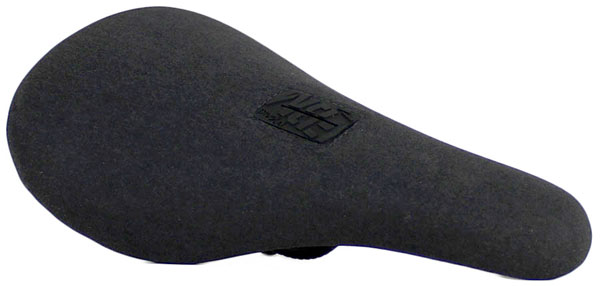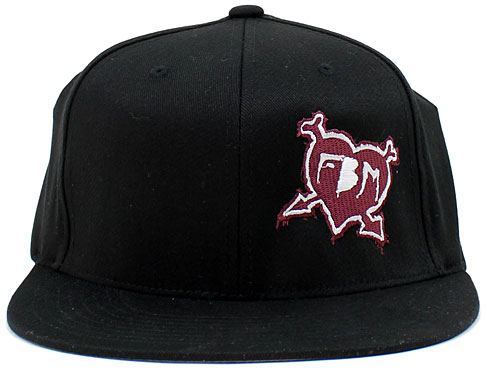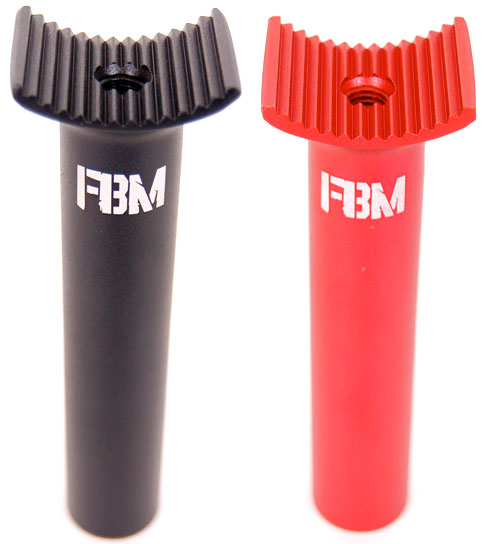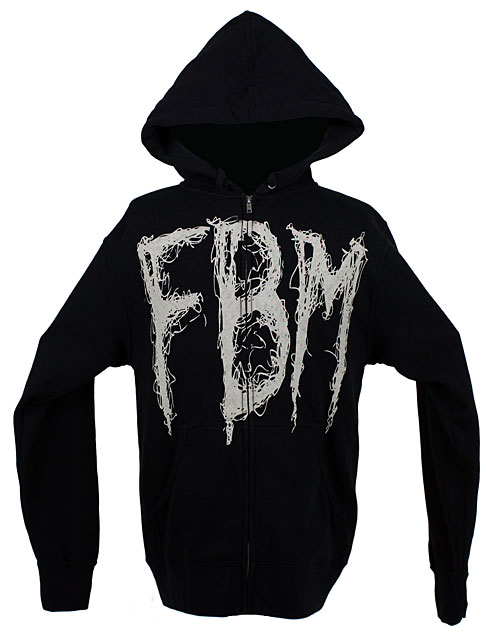 New Buckles, New FBM hardgoods, plenty of softgoods, you name it Last Call Distro has it, so holler! For details on availability on new goods, frames, completes give us a call. Knuck If you buck…