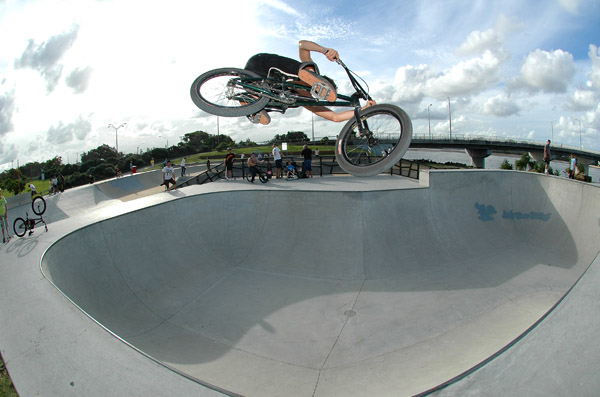 While on the Aussie adventure, we were fortunate enough to have been joined by Peter Koh, an FBM rider through Stowaway. Peter has been supporting FBM with Jamie for a good while now, so we were stoked to finally meet him in real life.
Peter is on of those quiet aggro dudes, and would shred the shit out of a vert bowl, some trails or anything we rolled up to. You could kinda describe him as a cross between Geoff Slatterly, and Clint Reynolds, although he is a one of a kind. After the session, or even during, he would dip out, checking out whatever waterway we were by, and start fishing.
He even caught his own dinner and cooked it one night. Stoked.
It's pretty cool to be able travel to the other side of the earth, and meet some one as cool as Peter. If it weren't for these silly little bicycle's, we might not have ever crossed paths.
After we jumped on an airplane, and headed back to the States, Pete loaded up his gear, and headed up the coast, camping and fishing on his way home. Not Bad.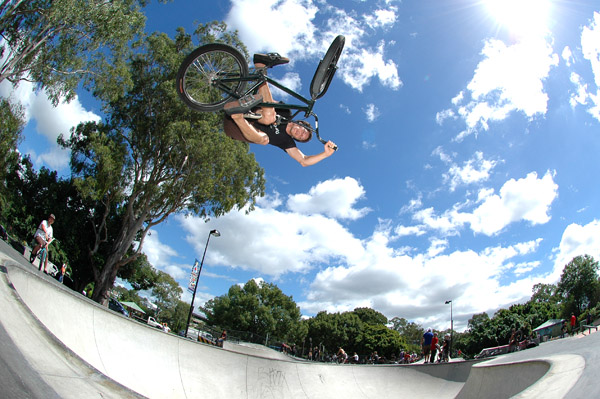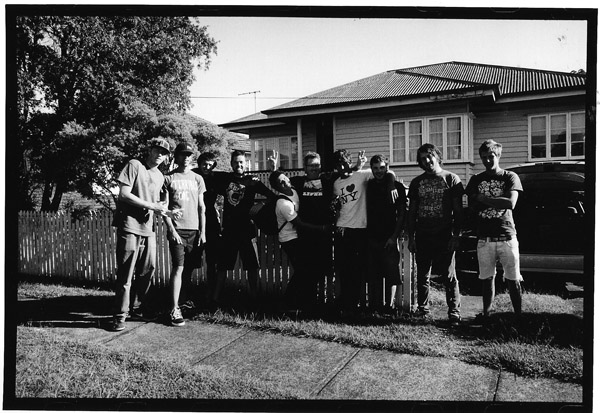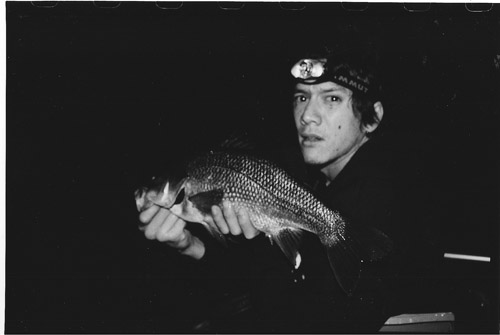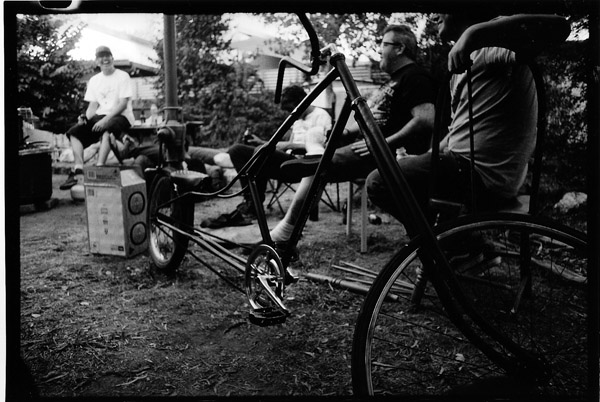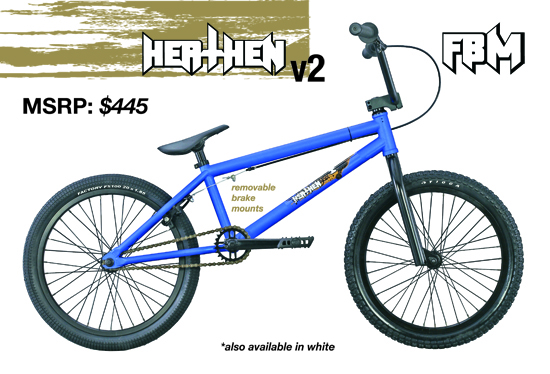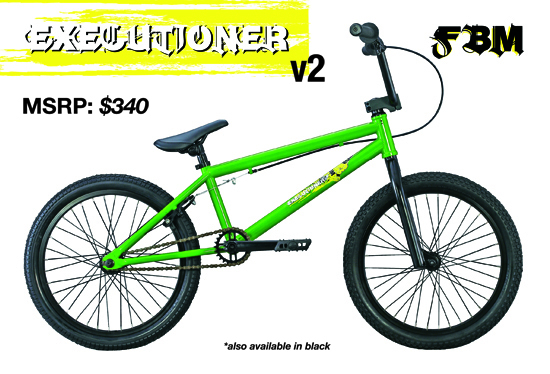 Originally Posted by Steve