To Start winding down the year, I am posting over 30 FBM, or FBM related web videos that have been published since 2010 started. Some are by our friends, or distributors, or affiliates otherwise. Embedded below is content from FBM jams, riders, roadtrips and more.
I am also posting some images that BMXplus was kind enough to allow me to run in the magazine this year, you can see them a little bit bigger on our Facebook page, it features FBM team, friends, staff, and some of the goodtimes throughout the year, and what have you. Nothing serious, but cool stuff.
If you haven't checked out the FB page, or our Twitter, feel free to do so, or just meander about the website, or walk into your local shop and pick up an FBM frame and check out how badass it is in real life!
Thanks for checking us out, and stay tuned for more!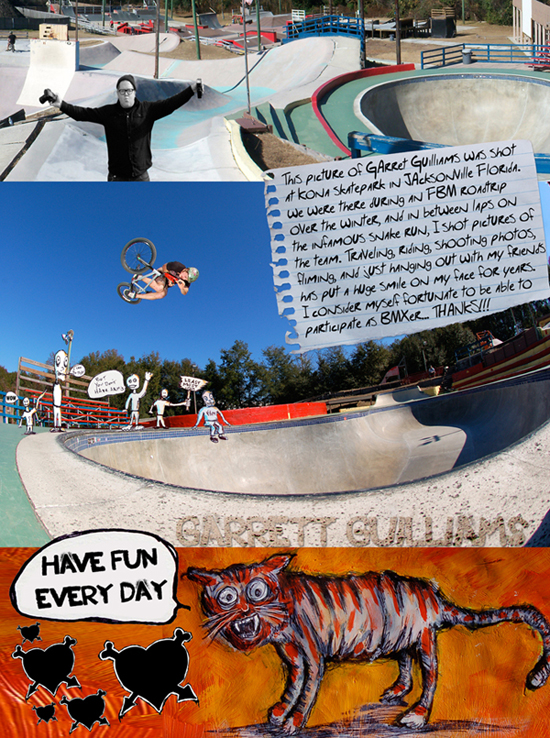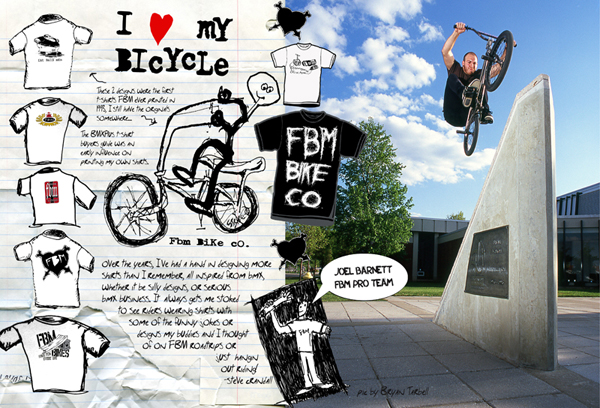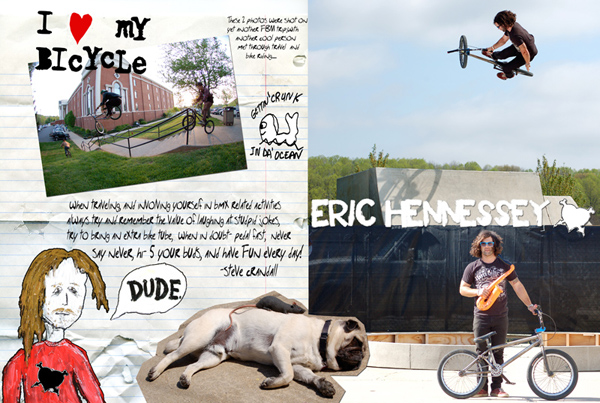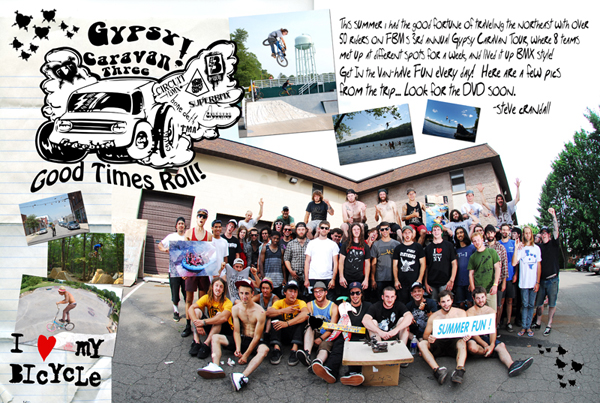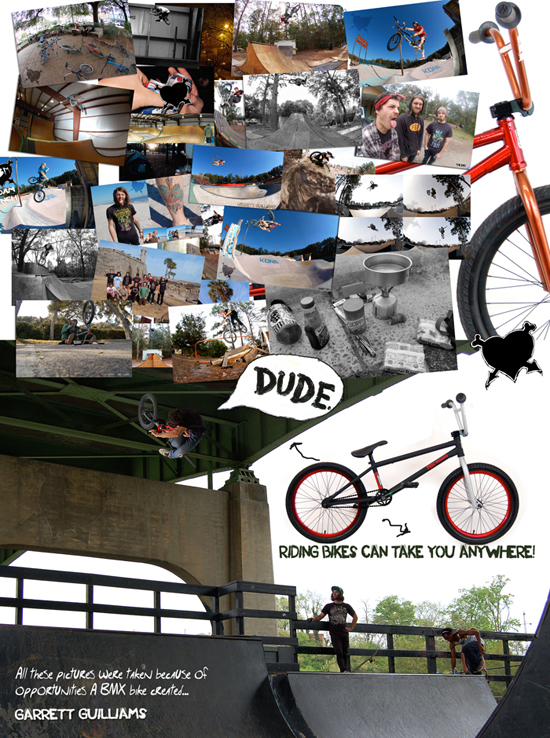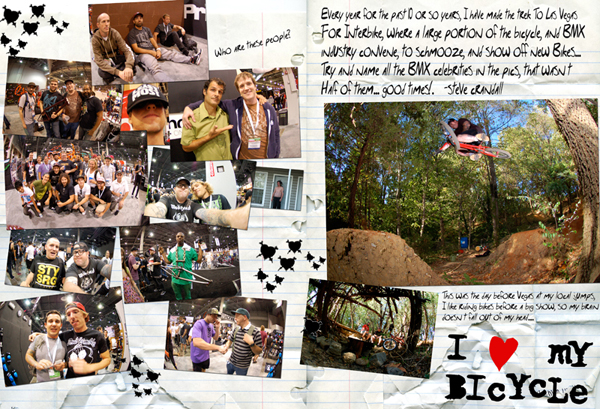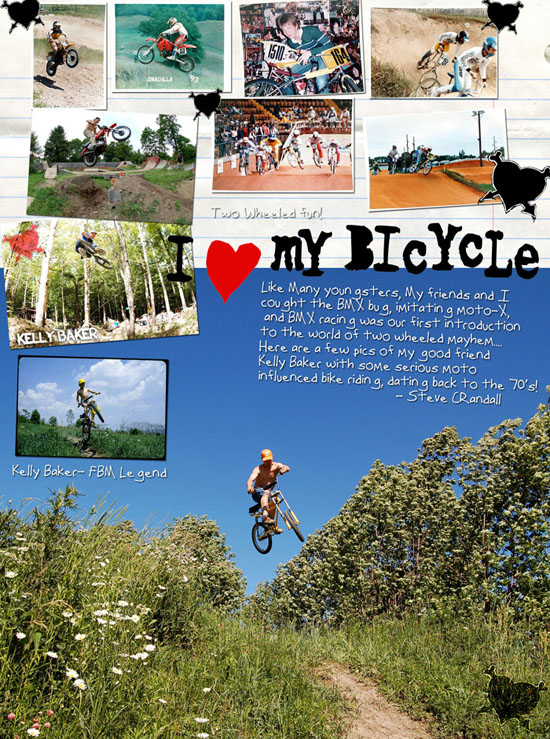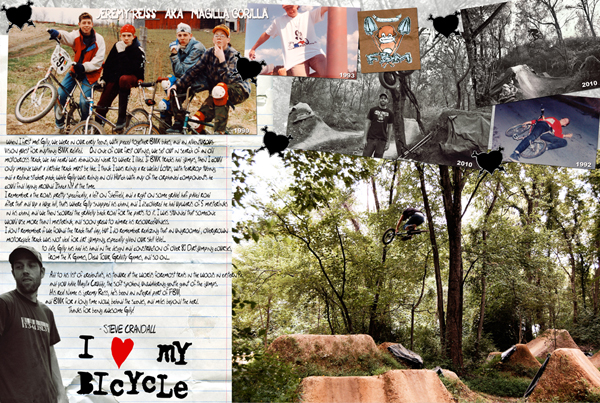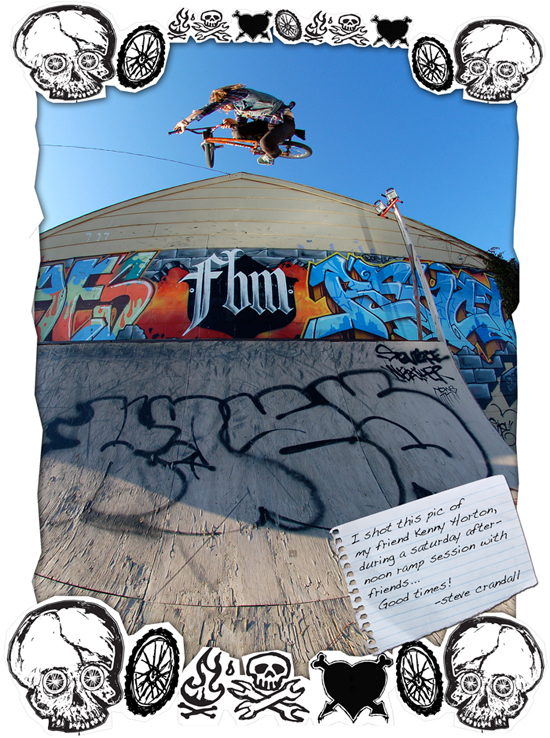 Originally Posted by steve crandall