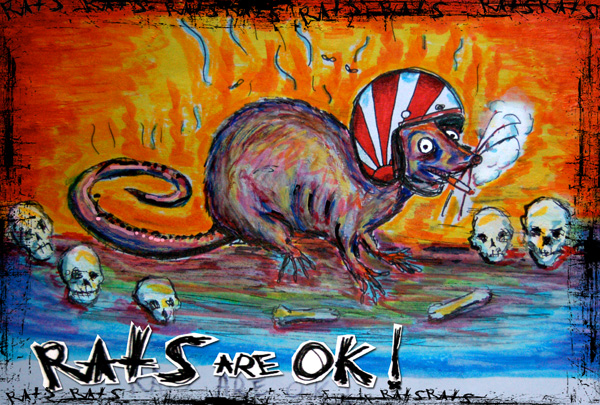 2007 is about done…
Its been a doozy as well, Plenty of ups, plenty of screw ups, some proud success', as well as our fair share of failures. Looking back, I am still amazed at how far we've come, and sometimes overwhelmed by what's still to come.
It's no walk in the park, that's for sure, although it's a hell of a lot of fun, it's gonna take some serious work this year to move forward, BMX is crazier than ever. I am stoked for 2008, it's going to be as big a challenge as any. In 2007, we have some things that weren't the most fun to look back on, East Coast Terminal was no longer around for Cold NY refuge, some of the team guys left, we witnessed the passing of greats like Ben Pritchard, We lost a good friend in Bonnie from Empire, the Stephen Murray tragedy, Jimmy Levan's bad accident, and so on and so forth.
Out of some of the misfortunes, we saw some amazing shit though, and I am proud to have witnessed the Community come together as it has in 2007 to help Stephen and Jimmy, and we wish them all the best in 2008. Amidst it's day to day nonsense, bmx showed how supportive everyone really is, when it comes down to it. Not just with these 2 amazing riders, but in many similar instances.
Turmoil at FBM with our team, had some of the guys heading a different direction, which is a bummer, but with that, new opportunity has come by the way of Garrett Gilliums, Mickey Marshal, Joey Juarsiti, Nate Richter, and Joel Barnett, all great guys, we are stoked to be working with in 2008, as well as the existing FBM Crew, staff, hall of famers, and all around supporters. Should be pretty Fun.
Throughout 2007, amidst trying to keep up with BMX, cranking out bikes, new products, and the like, we also travelled to a ton of spots, including Texas on the QBP trip after the 1st of 2007, and then again when we hit up SXSW at T1! Filming Portals for the "Don't Buy This" DVD. We hit up jams and contests throughout the Midwest and East Coast, Including Louisville, For Leland's outrageous skatepark gatherings. Some of us travelled on Mega Tour's, Rock and Roll Tours (they were so Nuts), and to Countries far and wide, including the 4down trip to the Rebel Jam in Berlin, and even Aaron Ross going to Mexico City, and Dubai, scoring medals at both street X games. Ryan Corrigan, and Gilly were Busy all year building most of the jumps, and courses for the Major events, all while contributing on a local level, building Ramps at Empire, or trails at Posh. Sometime over the summer we ended up In NYC at the Bicycle Film festival, where we held a Bunny hop comp in the rain, right on 2nd ave. where Big James' NY legend was put to the test and he left victorious. Lots of Fun. We ended up back in the City, meeting up with Corrigan a couple short months later, for Animal's tribute to Joe Tiseo at the Brooklyn Banks, which was Epic to say the least. Sometime between those two events, we held the first ever 'Brawl at the Belmar' in Lovely downtown Binghamton Ny, and managed to get the same guy who Built the Elevation course, to build a 90's style hucker at a dive bar. Dave King came through in true FBM fashion and made it happen even through a crazy rainstorm. Fun was had by all, and then some. It was a good summer, with tons of Trail riding and Jams, and good weather throughout. Fall brought us out to Las Vegas, for the Annual Interbike dabacle, where we unveiled plenty of new goods, as well as the Sword, and the Howler. We also witnessed Aaron win NORA cup, sans a shirt, and secured new Distribution deals with our friends at La Finca in Germany, and 1664 in Canada. Wrapping up the year, we worked a bunch, rode a bunch, and took a rookie road trip through the southeast, including a Big BBQ in Richmond with the Re cycles crew, and then stopping In Atlanta for a session at the Clermont. A million other good things happened amidst all that, those are just a few of the highlights.
So it wasn't a perfect year, but it was a good year nonetheless, and none of it would have been possible if it weren't for the hard work and dedication of Everyone at FBM, and the Support of Everyone in BMX, and with that I send out a sincere thanks to EVERYONE! We really Appreciate everyone's help, and input, and participation. 2008 is the year of the Rat, so Hold on, we are in for a ride for sure. We'll be trying our best to make it a good one, and we hope you guys will all be out there with us…. Here is a slide show of some of the good times from 2007!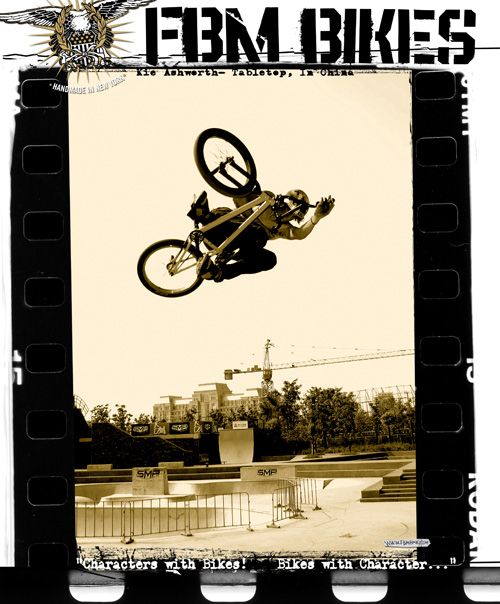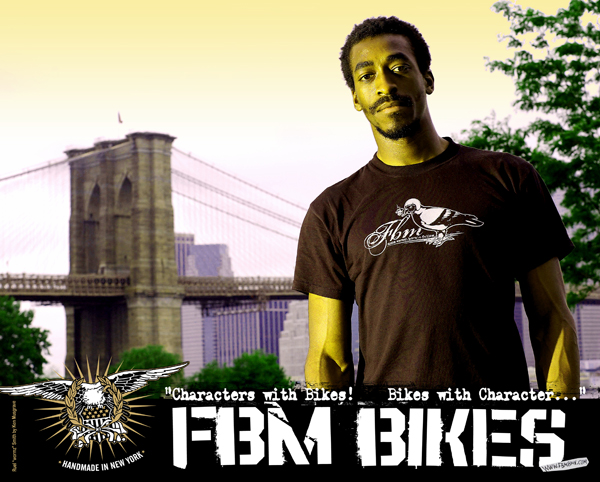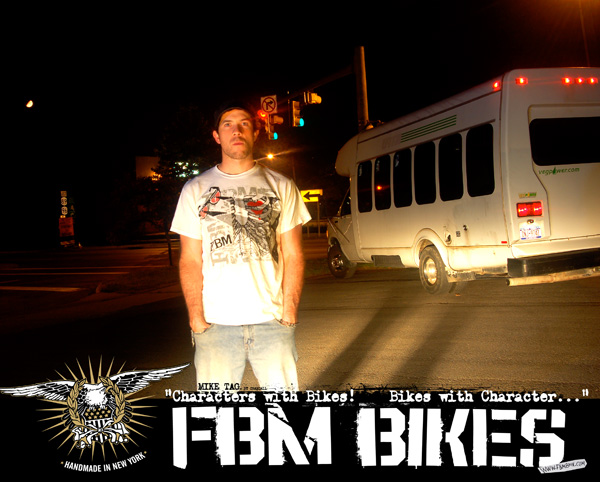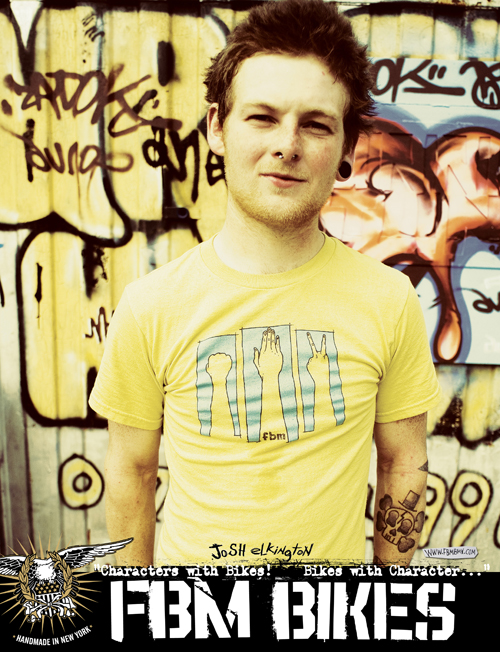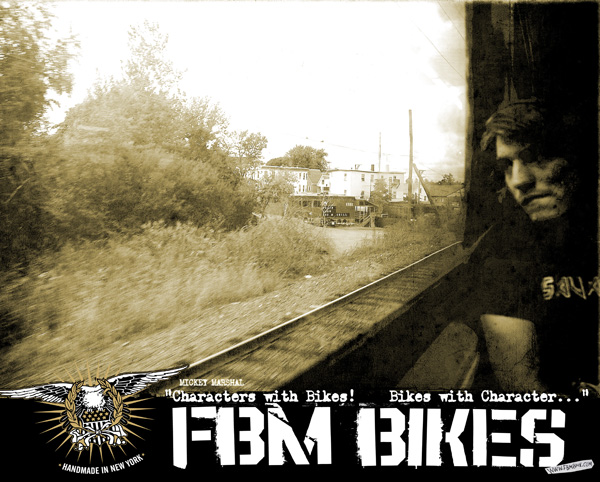 Originally Posted by Steve crandall