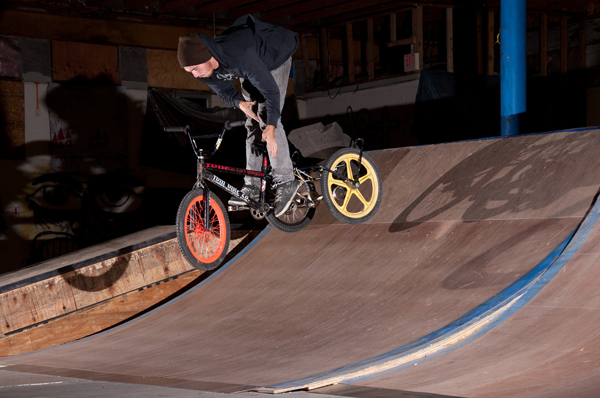 Here are a few random images seen on the world wide interwebster, which is a is a system of interlinked hypertext documents accessed via the Internet. Follow these links to see FBM riders, and more!
the Least Most
Orchid Footwear
trailsrule.
the FBM Facebok page
For more info on FBM team riders, Products, and happenings, feel free to navigate our own site or check us on Twitter!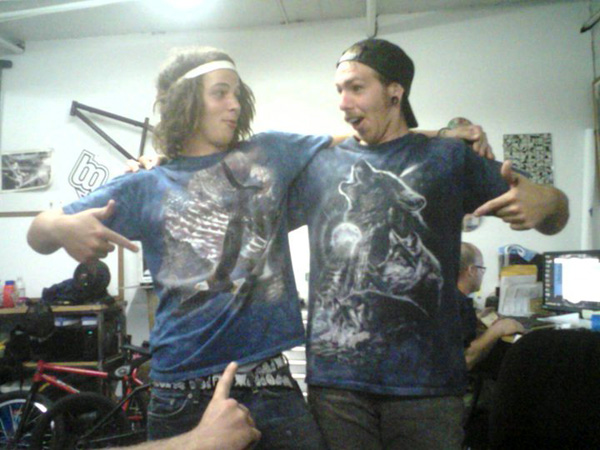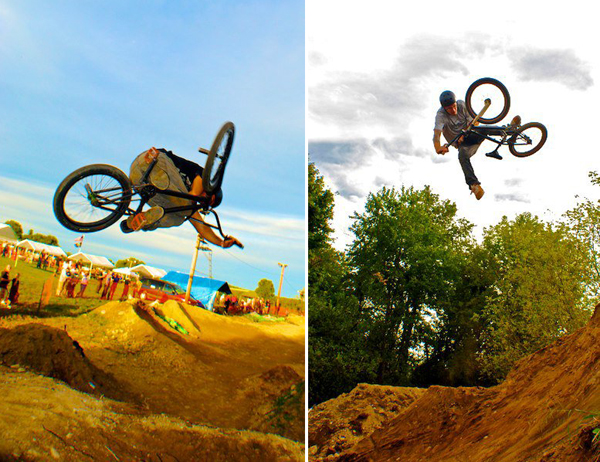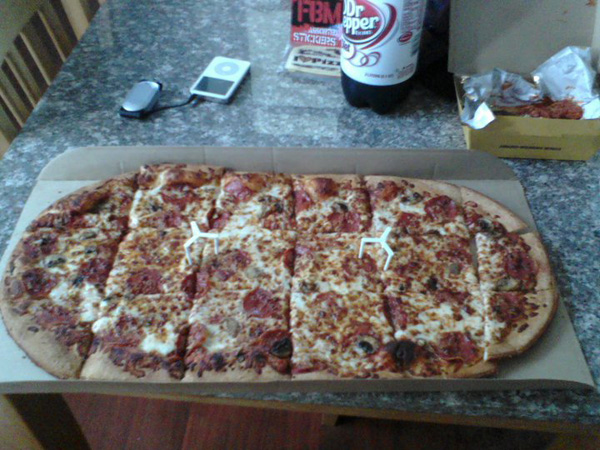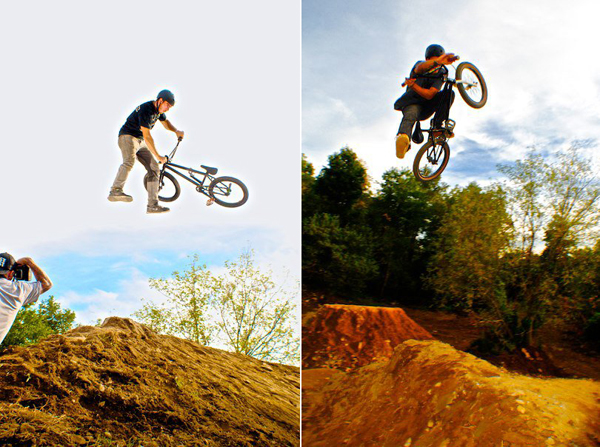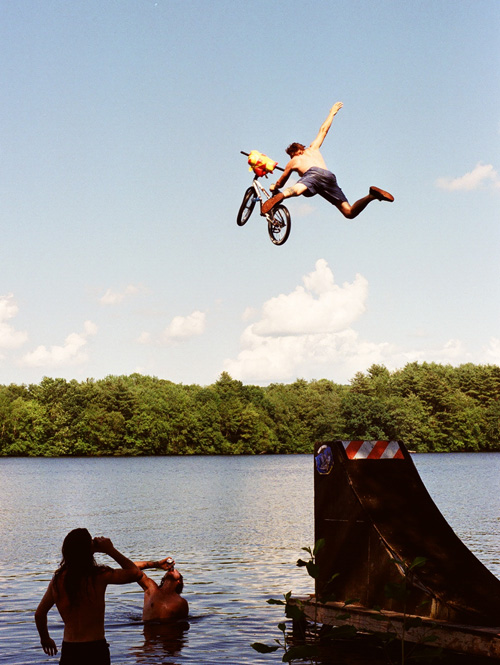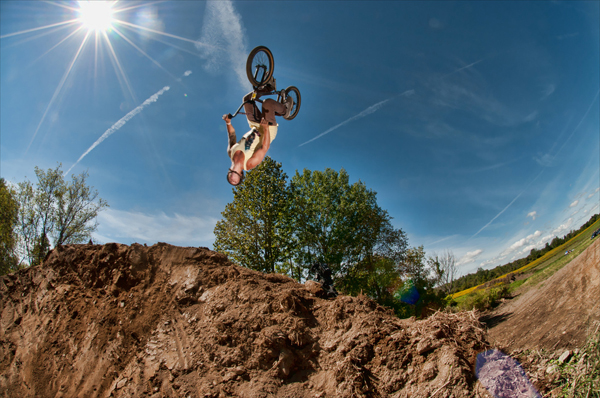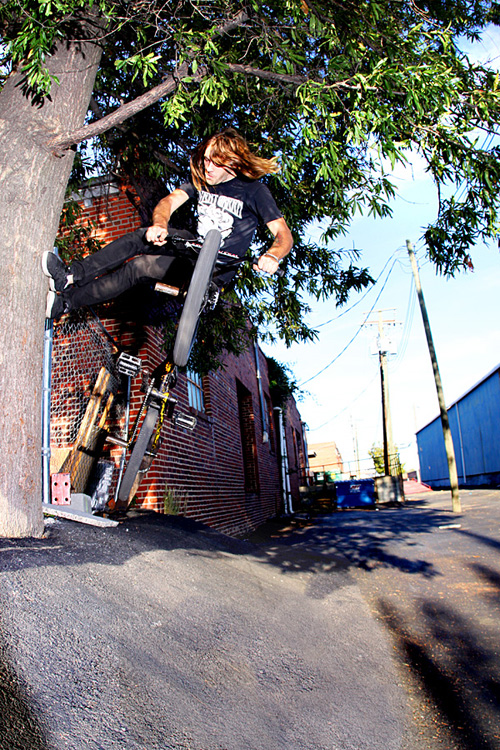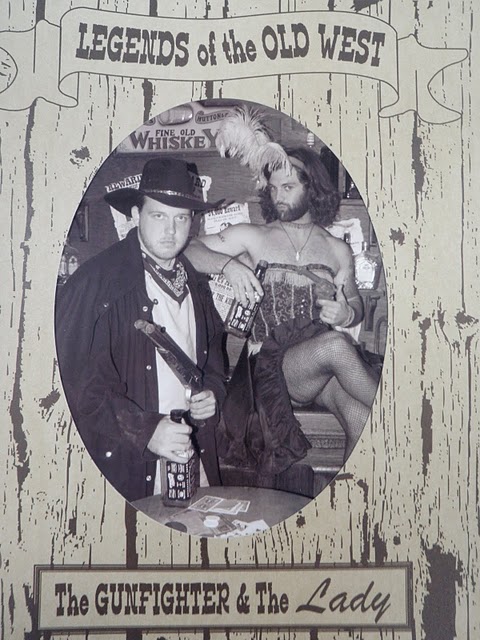 Originally Posted by Steve crandall