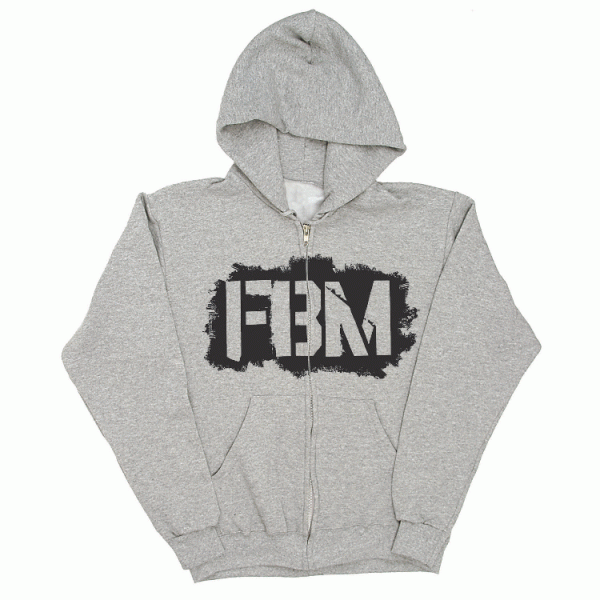 New FBM hoody's, including an old oval logo as seen in the fbm video from 94 on the Vimeo page. You can pick them up at Dan's and other fine Bike shop and mailorder companies.
The 4 Down Malaga trip is still in Progress, see Tom Blyth and the the 2 other Tom's shreddd (3 d's) with Ruben Alacantara on the daily updates they are posting….
Brad Blanchard update- He rules…
2 new videos loaded up on Vimeo, Don't Buy this part 1 and 2, check out John Corts, an Team MAjor Air …

Don't Buy This from FBM BMX on Vimeo.

Don't But THis Part2- extended edit. from FBM BMX on Vimeo.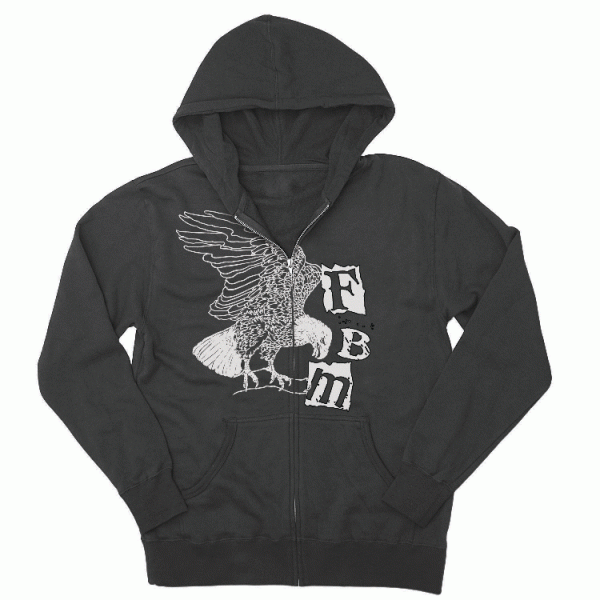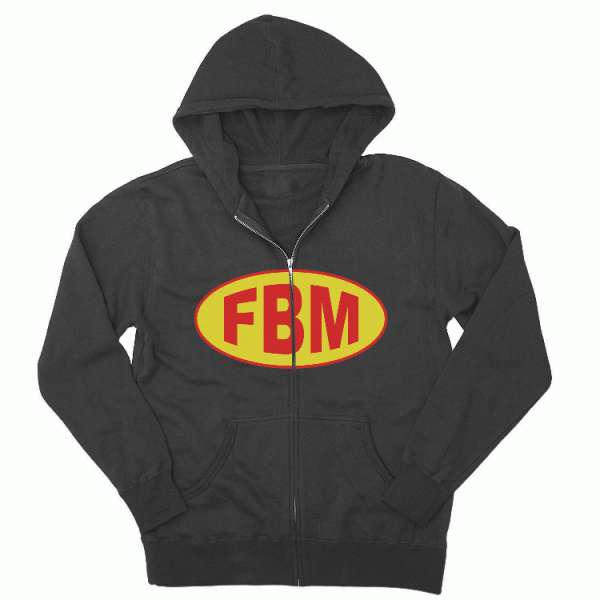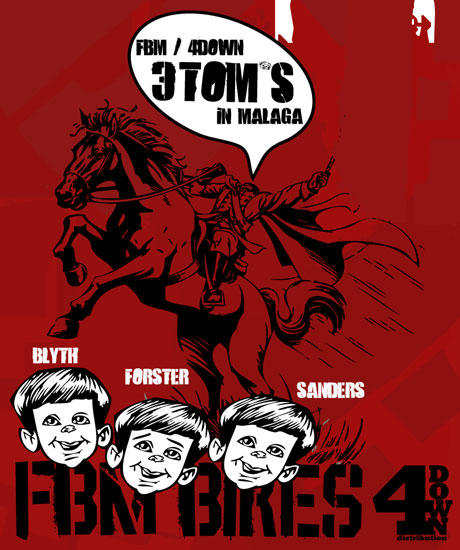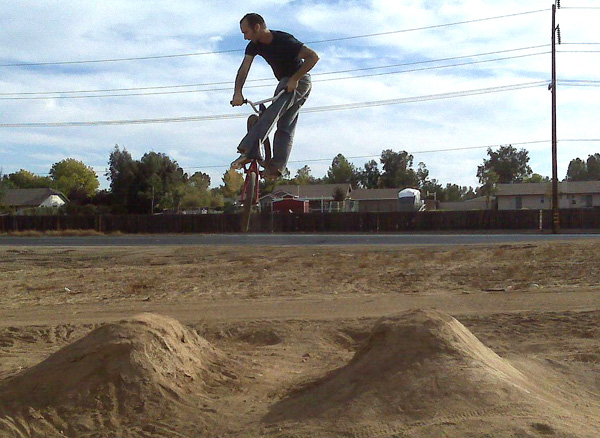 Originally Posted by Steve