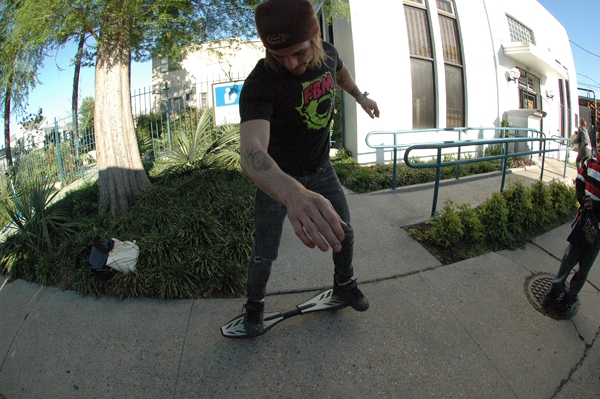 Mickey was spotted in New Orleans Louisiana this week, with friends, riding and wiggle boarding. When Mickey heard about the CRazy 8 dollar T-shirt Blowout on the webstore, he said, " man, that's crazier than cornpie on mushrooms…!"- just maybe.
Lock the doors if thats the case!
I don't know if its as crazy as Wormz in a tophat though! Just sayin….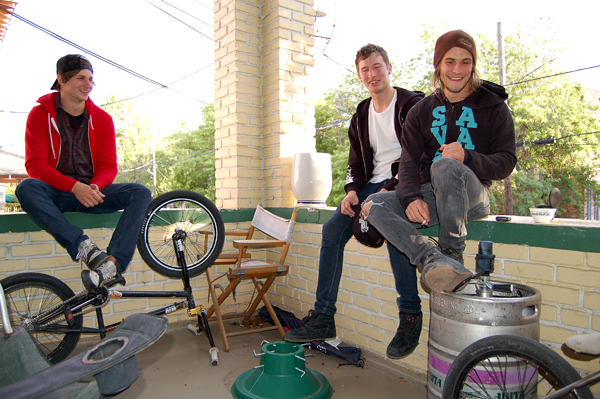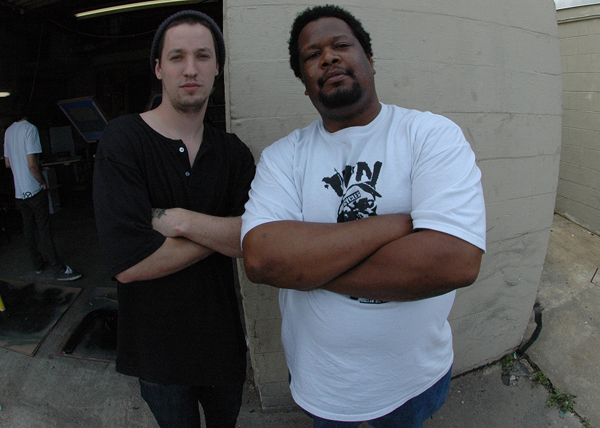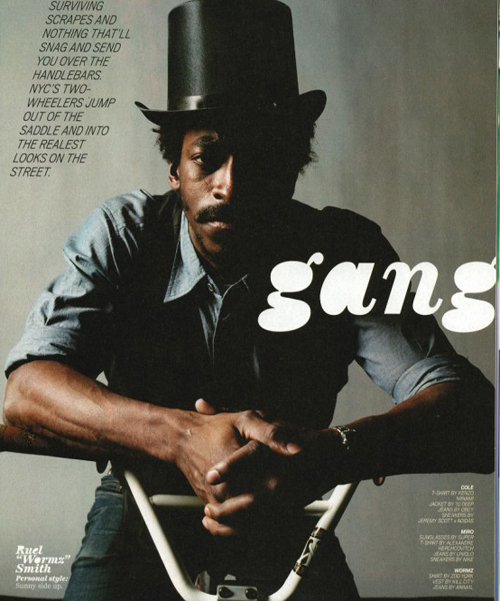 Originally Posted by Steve