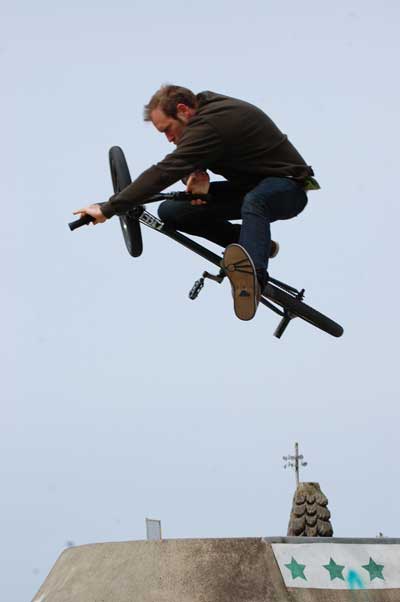 Here are a couple of pics of Mark "toast" Johnson, of the Seattle area, originally from the Ithaca/ Uspstate region of NY, as seen on Empire BMX Dot Com.
Andy Zeiss also sent some pics, a sweet Custom built FBM, this is what he had to say about it-
Guys,
I got my frame today and built it in right away.
IM OFFICIALLY STOKED!!!
The frame came out dope – great work you guys, just the way I wanted it to be.
Im one happy dude now, haha
Thanks also for the speedy shipment.
.andy
P.s. Here are some pics from my piePhone
Edit: This is going on in Binghamton tomorrow (all over the world actually) – Ride Of Silence.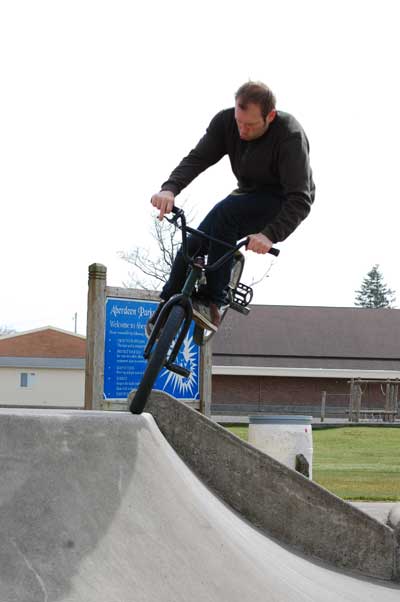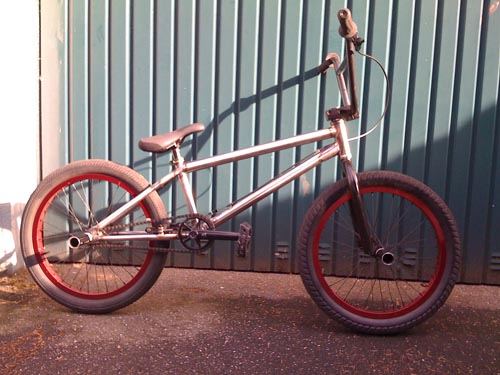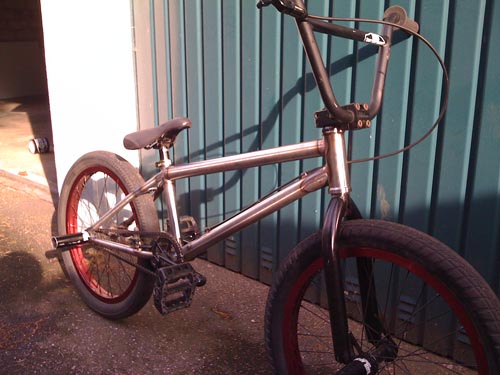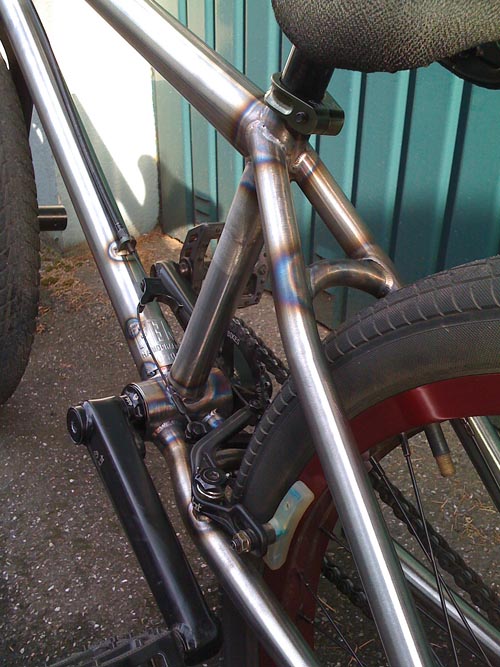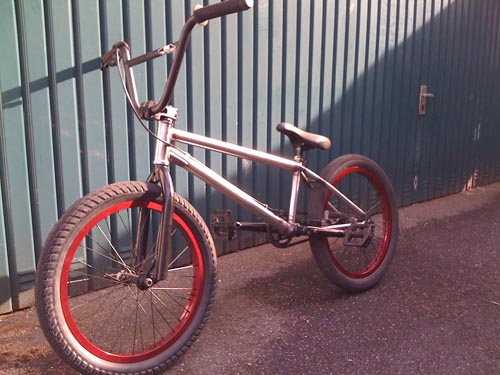 Originally Posted by Steve crandall