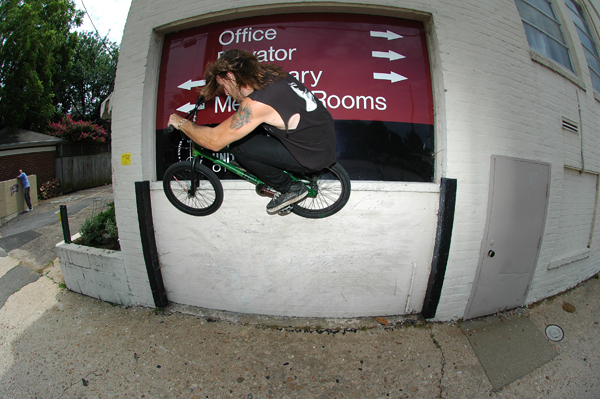 Heres the info on the Event we'll be hosting in RVA August 23rd, as well as the band list, it should be fun….
FBM, in Conjunction With Best Friends Day the ocho, with support From Re Cycles and Cafe Ole' ,will be holding a Best Trick Box Jump Invitational on Sunday August 23 in Richmond Virginia, during the 4 day Music festival.
This featured Event will Be from 3-4 pm, over a world record setting plate of Delicious Nachos, and will be Hosted By None Other Than Gwar Front man, Oderus Urungus.
This event will be held at the Bike Lot, as well as a Mini Ramp Jam Hosted By Re Cycles.
This will be an all you can eat Professional BMX extravaganza.
More details to follow. See Attached Flyer for band listings.
The Bike Lot-
512 E 8th St
Richmond, VA 23224
Kenny Horton, and Latane Cannonball will be present at the Jam, as will be Rob Tibbs, who will also be hosting a scooter challenge on the Mini..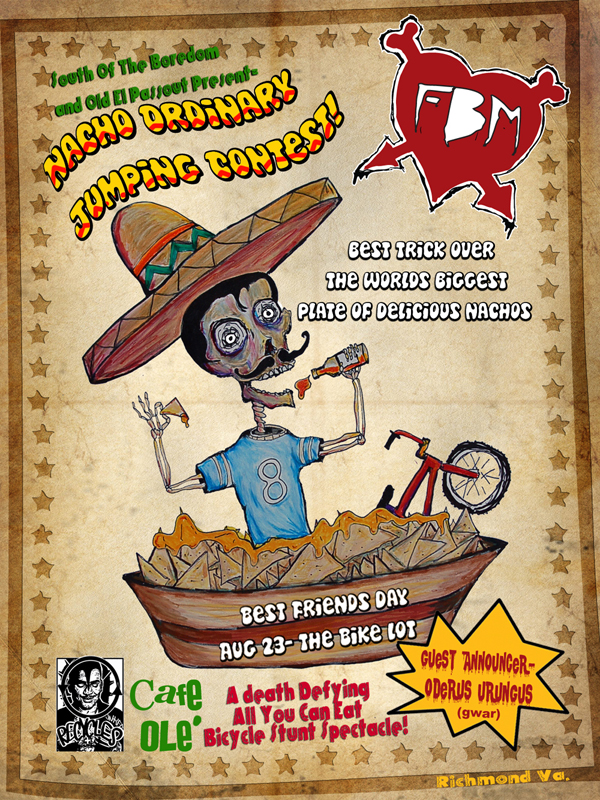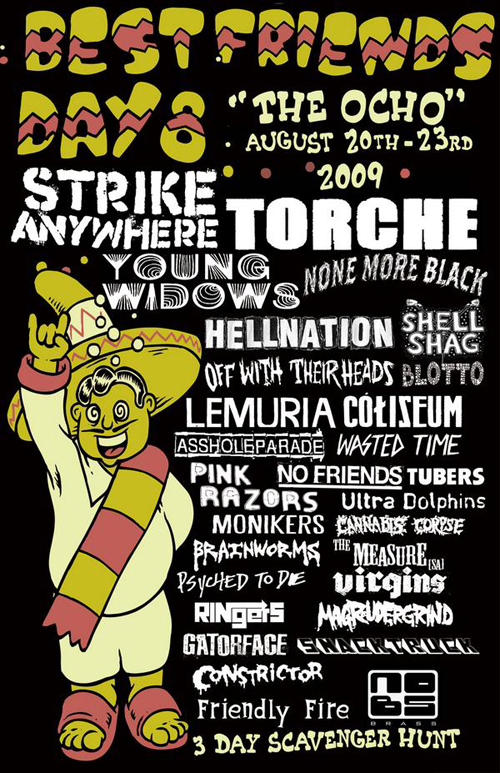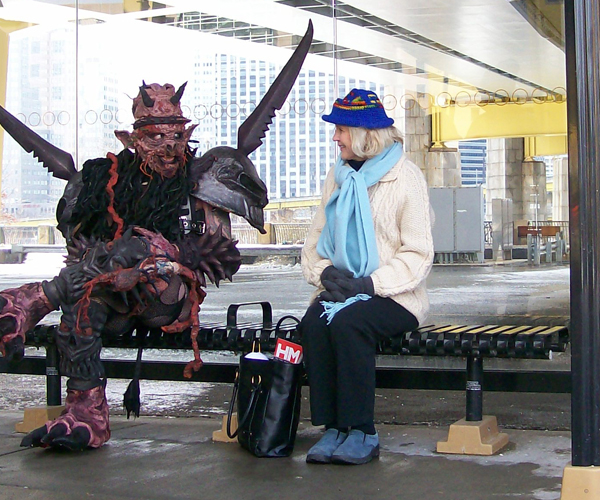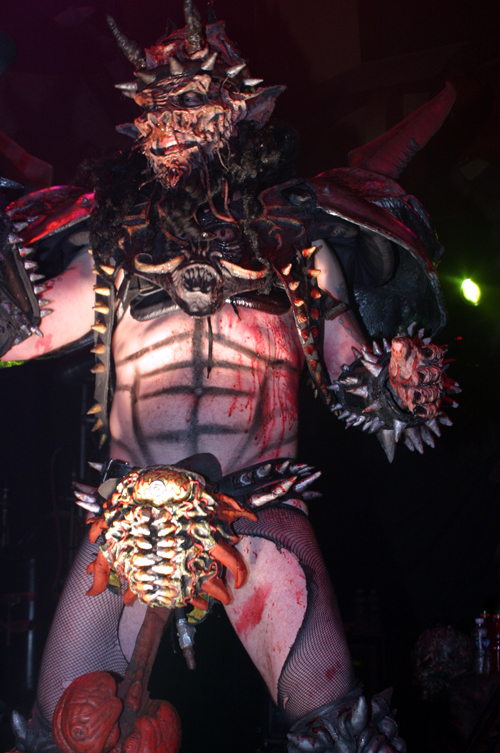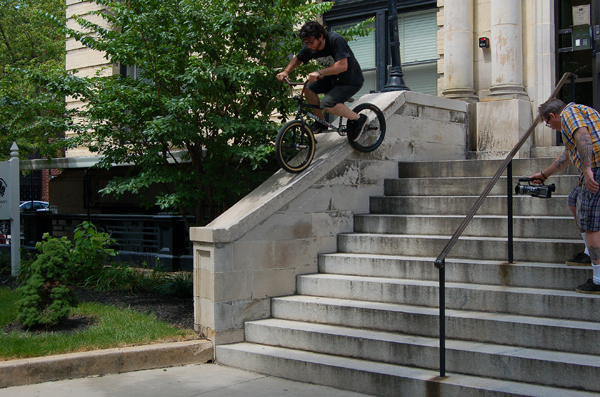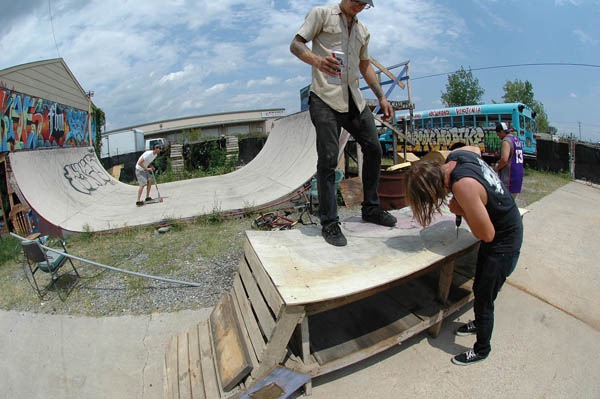 Originally Posted by Steve Crandall