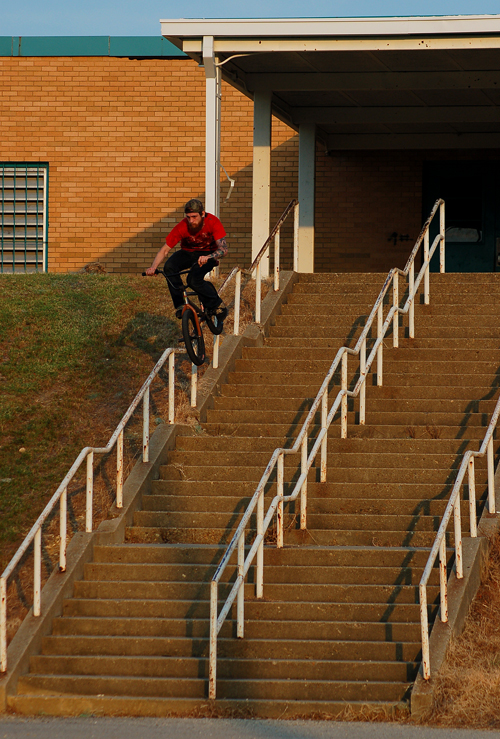 Some Riding Pics from FBM Friends and Family- Neil Hise, Brien Kielb, and the Legendary Mark Howard Johnson, aka Toast! Stoked to see all these guys riding our bikes, Thanks Dudes!
We Hired some celebrity stand ins for t-shirt modeling, these new shirts will make you feel like you have skin like leather and the diamond hard luck of a cobra. Bob Haro's Long sleeve is only available in T-shirt though.
Call up Mr. Nice Guys at Last Call- John Lee, 607- 729-2803 extension 1#, and get some new goodies or a Wii fat shirt.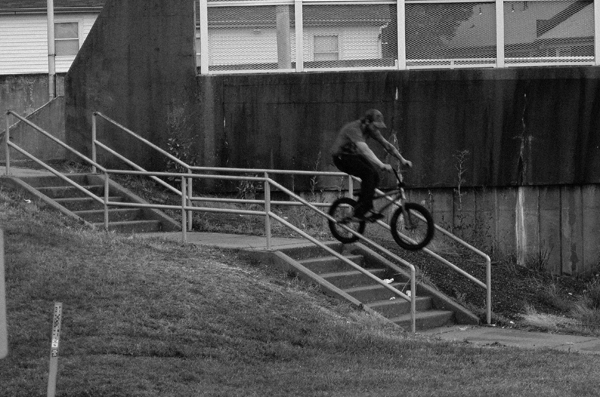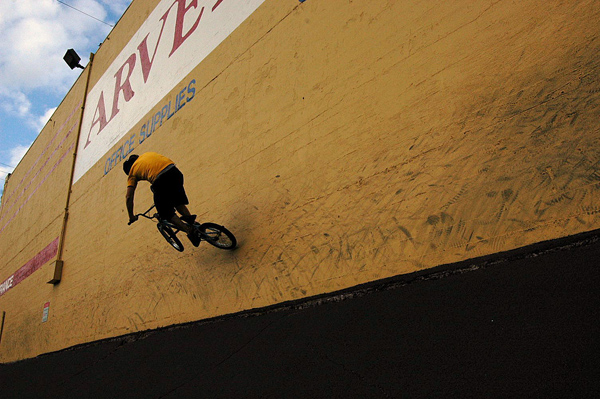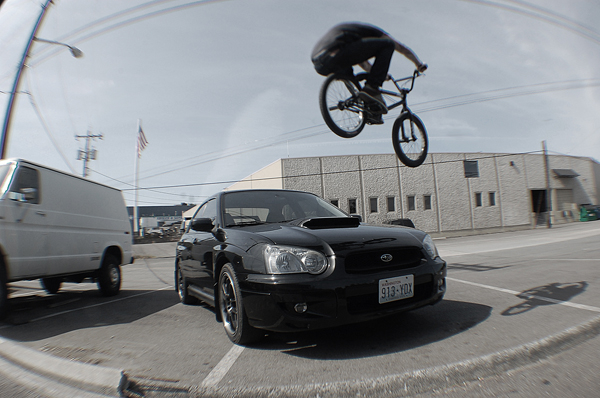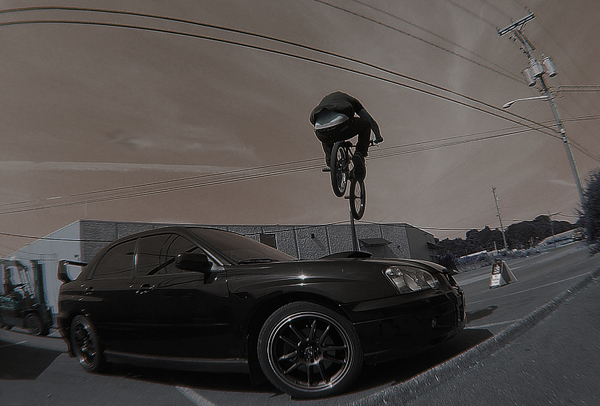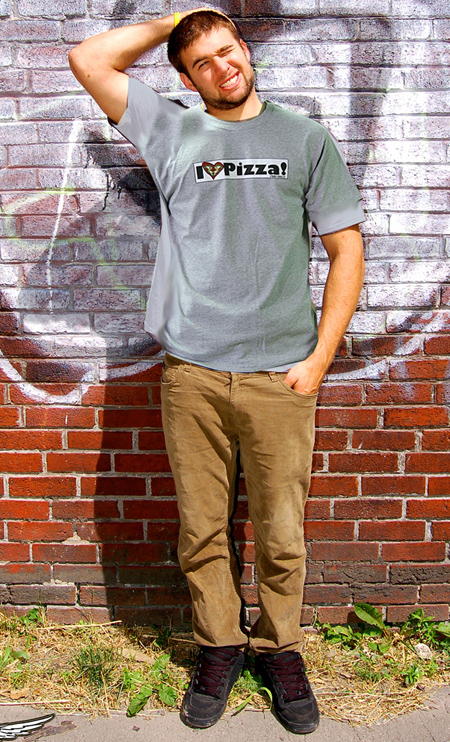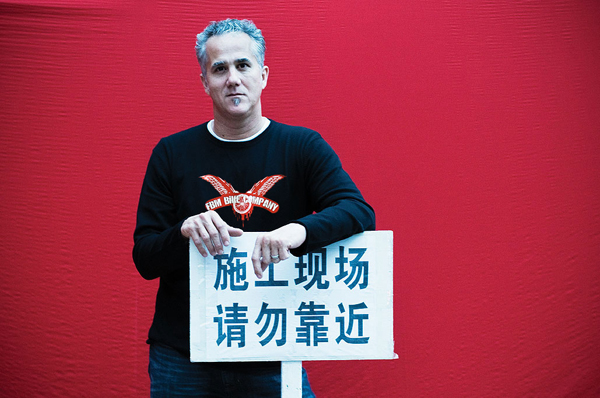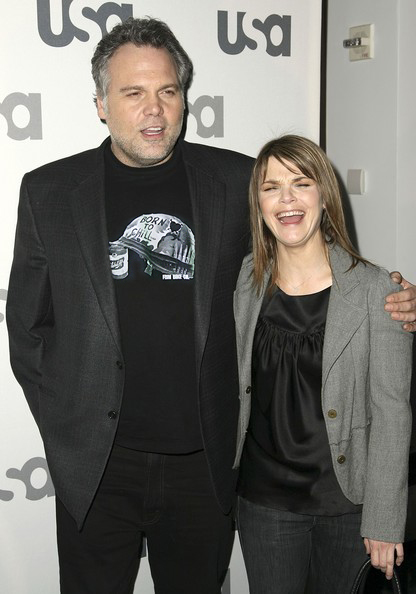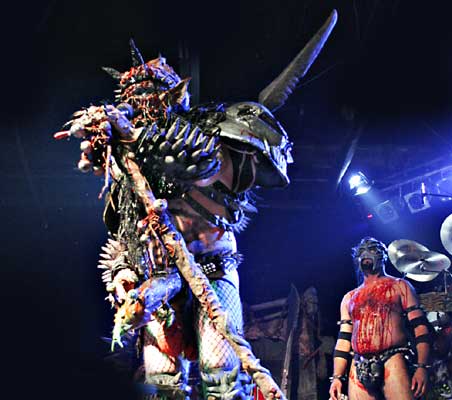 Originally Posted by Steve Crandall