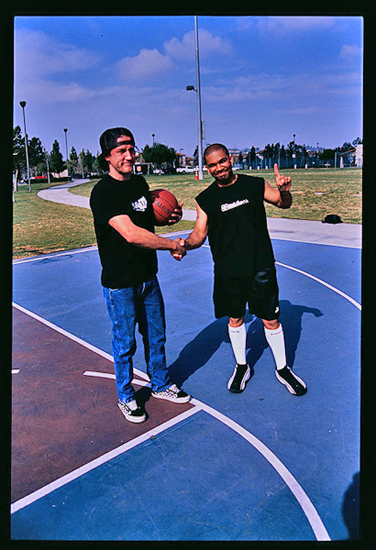 Starting next Tuesday BMX hustler extraordinaire Chris Stevenson will be joining the FBM work force as an outside sales rep based in Sunny SoCal.
After escaping from a mental institution a while back, he's circled the wagons and is ready to start the bicycle boogie again. Chris brings a wealth of experience with him and we are stoked to have him assisting the Johnson City Head Quarters. He will be a great addition to the FBM family of kooks.
Have a swell weekend and keep the rubber side down and injuries to a minimum.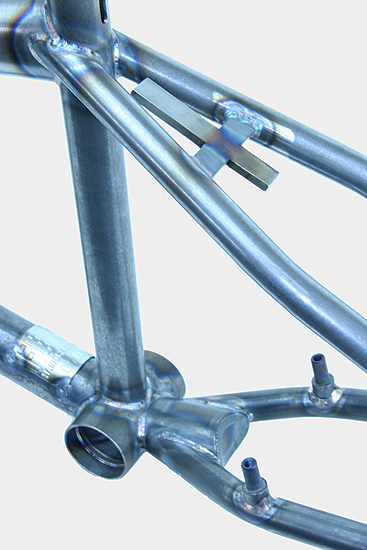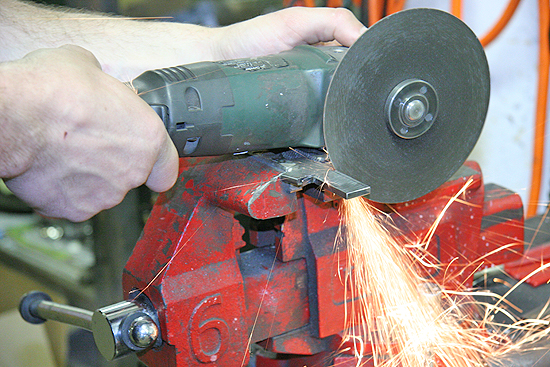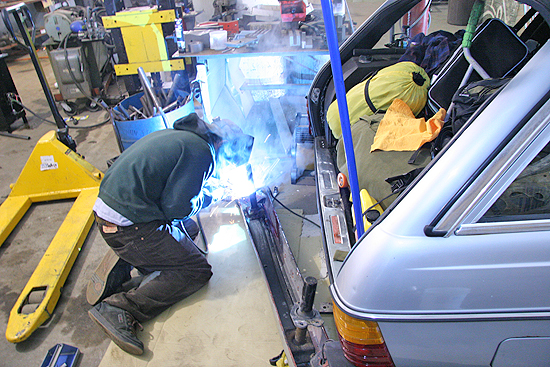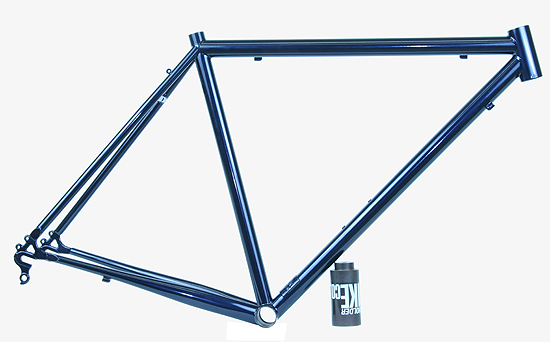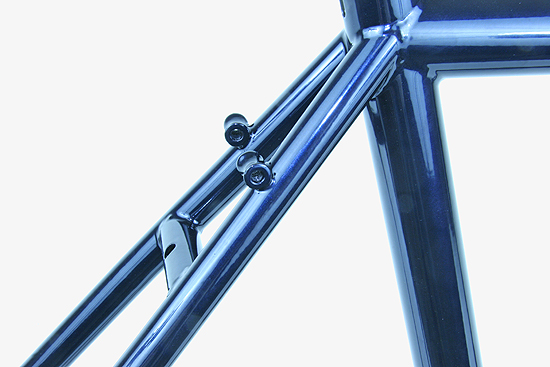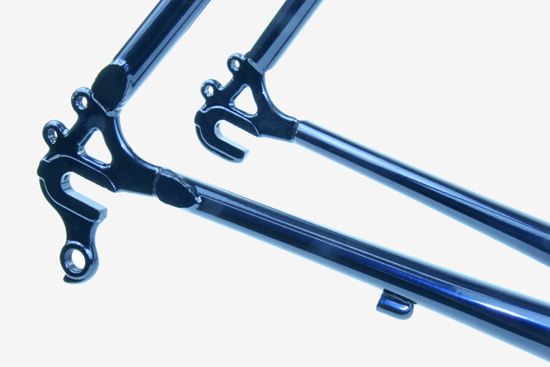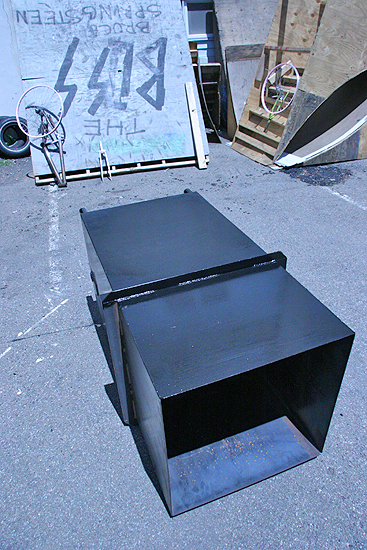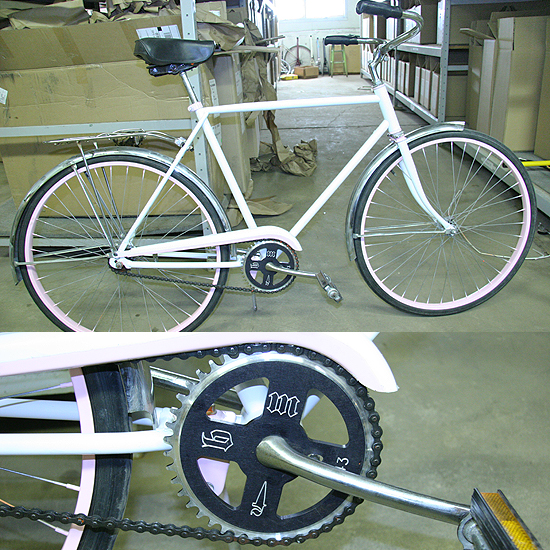 Originally Posted by JPR