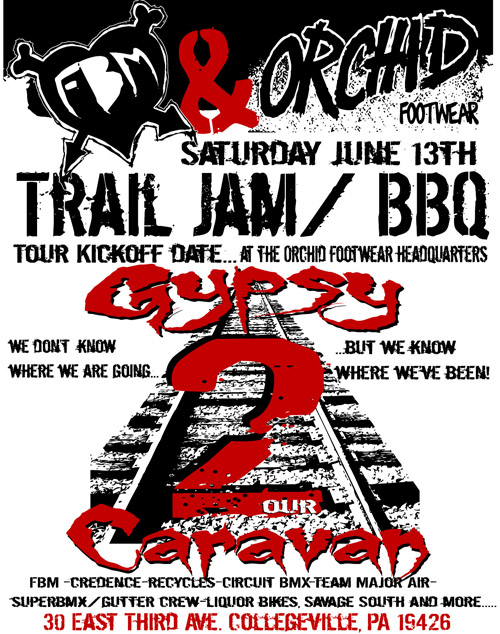 We are kicking off the 2nd Gypsy Caravan tour off, June 13th, with a BBQ/ Trail Jam at OrChid Headquarters AKA Derek Adams' place. Bands, bikes, Beers, BBQing and more…
This year is even more random and scattered than last year, with an unlisted improv destination, random camping, and a gnarly scavenger hunt.
This years teams include;
– The Super BMX/ gutter Crew
-Liquor Bikes
-Re Cycles/JNKFD
-FBM
-Credence
– Circuit BMX
-Team Major Air
and Savage South!
A dvd will follow Shortly after, heres a couple of last years clips…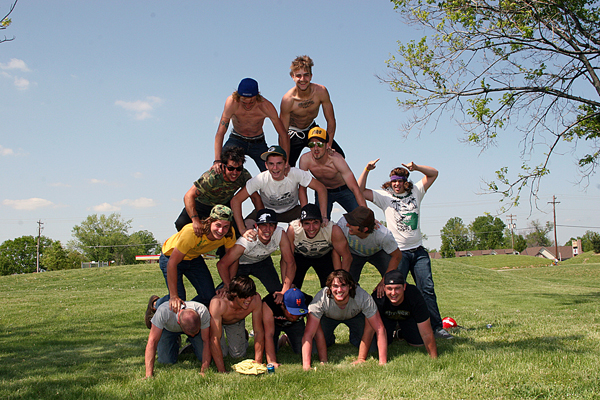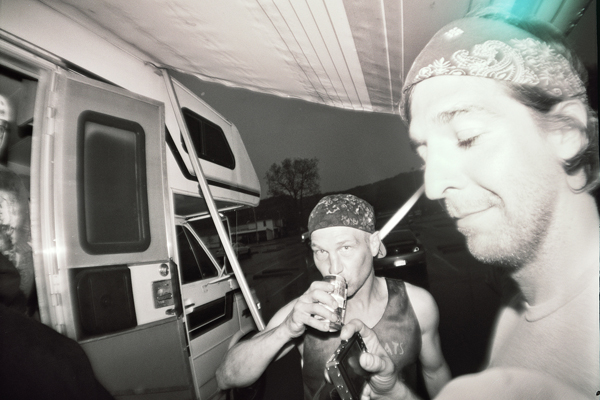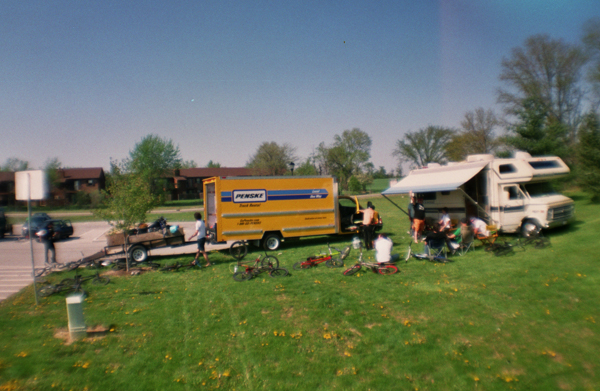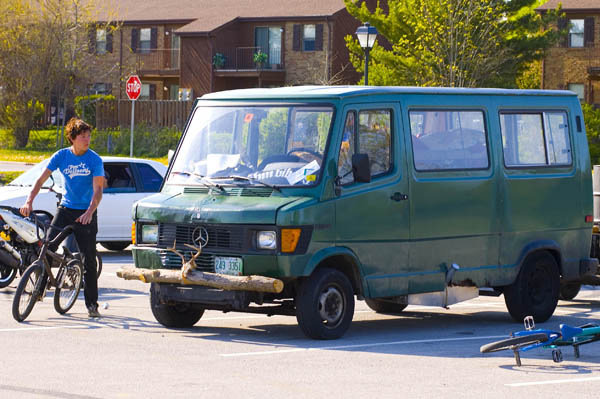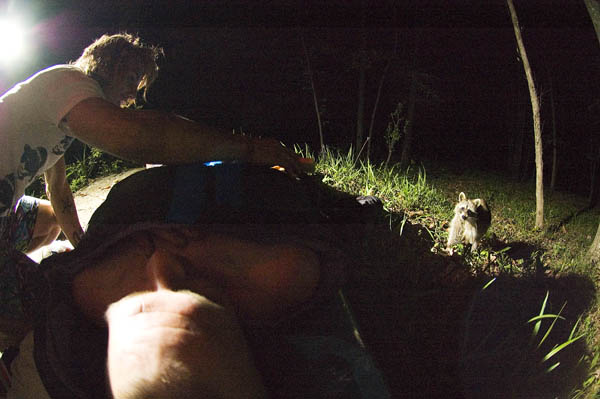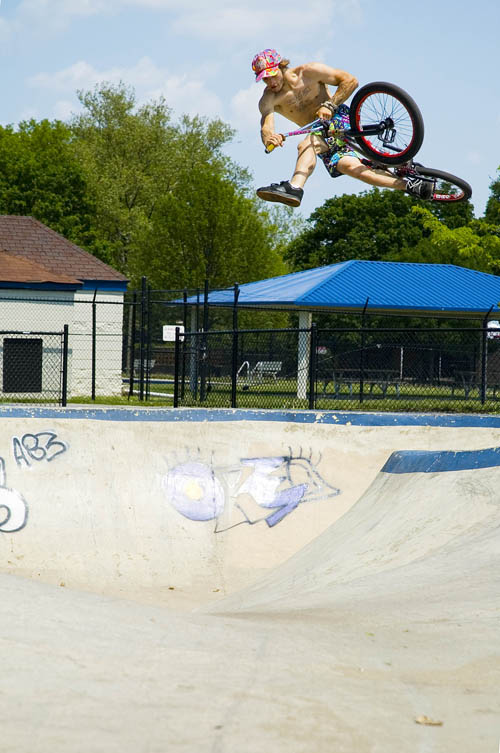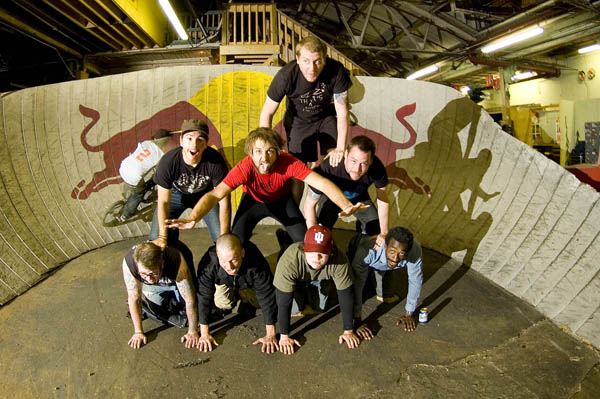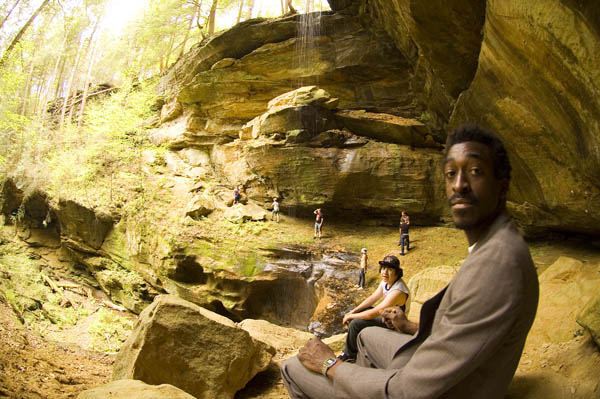 Originally Posted by Steve Crandall