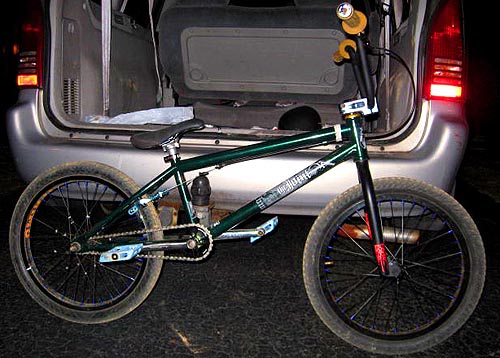 fbm joint 20.75
shadow bars
redneck xlt
fit blade forks
profiles
25t animal sprocket
profile to a primo balance, 9t back wheel

shadow sealed pedals
vandero 2 to a hazard lite front
ruben tires
fly brakes
odyssey brake lever
shadow grips
fly seat
thompson seat post
fbm seat post clamp
thats pretty much it. oh, sickest brake setup ever.
what do you like best about the bike?: its good. new, but good.
anything else?: thanks john.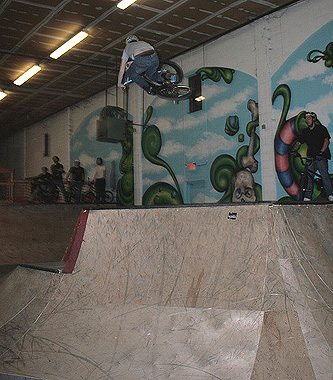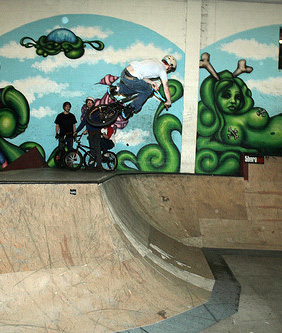 Originally Posted by john