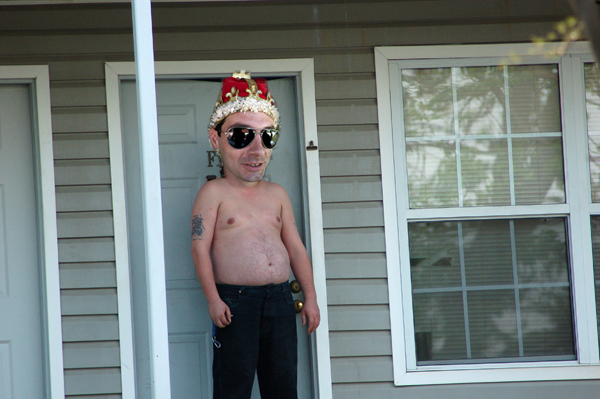 Bikes with Character, and Characters with Bikes! People like Derrick Girard and Kelly Baker are the reasons FBM is not like any other bike company on the planet! Loveable, dysfunctional and kick ass!
I love My Bicycle will only be online until midnight friday, August 27th, so watch it while you can, or order it from your favorite shop or mail order! Limited supplies!
Thanks to the Least Most and Joe Stakun for hooking it up!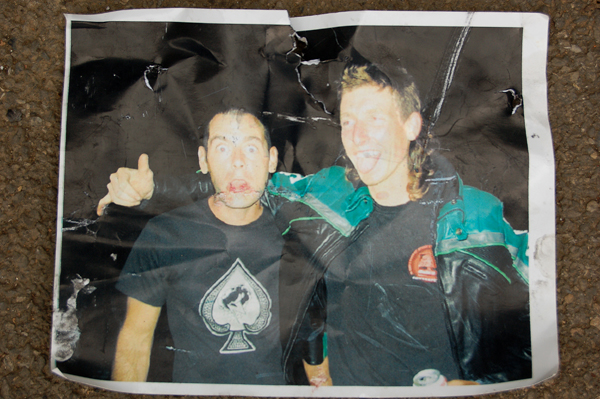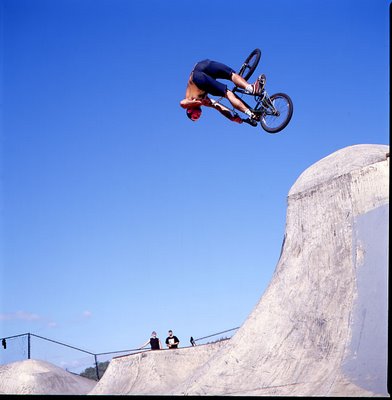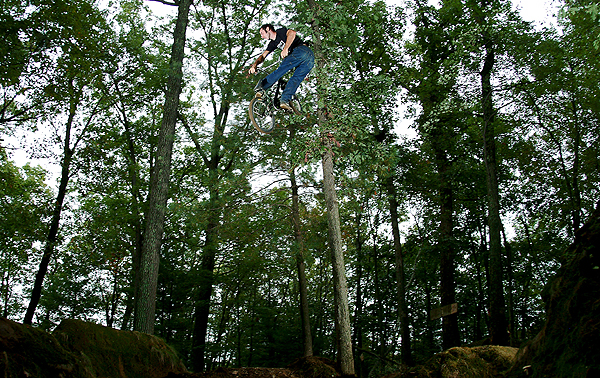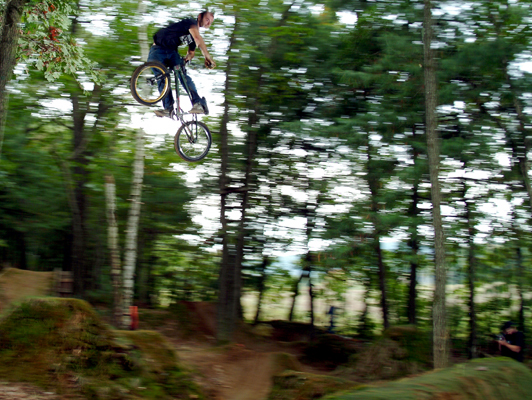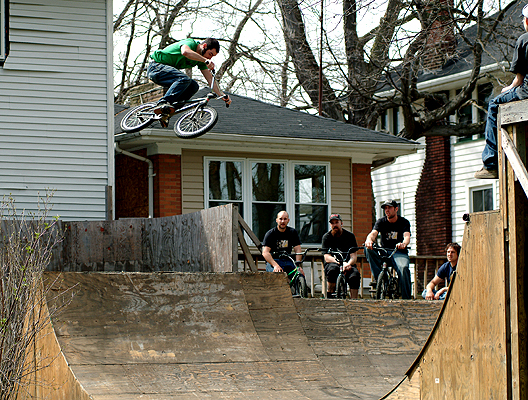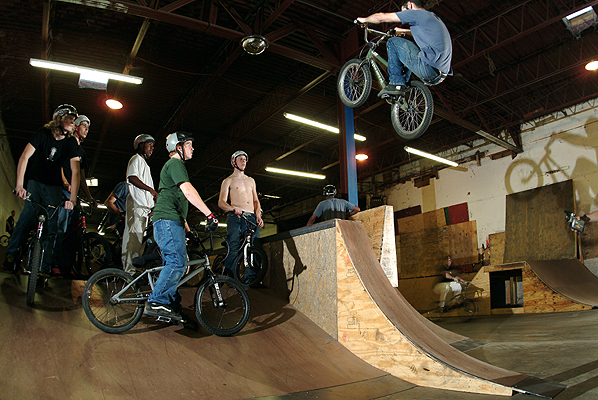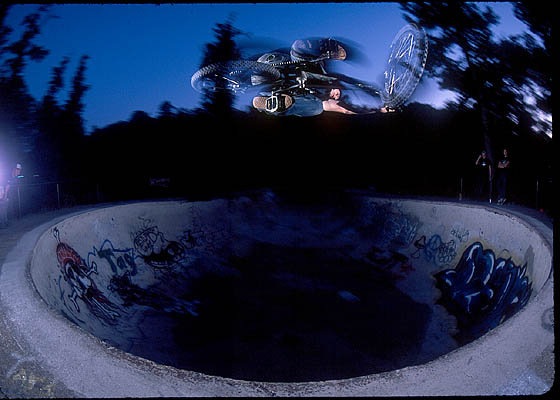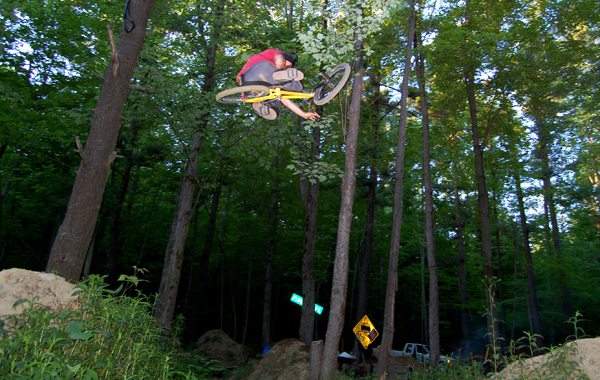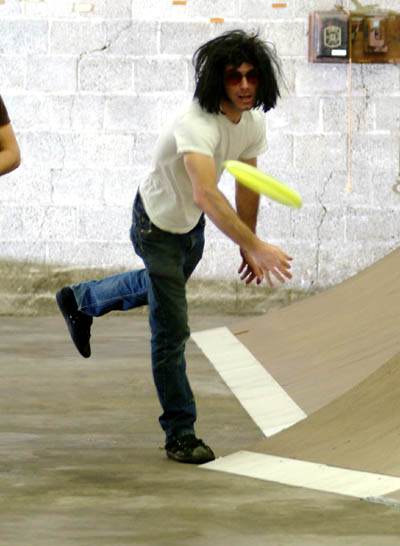 Originally Posted by steve crandall