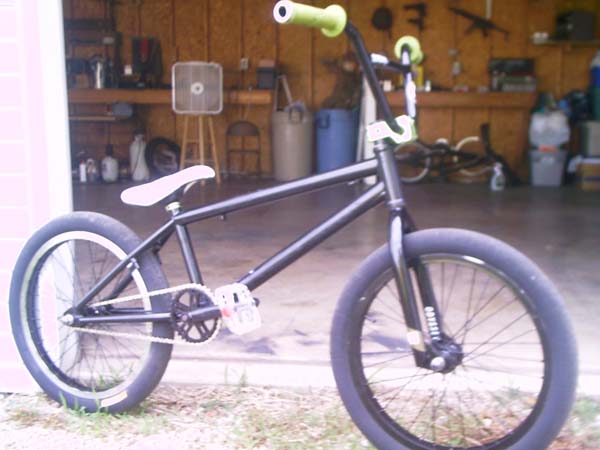 I just wanted to say thanks for making the best frame I've ever ridden.
fbm joint painted black
odyssey classic dirt
fsa headset
Sunday Vinnie bars
coalition team grips
shadow attack
hazard light wheel set
DJ 12t freewheel
demolition Monaco front and rear
profiles
tree 33t
clear pc's
fbm bottom bracket
kmc chain
kink pivotal
primo stump
shadow Alfred
I've accomplished more on this bike in the past year than any other bike I've ridden. the geo is awesome.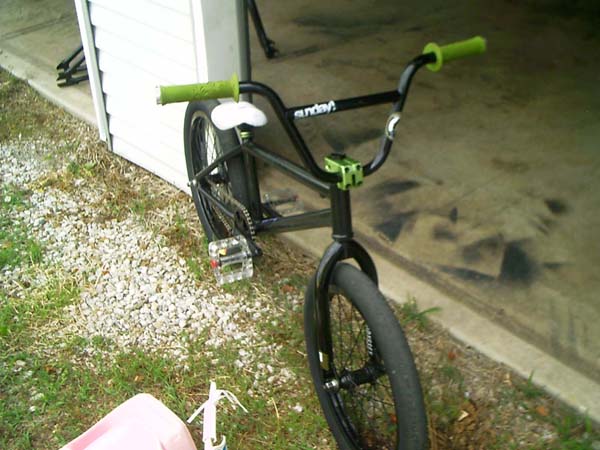 Originally Posted by john