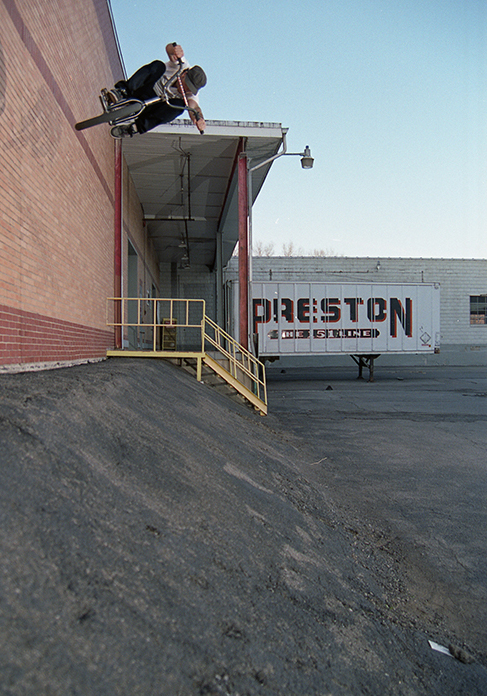 Sweet Baby Bryan Tarbell shot a few GEM photos of Joel Barnett riding in Binghamton NY, absolutely annihilating the bank to wall out by frito lay. Joel is awesome. After boosting the crap out of that wall ride, he drank 7 dollars worth of 99 cent Arnold Palmers, played air drums for five minutes, and got all of upstate NY stoked. Witness Joel klill banksgiving in the face next saturday!!!
Tom Blyth is one of Joels favorite BMX metalheads right now, so
Listen to Electric Wizard, check out what Tom Blyth is up to, and go out and have fun on the BMX this week….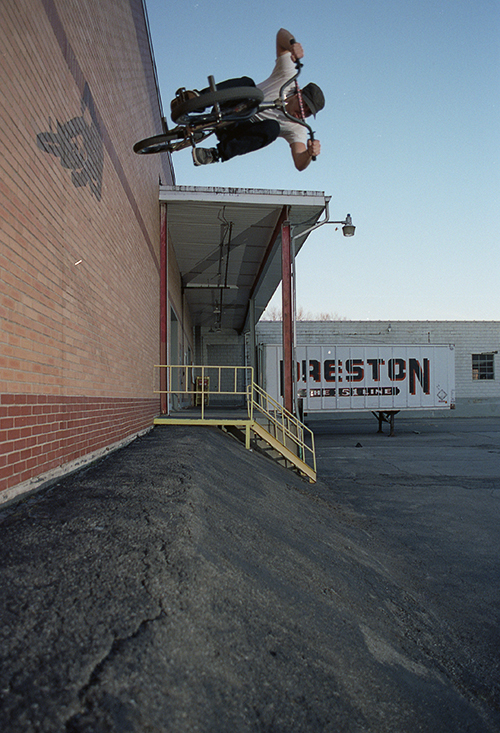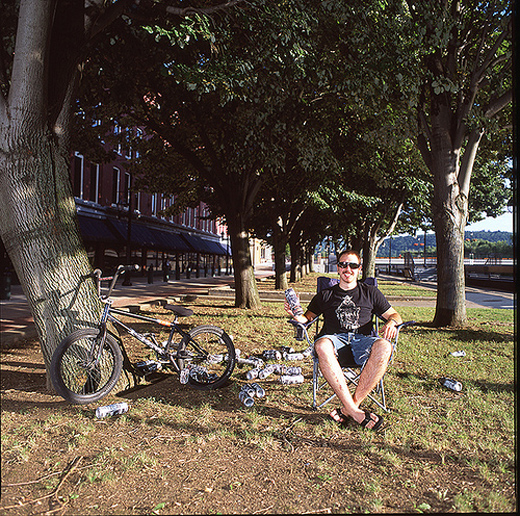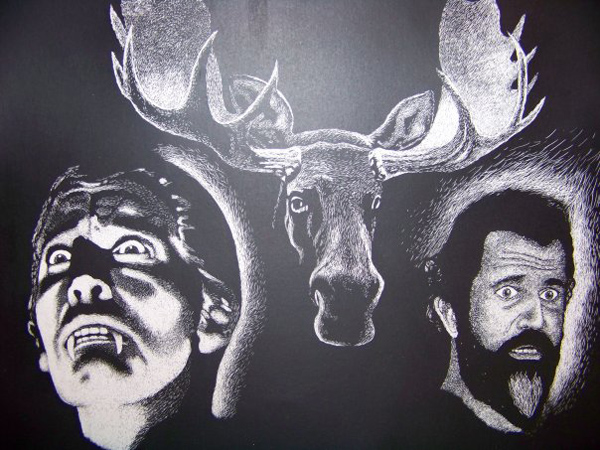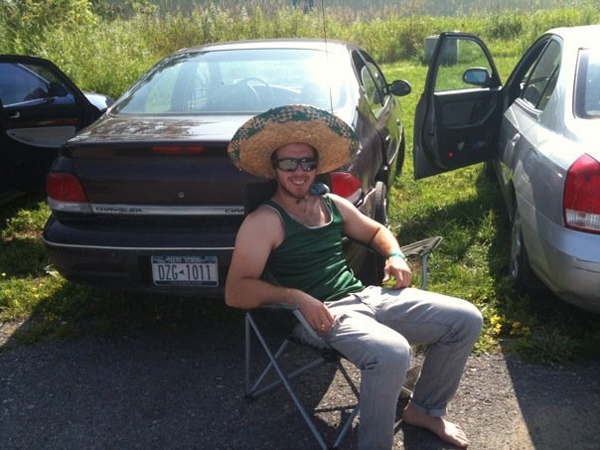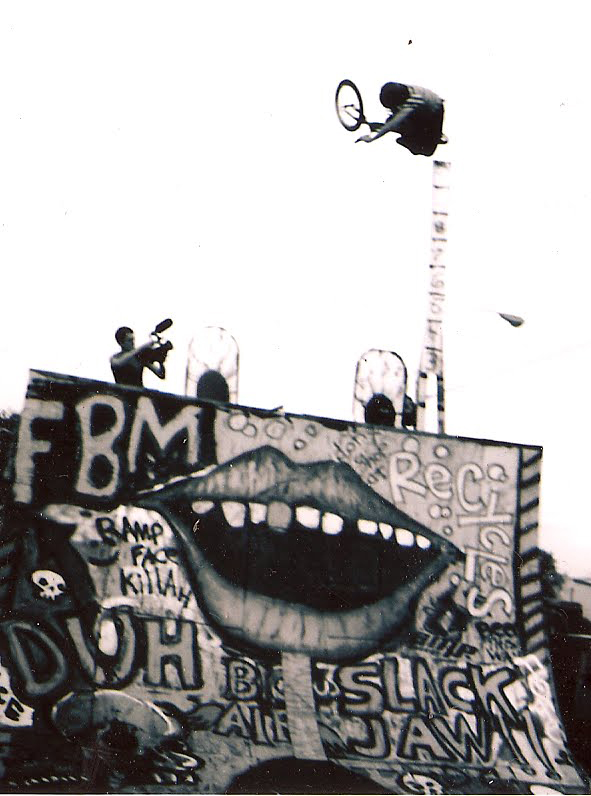 Originally Posted by steve