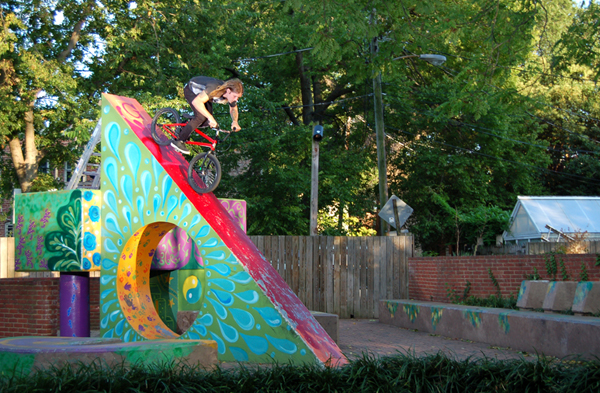 There is a lot going on today… For starters, The Gypsy DVD is officially out, and Tonight is the Wormz frame release party, with Art from Joby Springsteen, and Evan Venditti, as well as Wormz' band 'Imaginary Friends' playing in Richmond Va. Check out the flyers posted below!
There is a Gypsy Q nd A over on ESPN as well as a bike check with Kenny Horton.
To learn more about availability on the new DVd or the Wormz frame call up John Lee at Last Call!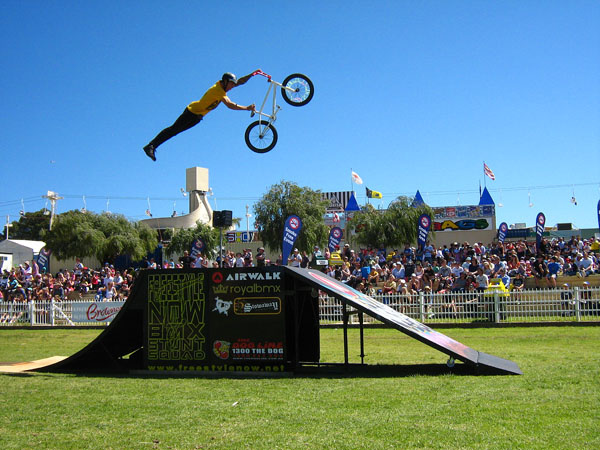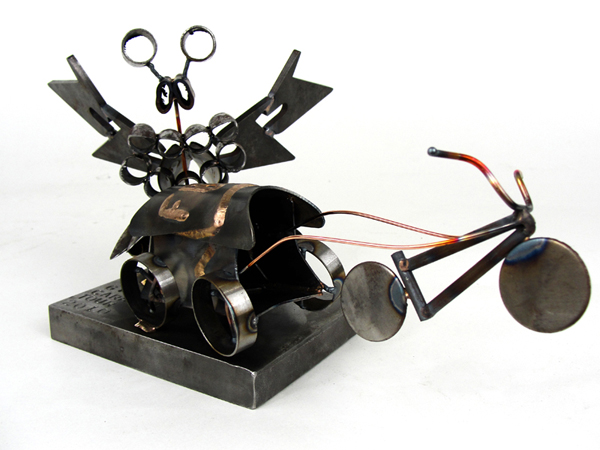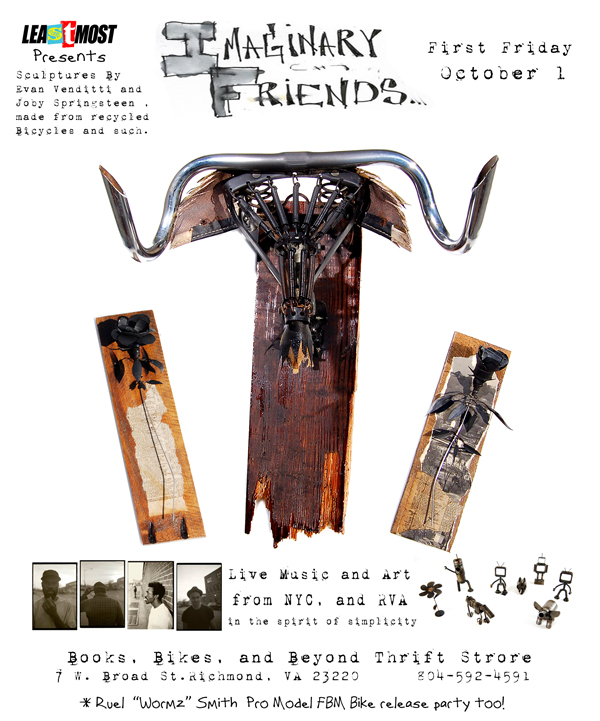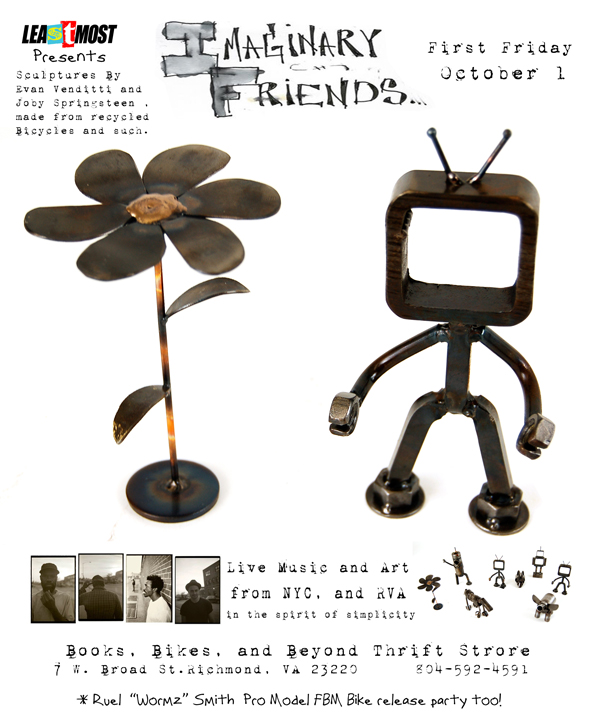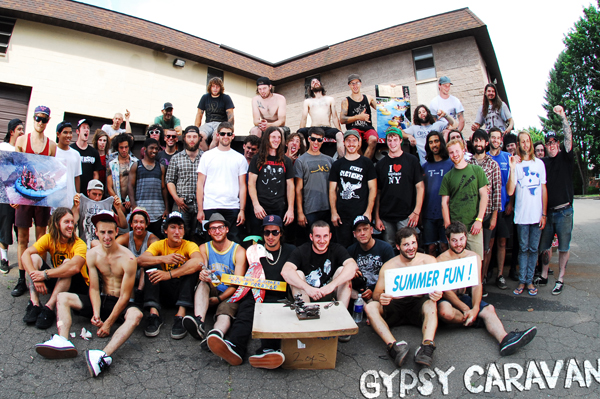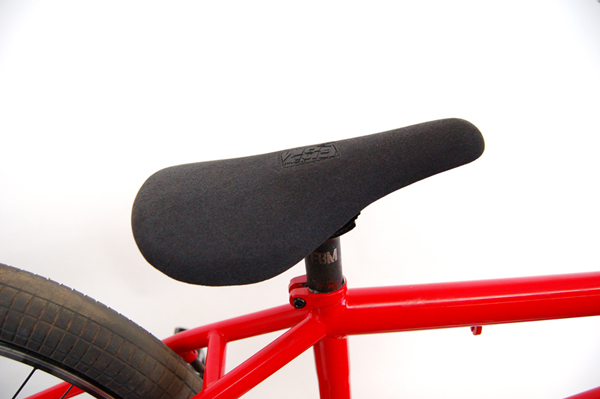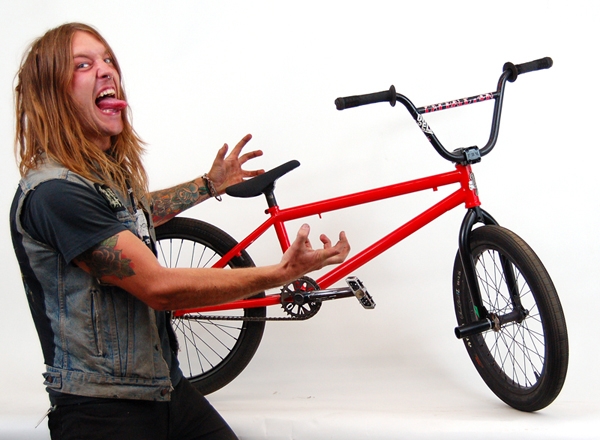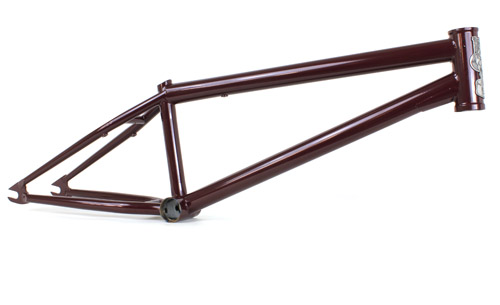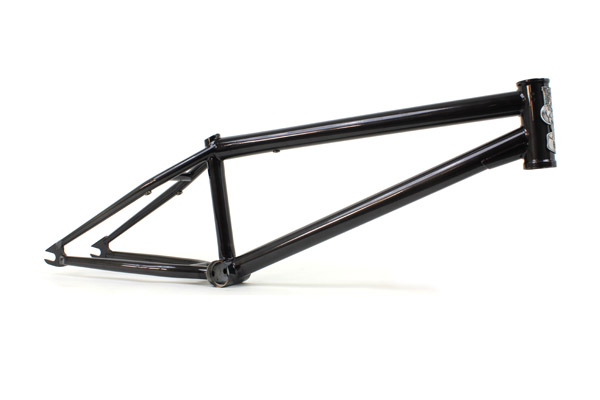 Originally Posted by steve crandall