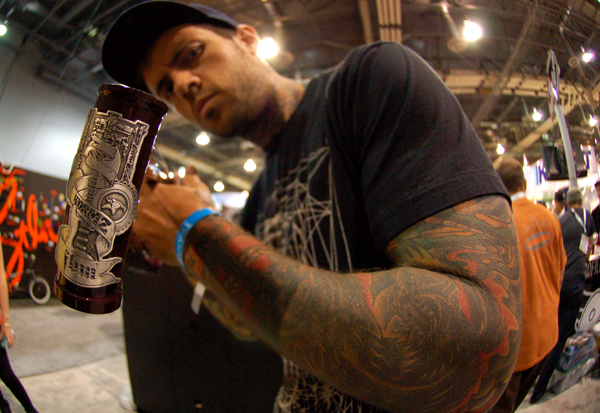 Often referred to as The dichotomy of the bicycle industry, Interbike, can be both Awesome and inspiring, as well as a soul sucking shitfest!
Luckily, BMX is filled with great people, that you don't often get to see, so it's fun if you have a good attitude about it.
This year FBM held the prestigious honor of winning IPOYA (Interbike product of year award), for our Limited edition Wormz Animal X FBM frame, voted via badge scanning, by the public!
Thanks everyone! Check out the BMX media for more coverage, and a couple videos below!!!!
FBM Interbike 2010 – More BMX Videos
More BMX Videos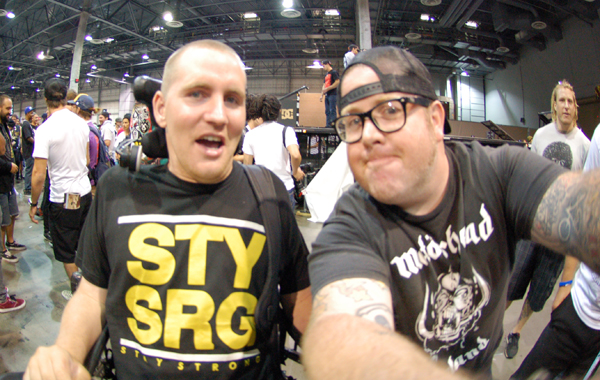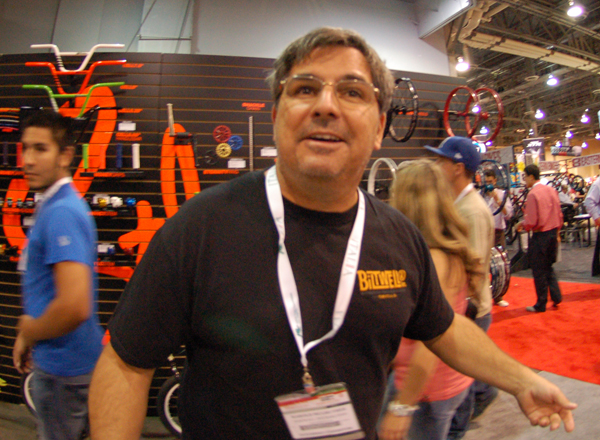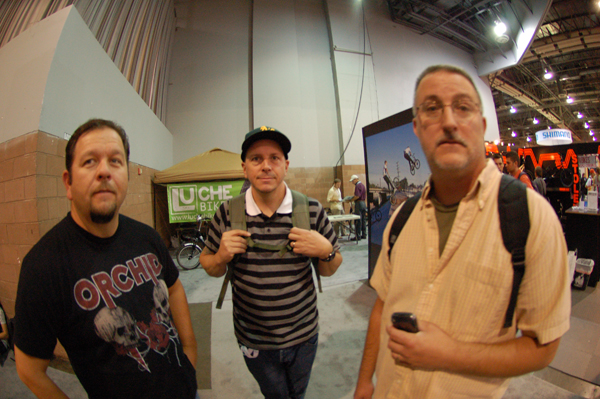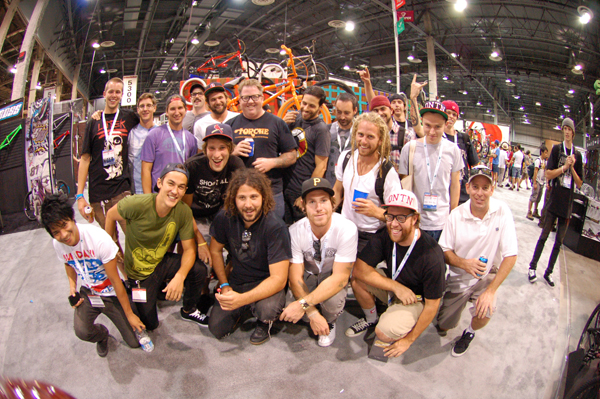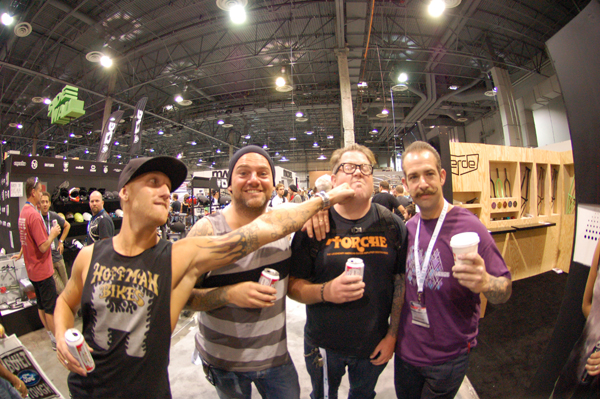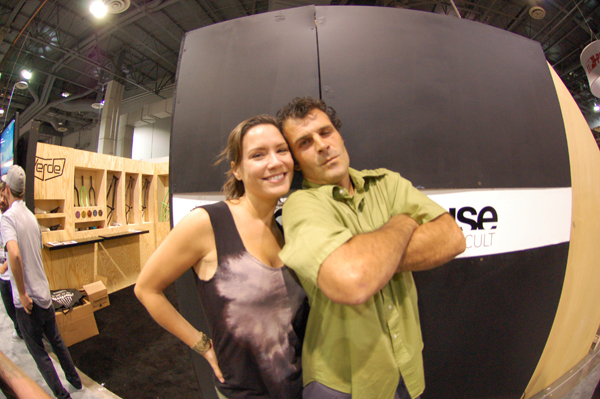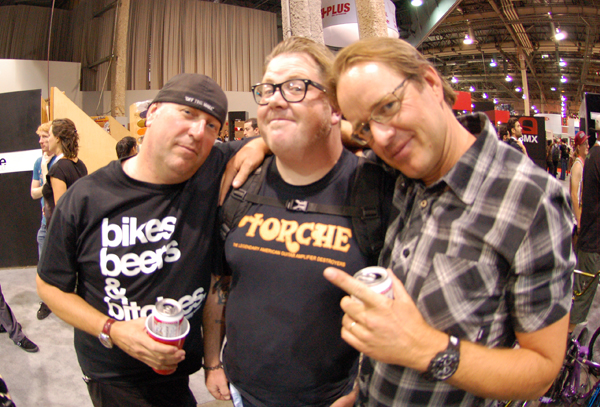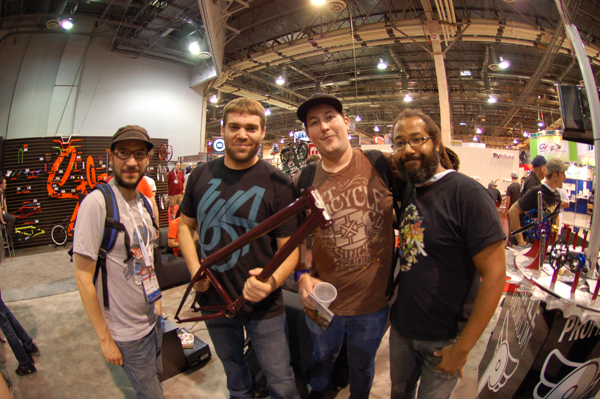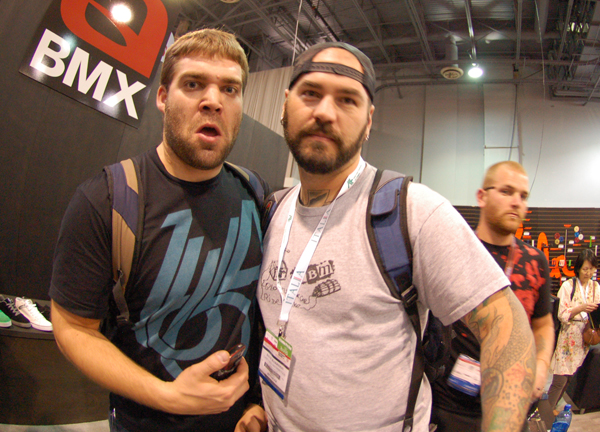 Originally Posted by steve crandall