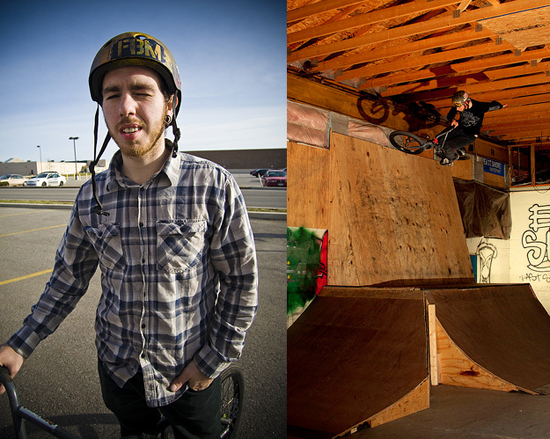 Blogged today, gone tomorrow, hope the archives last as long as Robb Tibbs' magazine collection. Here are a couple web vids from recent days, and not long ago….BMX is awesome! Lets keep it that way, hi five your buddies next time you guys ride!
Joel Barnett 2010 edit from FBM BMX on Vimeo.
Fbm Web Vid – Tom Blyth from Joe Cox on Vimeo.
South of the Boredom Tour Full Video from Least Most on Vimeo.
The Shit Show with Kenny Horton from Least Most on Vimeo.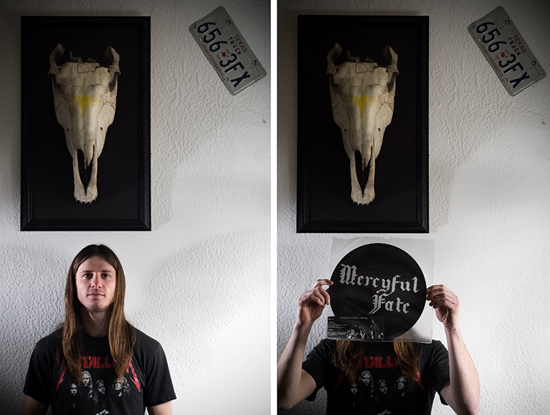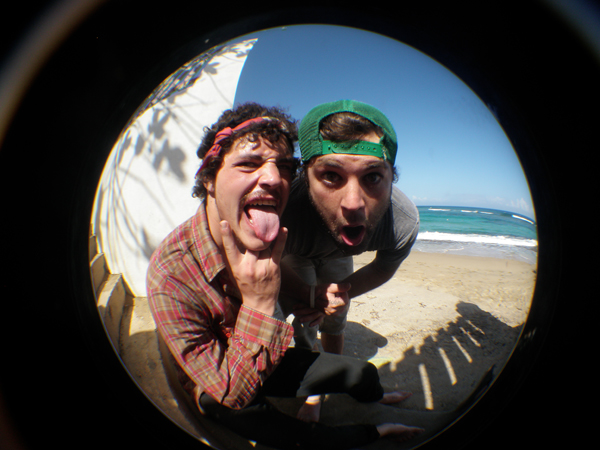 Originally Posted by steve