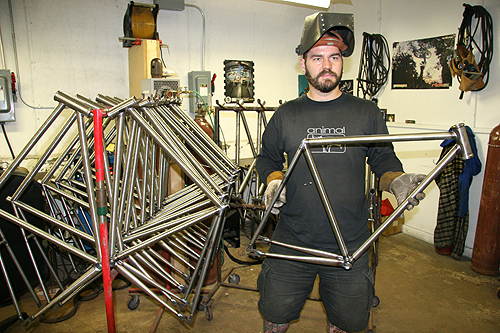 Big Dave is doing the Aids Ride for Life this year on September 13th and is looking for donations, you can go HERE to help out. It's certainly a cool thing he's doing and it's also pretty cool he's doing the 100 mile ride on a single speed Sword that he built himself.
For more information on the Swords go to FBM Fixed

We also make Take frames, so while you're here, you might as well go there.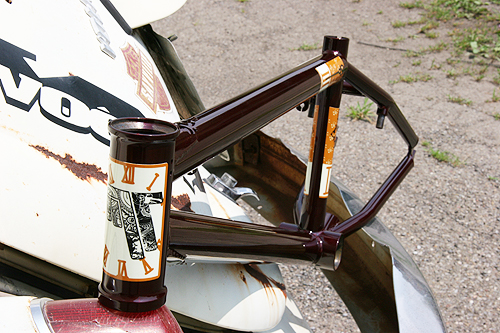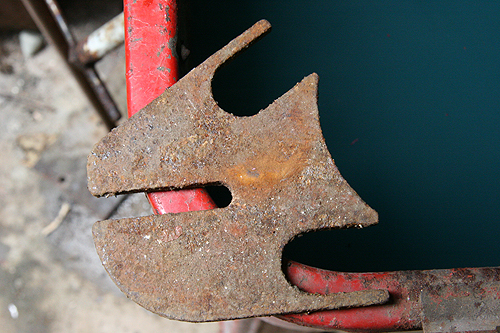 Originally Posted by JPR