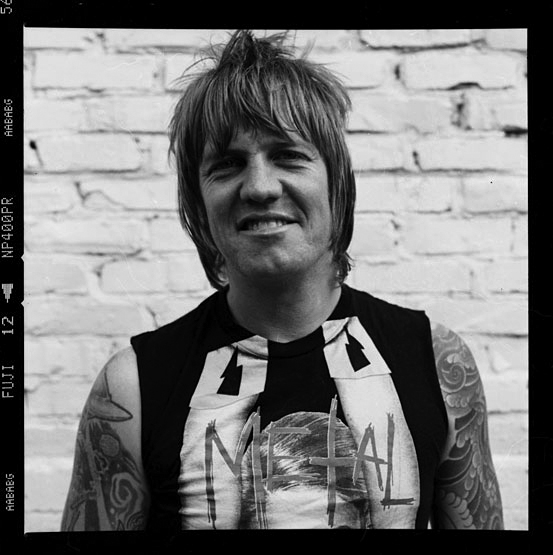 Jimmy Levan is doing better, although still sedated, apparently today, they are taking the drain out of his brain, and hope to bring him out of the coma, lets all hope for the best. We are pulling for you Jimmy! Empire bmx is organizing some fundraising for Jimmy, who knows what medical bills from something like this will be, so any help, I'm sure will make a difference.
4 down is having a video premiere for Summer of Madness in hastings, should be good…
John Corts and some of the guys were riding and working on some secret ramps… I mentioned last week how much of a badass his brother Mikey is, well Johnny aint no slouch either. When it gets cold and shitty out, do you complain and do nothing? No, you build some shitty ramps and drink Steven Seagall Energy drinks, and Jones soda, "candy corn" flavor pop, and shred the ramps.
Here are a couple pics of Jonny, Souva, and Greggg…. Ely Street posse in effect!
John Corts has also been seriously considering changing his last name to Mcclain.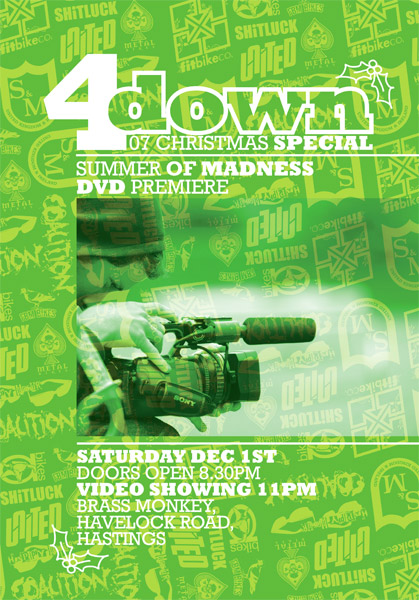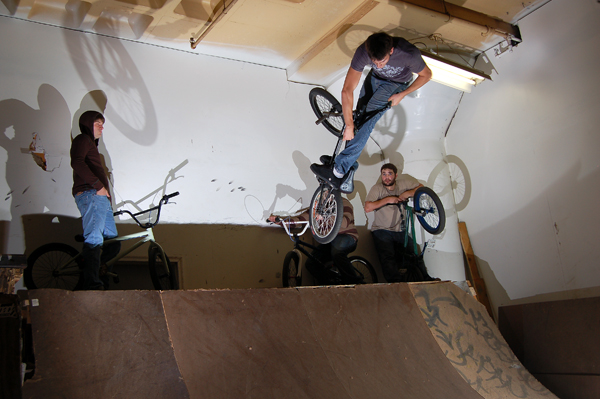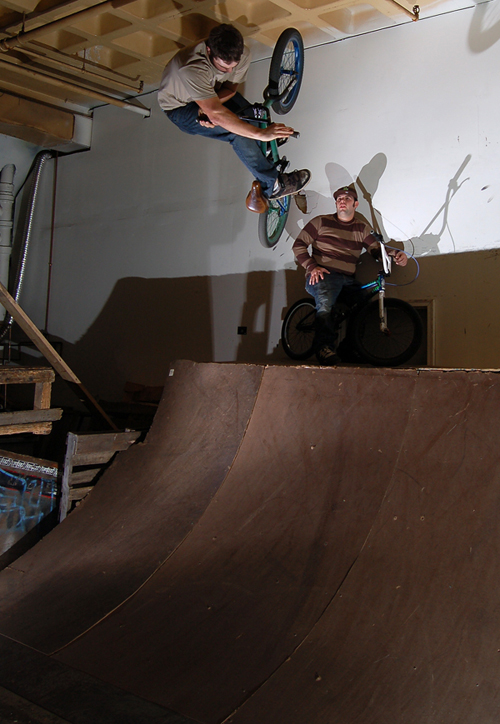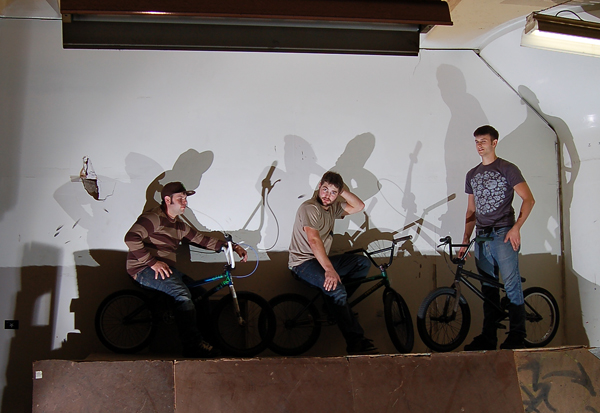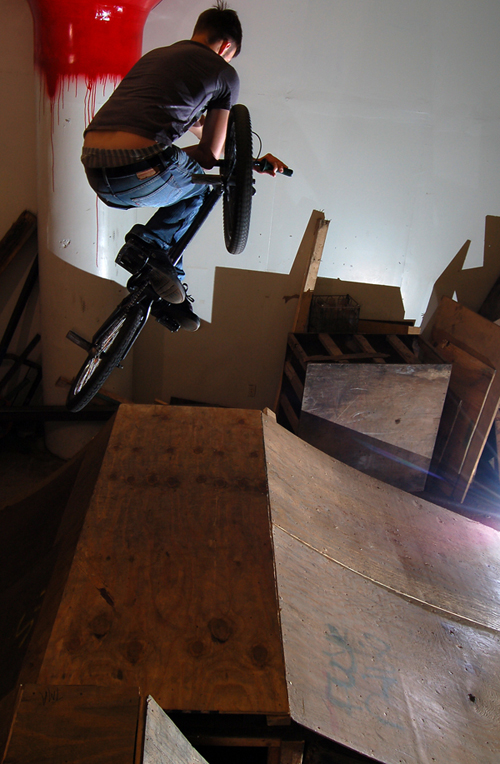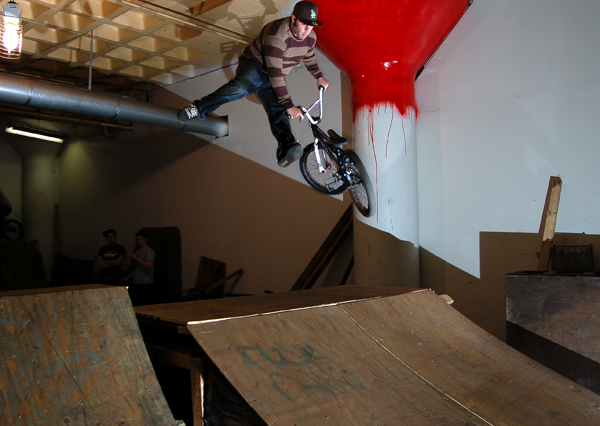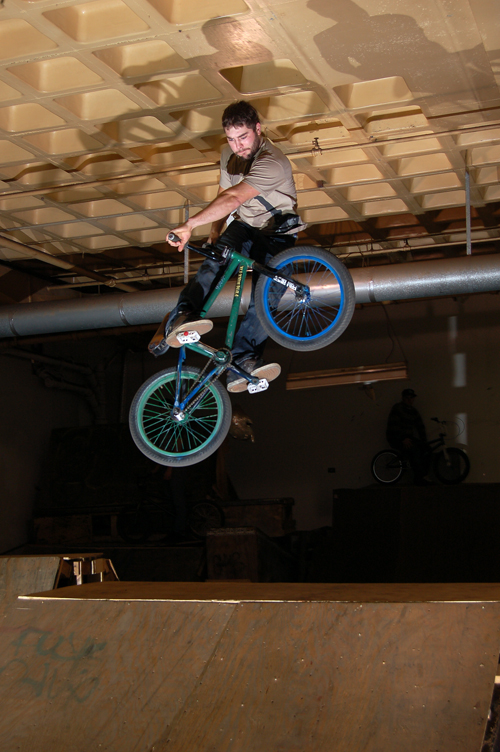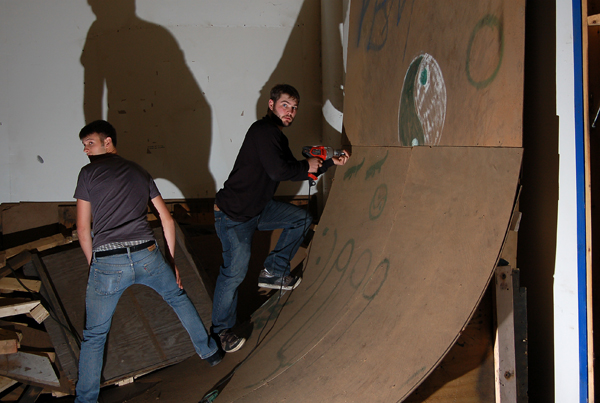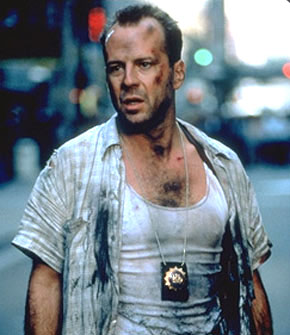 Originally Posted by Steve crandall