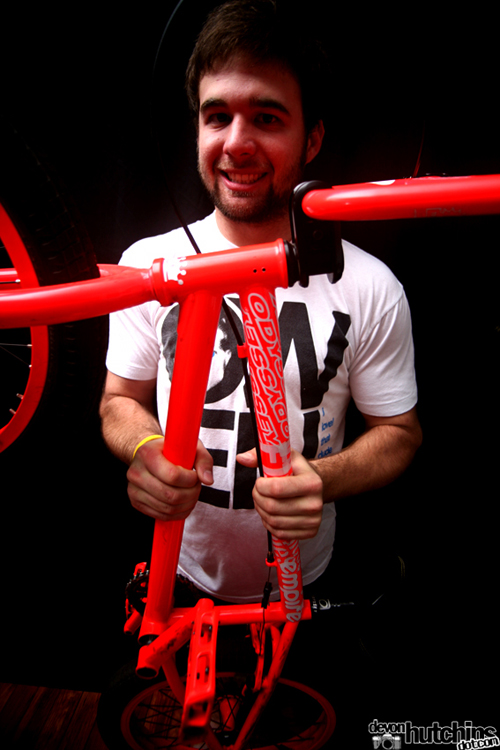 Lots of links today for weekend internet surfing…
First off, Devon Hutchins dot com has some good Aaron Pics, and a sequence of a nice street move, to tailwhip…Aaron is testing out a prototype neon color, for functionality, and brightness. It is not yet availabe. Look for Aaron in the United Arab Emirates, in early december, at the Dubai Xgames. Ryan Corrigan is rumored to be going over to build the jumps as well. PARTY!
Axelrad always has interesting and hilarious pics and news, including these 2 of dave King, and Tony Caroney. More trail pics on Credence bikes' website. Further trail news from rhysty in Australia…-peep Backbone BMX to save the Hush trails…
FBM friend, and Beloe footwear's Brian Osbourne has an interview on BMX Union peep that!
The sale is still going o, with 07 frames and Free Chopper forks on the FBM online Store.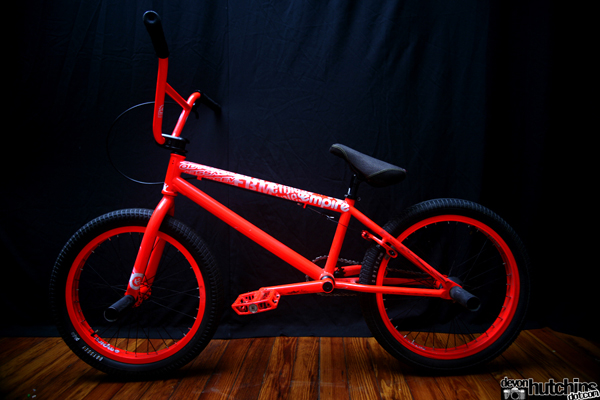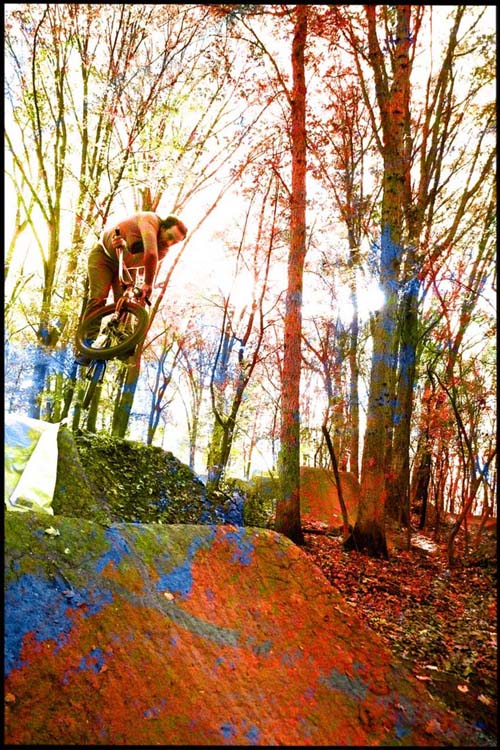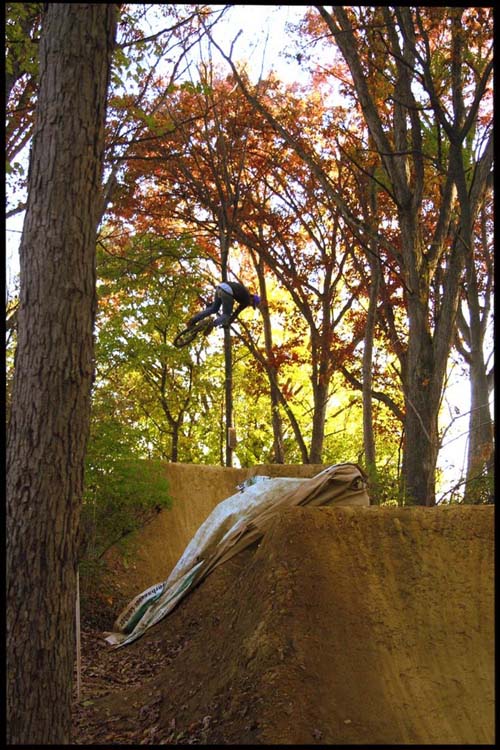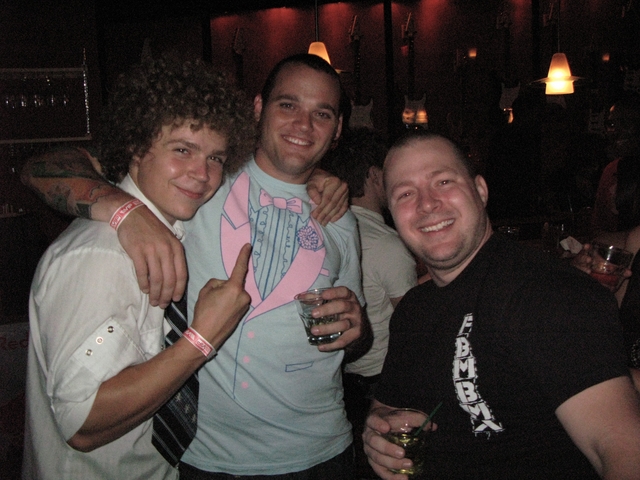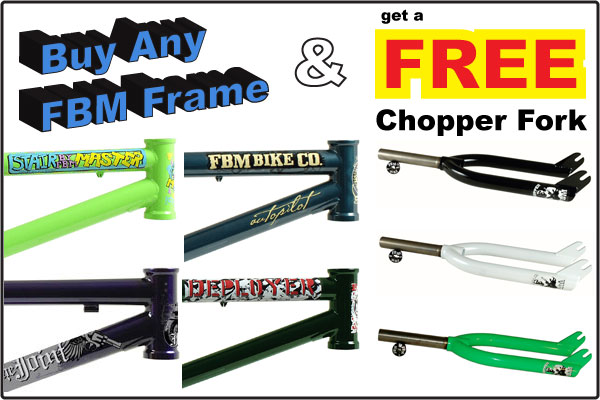 Originally Posted by Steve crandall