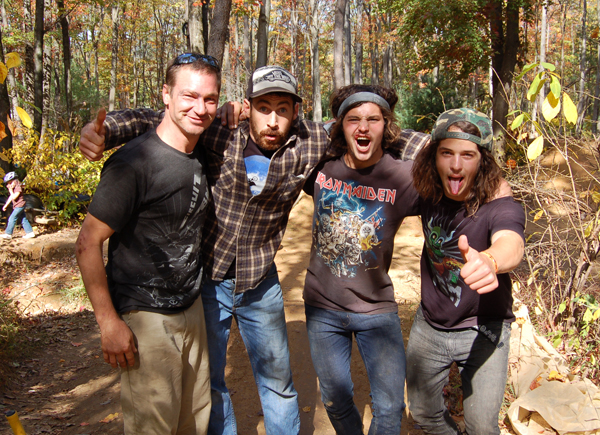 The Heathens Jam was this past weekend, bringing out Apes from all corners of the universe, including FBM legends from Past And present, like Ryan Corrigan, Ron Kimler, Ginch Bros, John lee, Henny, Hancock, Big Dave, Kelly Baker, Evan V. and more!
The Least Most has a photo gallery of some of the wild times, so check that out!
Thanks to all the Heathens for a great time!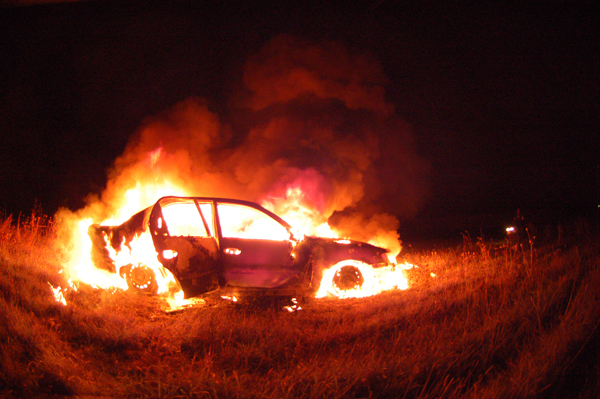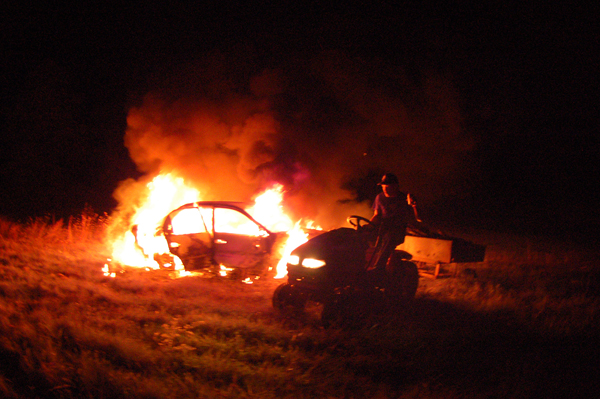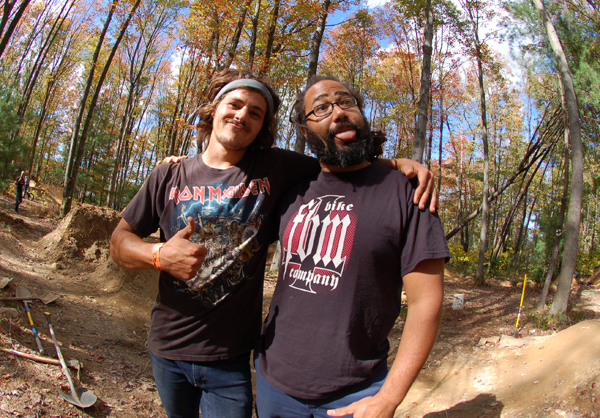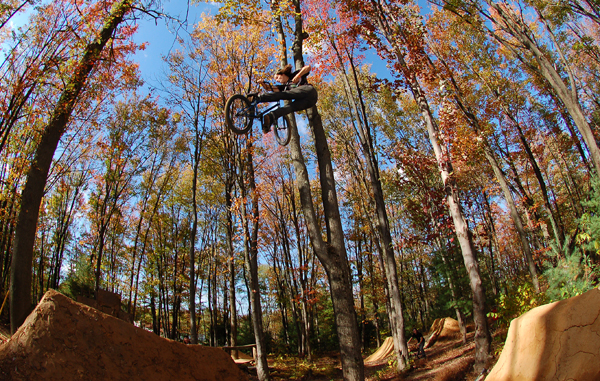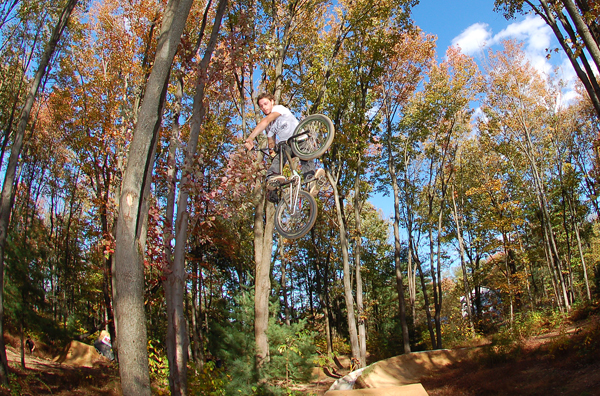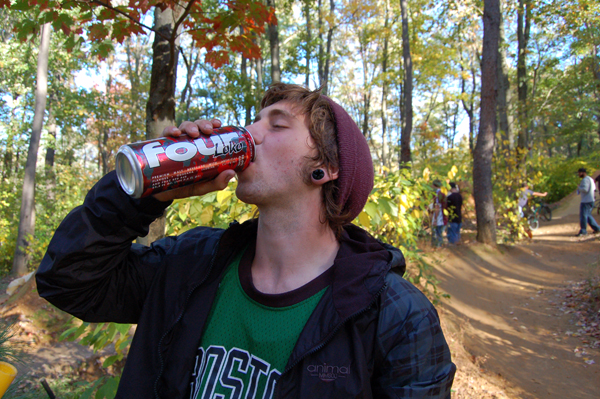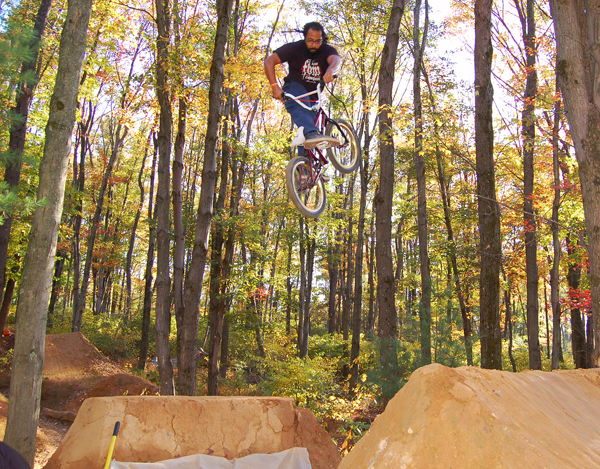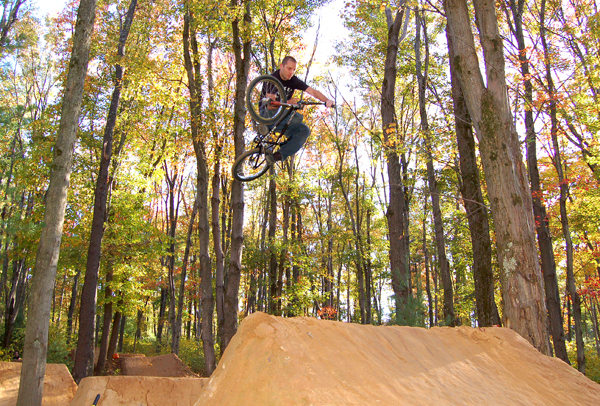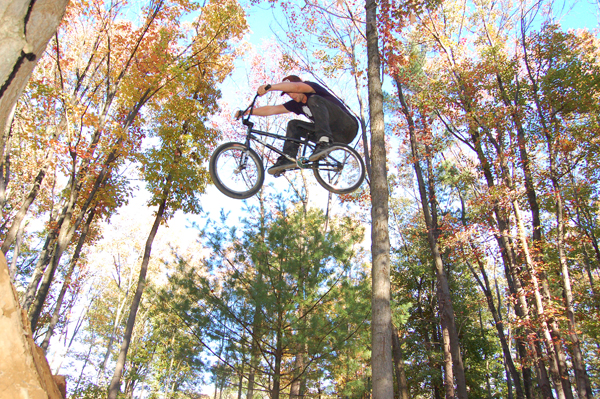 Originally Posted by steve crandall