Rumor has it that FBM legend – Derrick Girard has been spotted in the New England area recently, sporting a crown, shirtless, wielding axes, and dialing in stoves.
It's been a wacky few weeks at FBM, give John Lee or Brett Diener a call to find out more…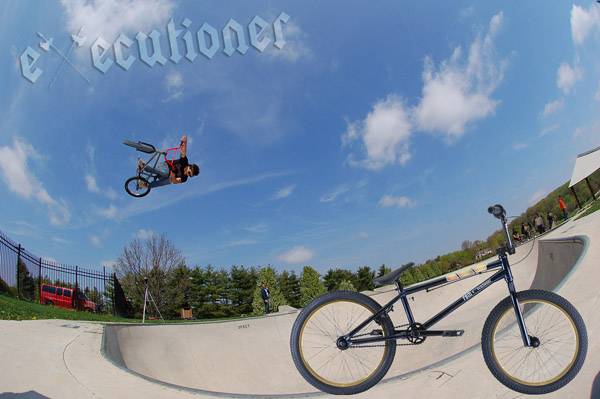 Yo, whats up with these BMX Bikes?
Our Mid range Executioner complete bike is a killer deal for any kind of riding. If buying a mid level complete isn't your gig, you can customize it with any of the High End FBM components available at better bike shops and mailorders worldwide.
If you feel extra fancy the FBM Warbird Complete is a great ride straight out of the box, I can personally attest to that!
There are tons of bikes, parts, frames, and more so navigate your way around the site, and check it out. Thanks….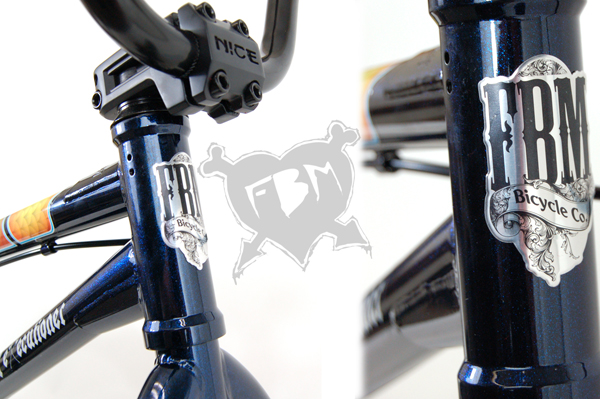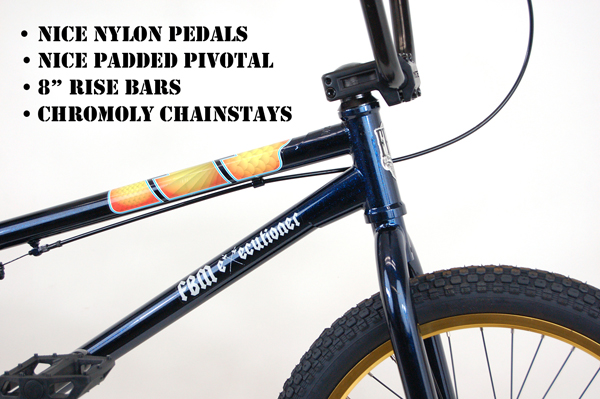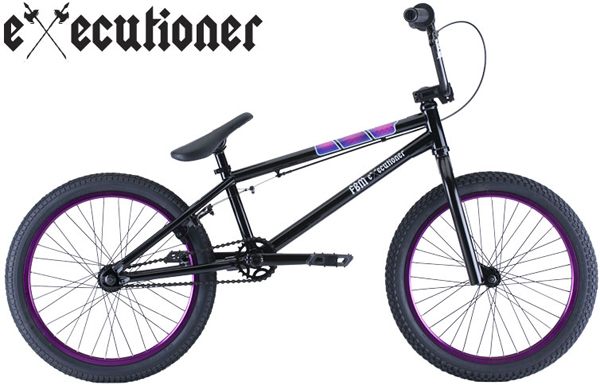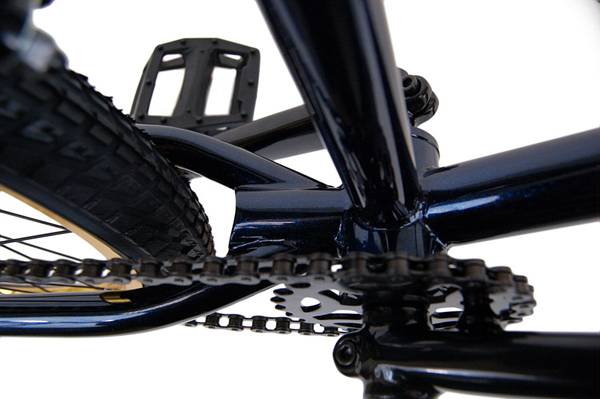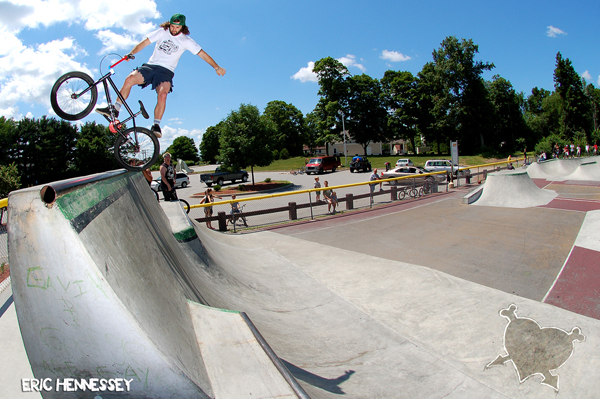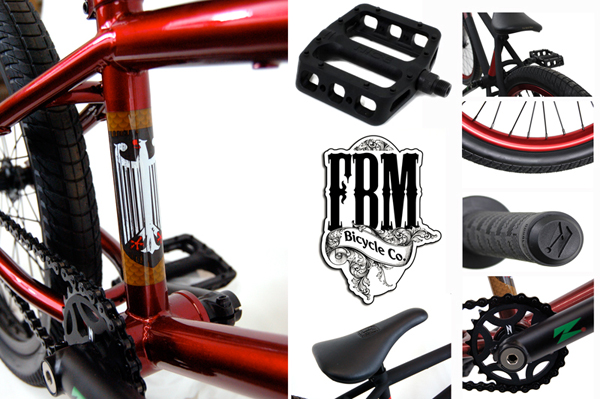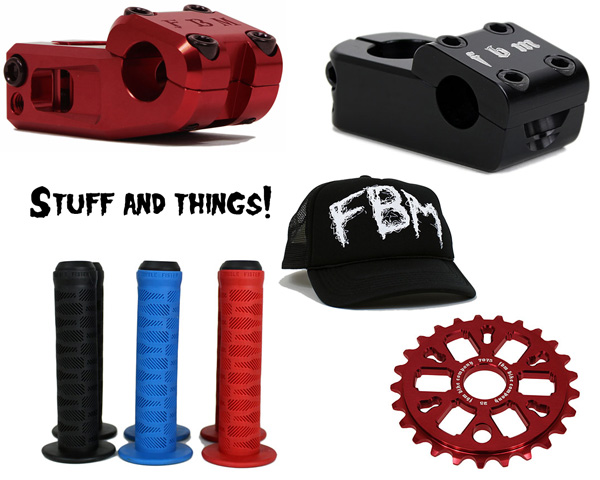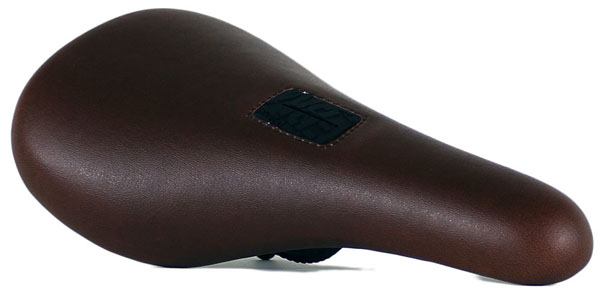 Just in case anyone wasn't aware, FBM offers a wide range of Products, from T-shirts, and hubguards, To Handmade frames and complete bikes. If you are looking for any thing FBM, check with your local shop, Mailorder or holler at last Call> thanks, and Happy Monday!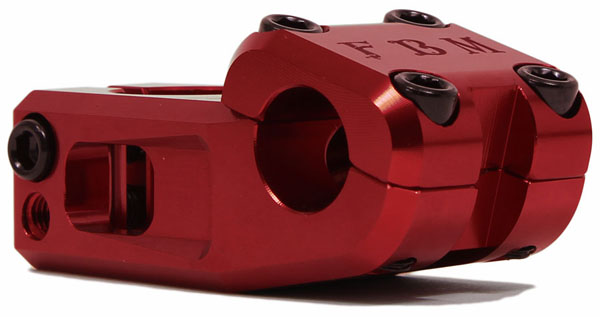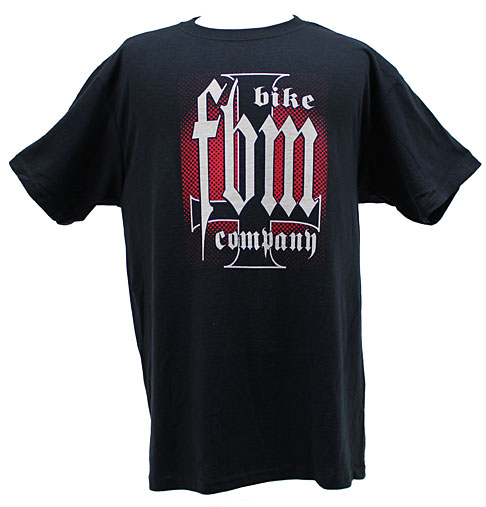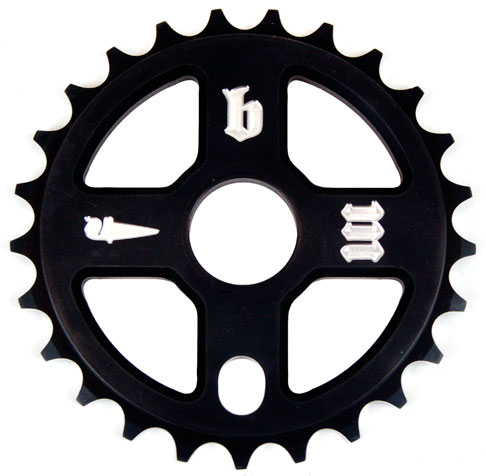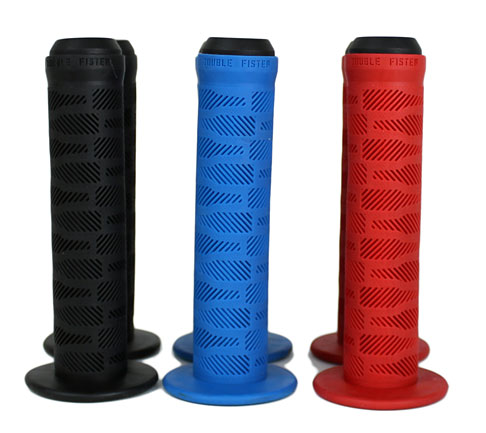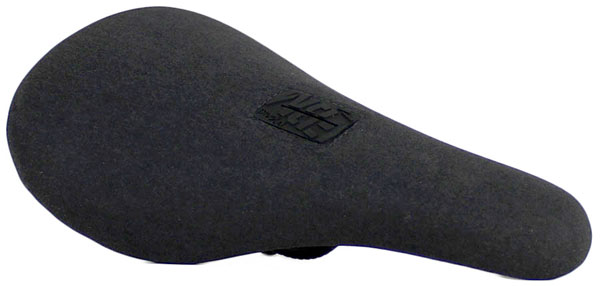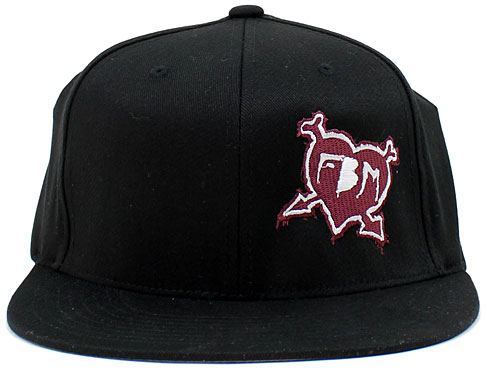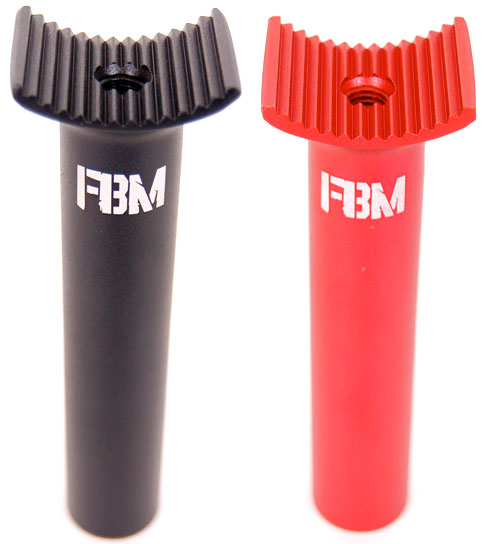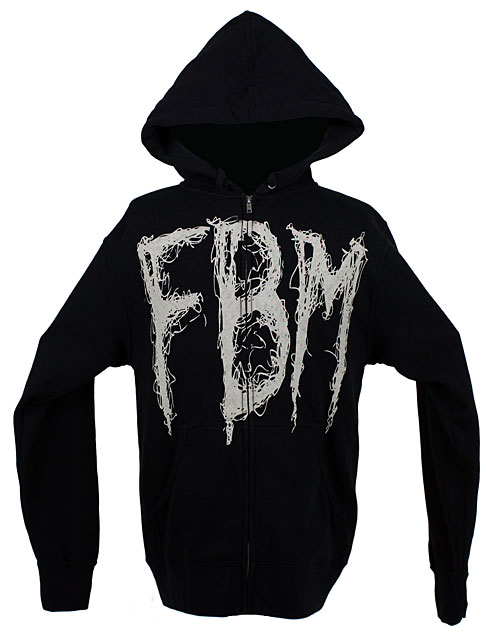 New Buckles, New FBM hardgoods, plenty of softgoods, you name it Last Call Distro has it, so holler! For details on availability on new goods, frames, completes give us a call. Knuck If you buck…