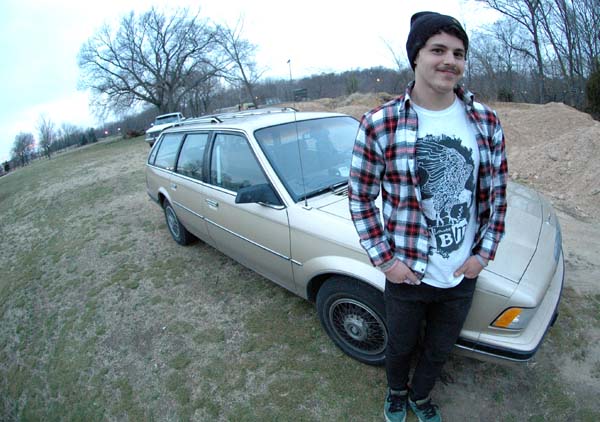 After sessioning for a few days in the Mid Atlantic, Adam went back to St. Louis to catch up on school work, and garrett drove a mint station wagon luxury vessel to Ryan Herbach's to ride trails and check out babe's at the beach.
If you didn't notice- Dan's comp is giving away an FBM Marauder Complete. Check that out.
We also posted a short video of the Ginch bros. riding their local park, Ramp Riders in St. Louis. Roughly 2 minutes and 37 seconds of headbanging awesomeness form 2 dudes born of the same parents.

Ginch Bros. from FBM BMX on Vimeo.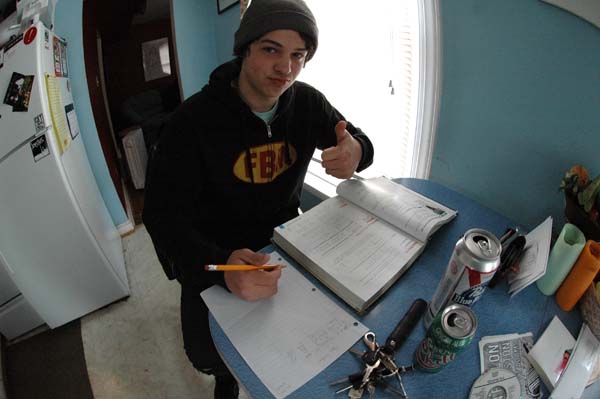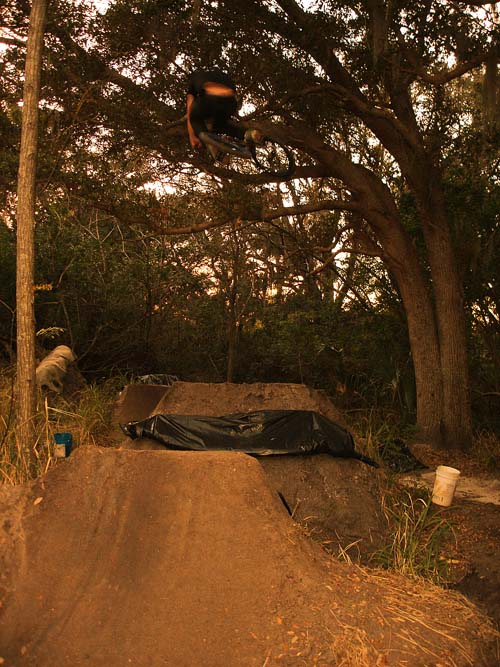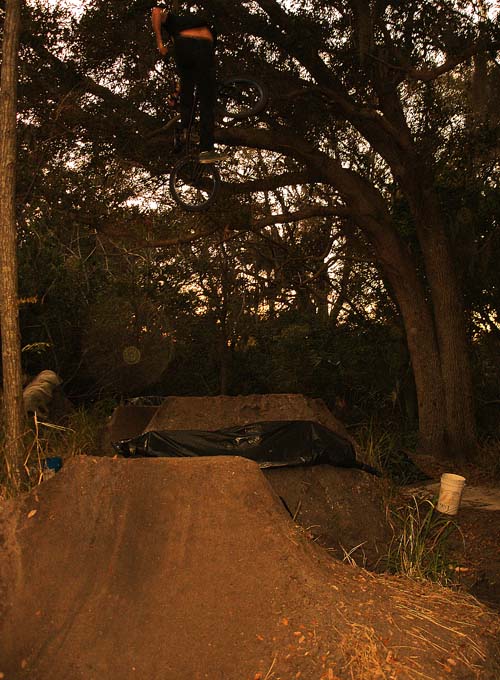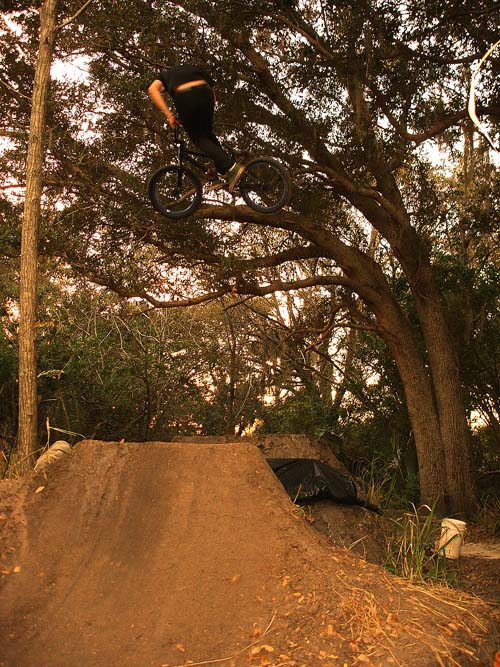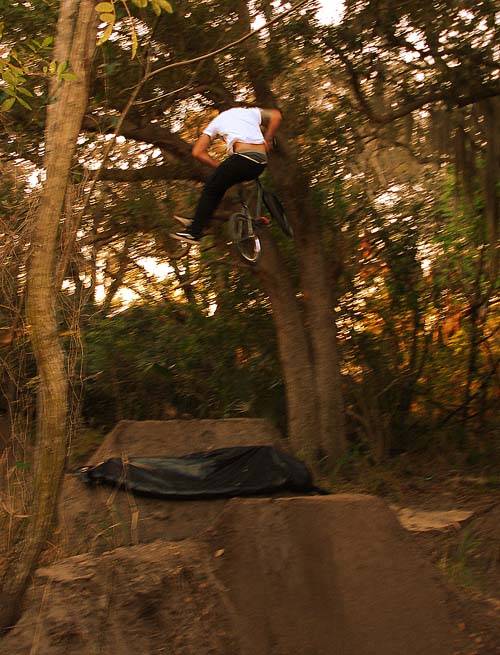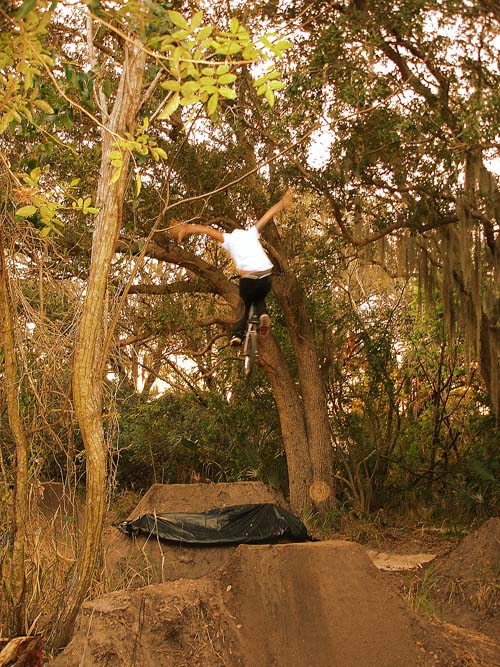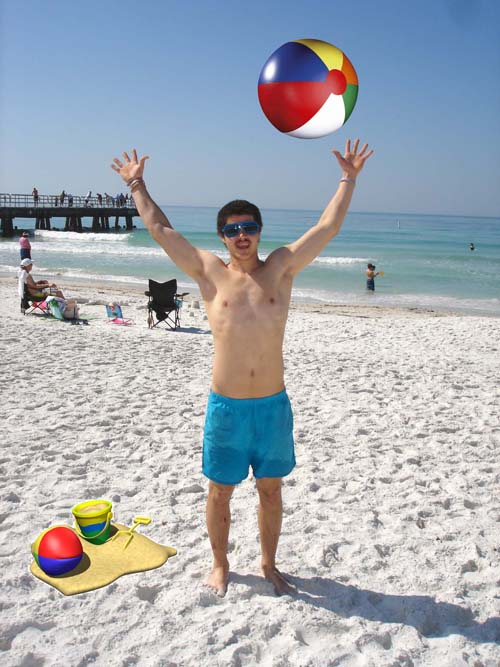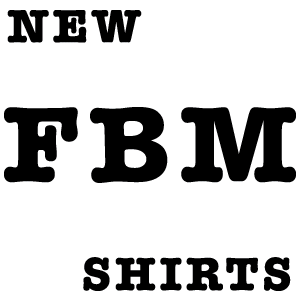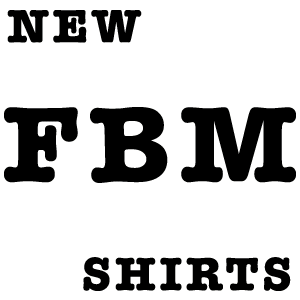 Originally Posted by steve