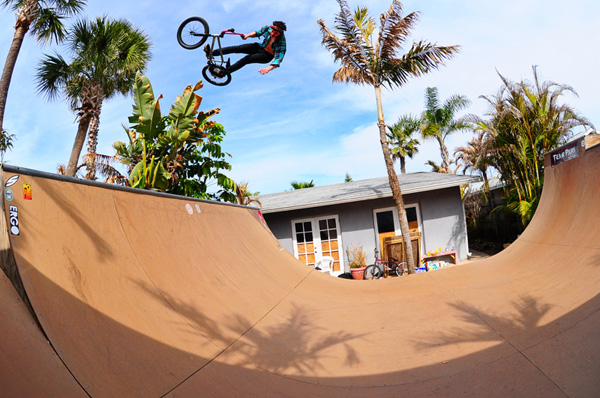 Garrett Ginch, aka Gary Gwinch, AKA GG, AKA Garth Guilliams has been chilling with the Orlando crew since his Puerto Rican Adventure, and livin large at beaches, dog parks, karaoke joints, trails, mini ramps, skateparks and beyond! Garrett and Henny entered the recent Orlando Skatepark, where GG scored second place with his ferocious yet smooth and relaxed style on the trannies!
Mike Cottle of OBMX sent over the pics, and let us know he is the US distributor for CASE bmx mag out of the UK, pick it up via Mikes BLOG
More news shortly, here is a re up on a Ginched out video…

The Flying Ginch Bros. from FBM BMX on Vimeo.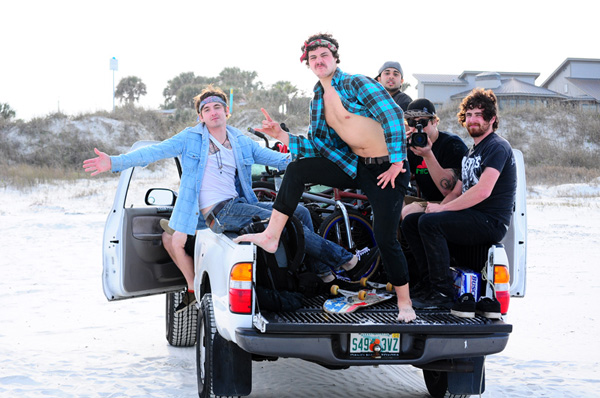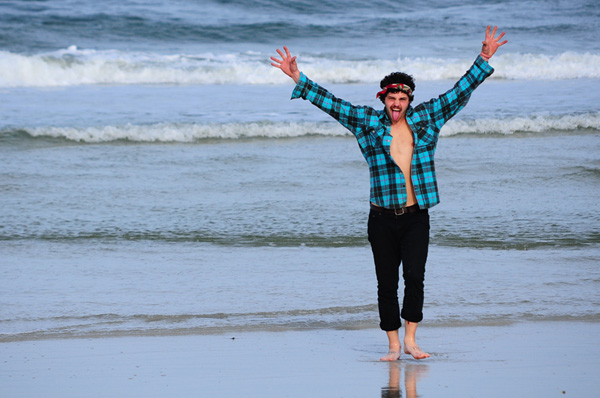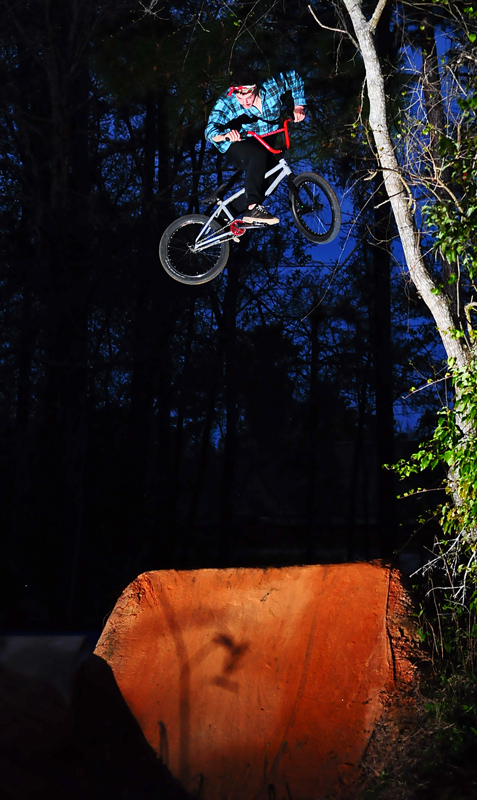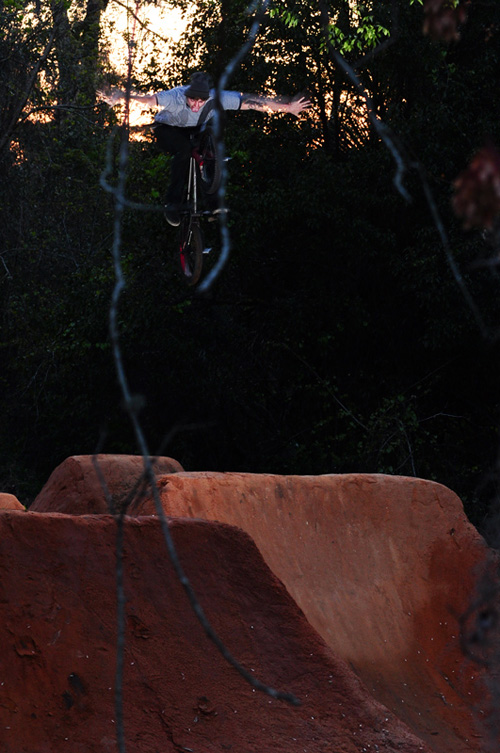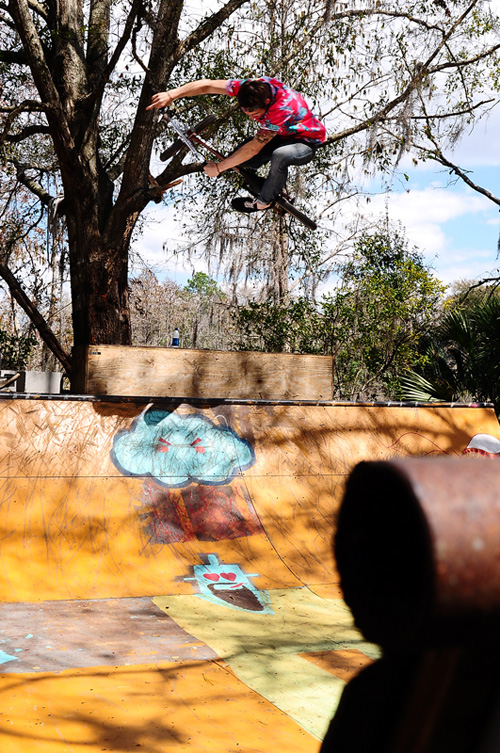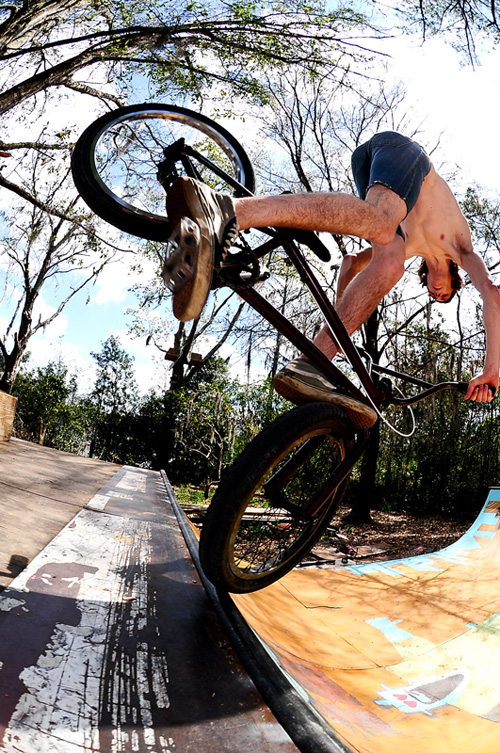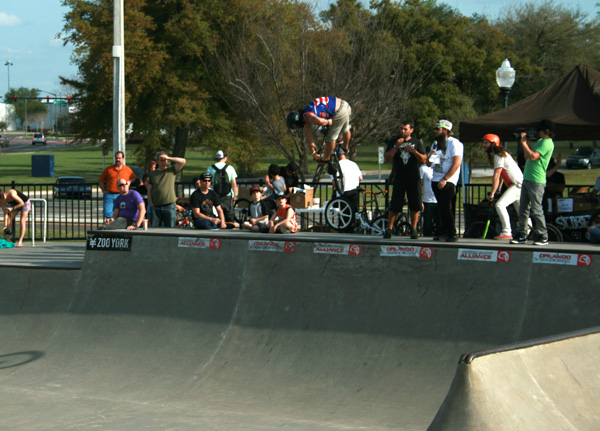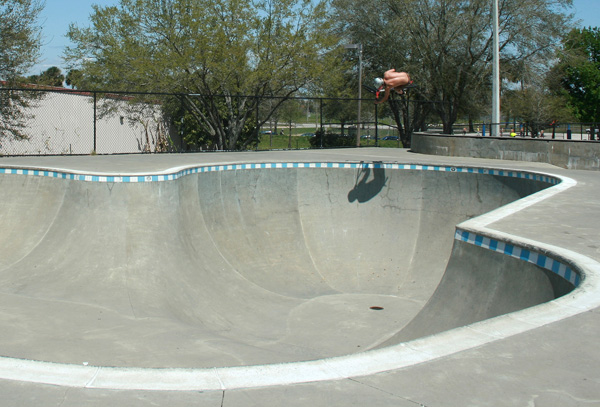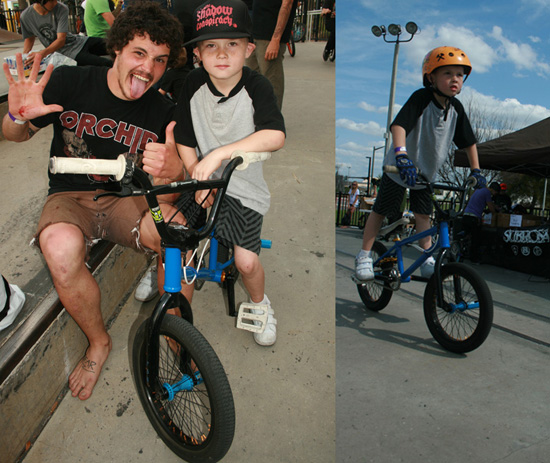 Originally Posted by steve crandall