Adam And Tom Blyth Stage dove onto Kenny Hortons life this week! And all the bros. have been going APESHIT! everywhere!
If you are a fan of WORMZ, Animal and or FBM, and missed out on te Limited Edition Wormz frame, 3 exist still that we know of, 2 at Empire BMX and 1 frame left At Re Cycles in Richmond VA!
Holler at them!
More news soon! Lets get awesome!
3 of these still exist!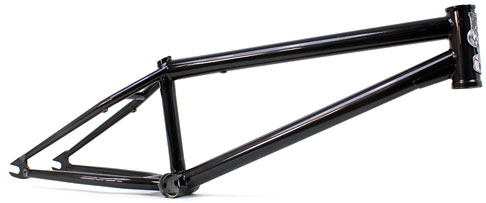 Originally Posted by steve crandall