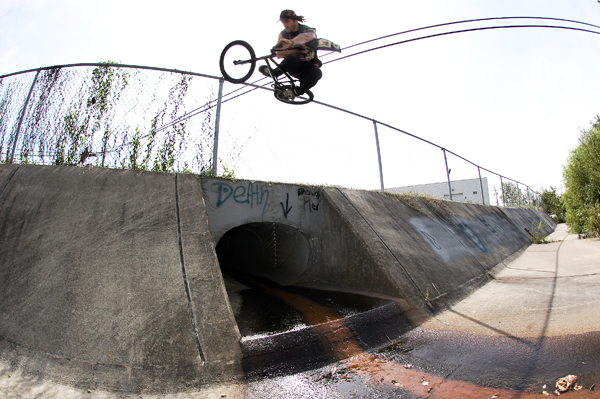 I figure people are either stoked to keep seeing Kenny Horton doing bad ass tabletops on this newsweblog, or they think its stupid, so with that in mind, I'll keep posting pictures, as long as kenny keeps getting critical on the airtime. I know Kelly Baker is stoked on it, and we are stoked on KB>
The weekend before interbike, the industry shmooze fest that takes place most of this week, has been in stark contrast, seeing as that I saw bmxers gambling in a filthy ditch and drinking Natty Ice's, actually it's quite similar to what we'll be seeing this week. Stop by booth #5359, and shake hands with Fbm Sales reps, John Lee, Chris Stevenson, and John Paul Rogers, you might even see FBM welder, Big Dave Harrison handing out catalogs, and the worldly Infamous Mike Erb. Yours truly will be on hand to shake babies and kiss hands, or is it the other way around? Either way, stop by, check out the goodness, say hello, and tell us what you think of FBM!
In Other news, Garrett Ginch is heading to Vegas Via the Stew Johnson Video express, and will be signing autographs at the FBM booth> Stew is Putting together an FBM Section for the next Props, in the meantime, check out the FBM Vimeo Page, we have 40 videos posted, from this year and spanning the last 15 years. Dialed, here's a few from the archives, and some new ones from the team as well….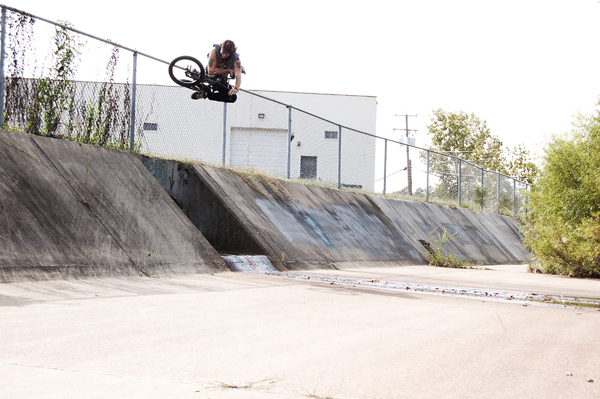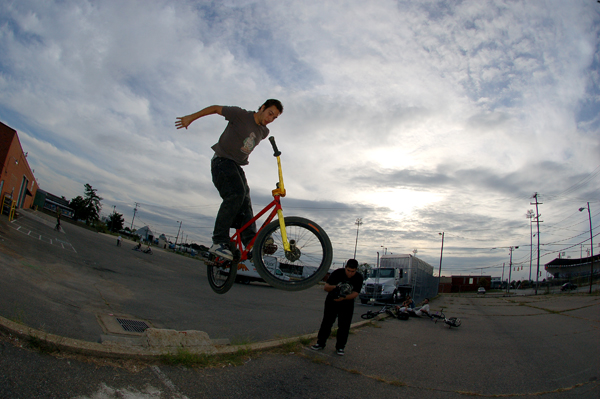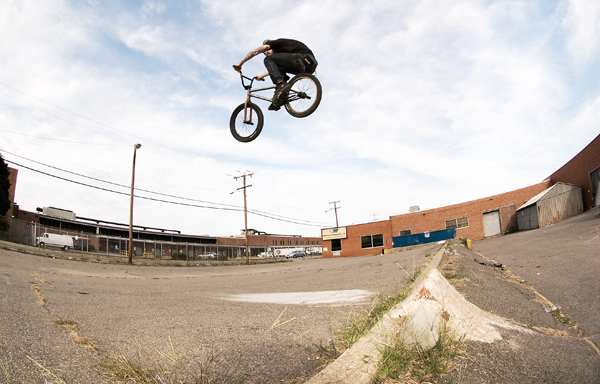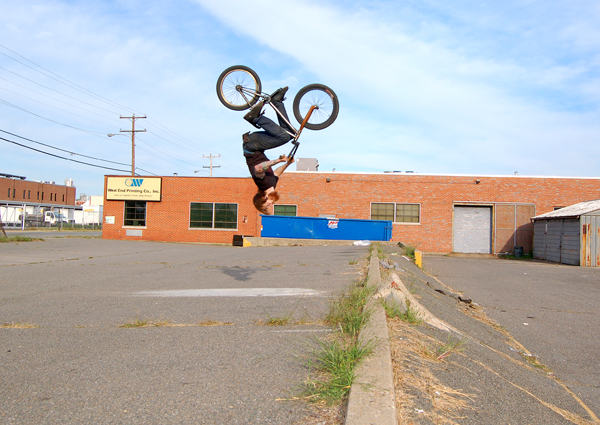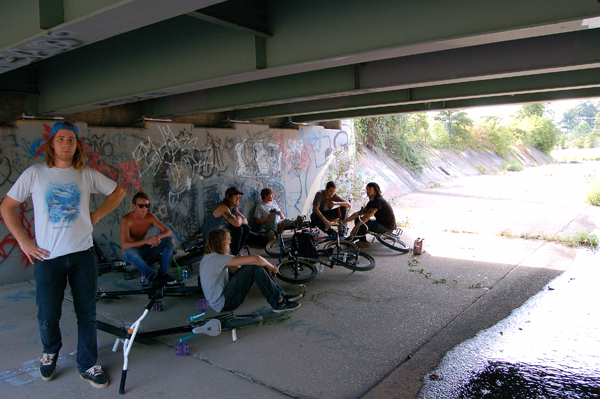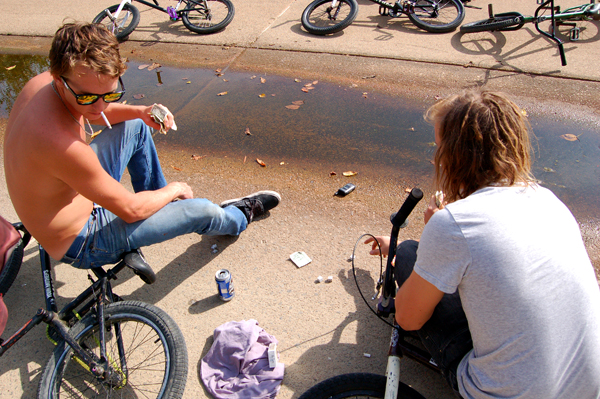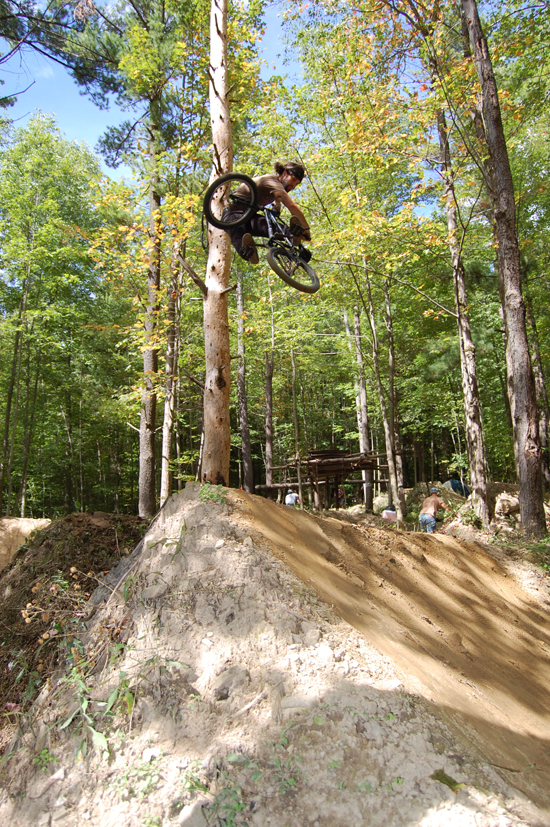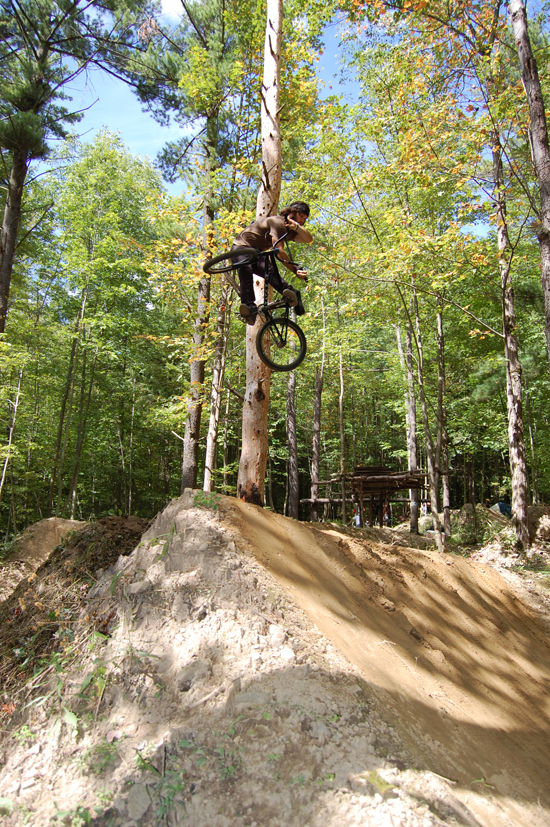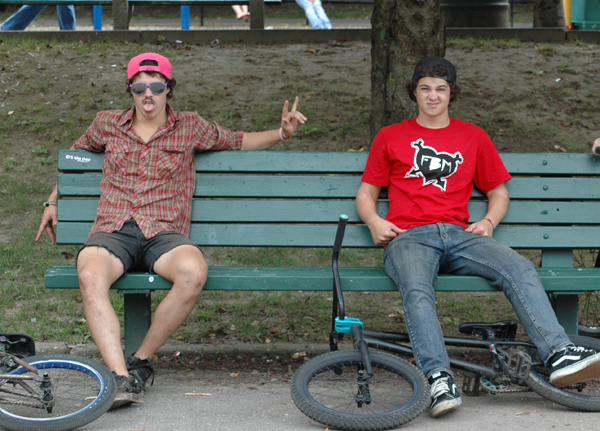 Originally Posted by steve