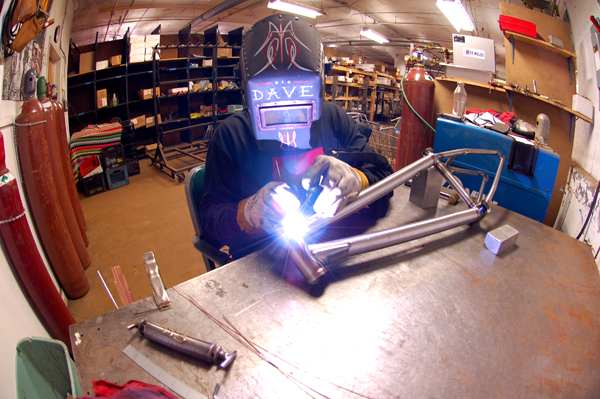 Big Dave 4130 is up in FBM HQ, Johnson City Ny ( 4207'N-7558'W) Longitude and Lattitude, heating things up on FBM Customs, Production updates, and Cult prototypes for Vegas, Here are a few pics of him dialing away!
Some of the team guys are in the house, in preparation for the STS Dirt Jam tomorrow, and the Gypsy 3 Video premiere at East Shore Skatepark, which is tonight! Stoked? Get Stoked!
FBM Completes are also fully stocked and ready to be shipped to your favorite FBM Dealer, holler at John Lee at LAst Call to find out more!
Mike at Clicked BMX to ask me a few questions for the site and post a couple pics, check it out if you have a second..
In other news, Tom Blyth is with the 4Down crew in Iceland, Kie Ashworth just won the Australian Nice guys championships, Eric Hennesey is working at the Tennessee state fair (no Joke), and the Ginches are head banging like crazy. Have a spectacular weekend!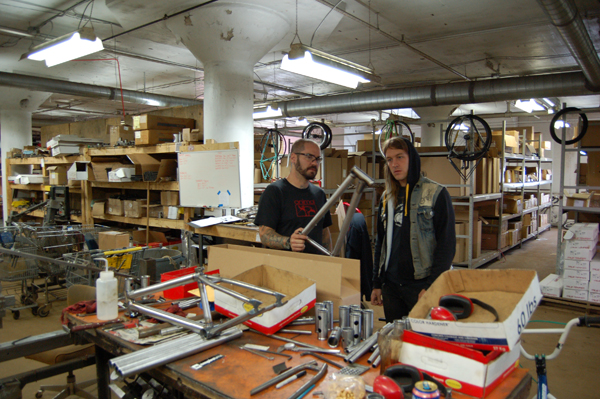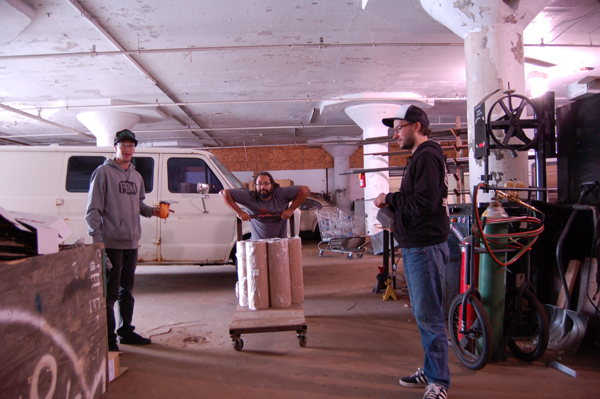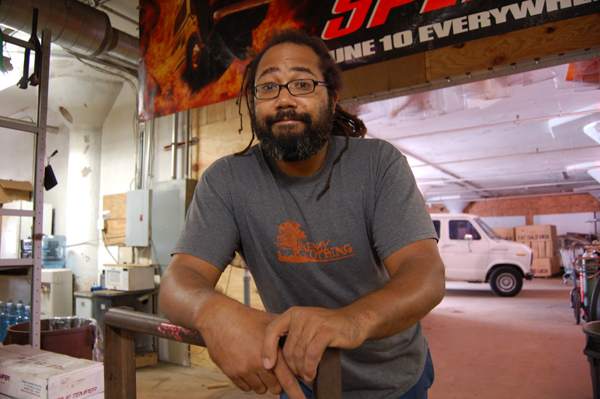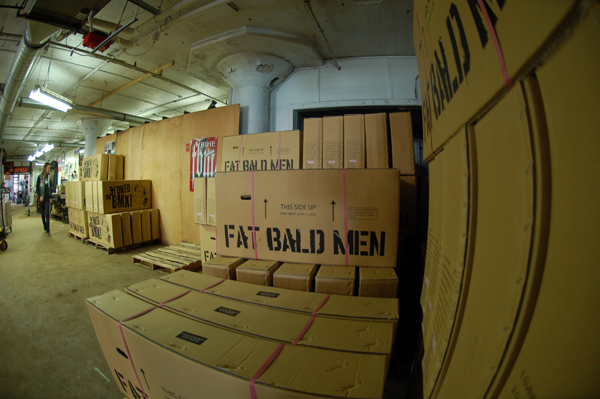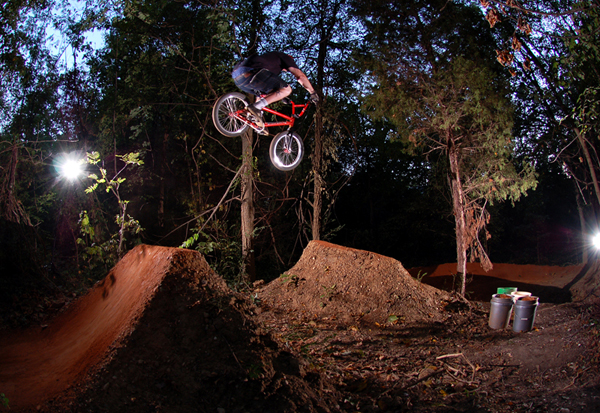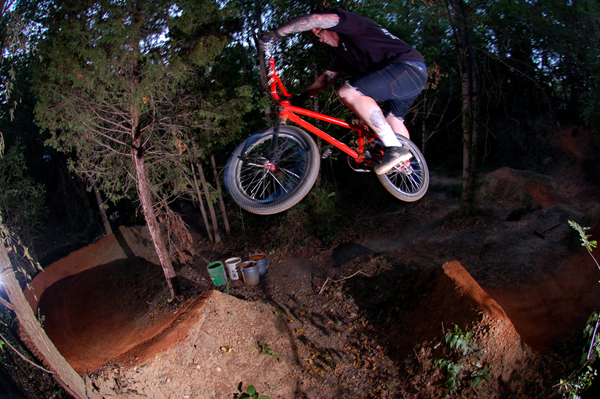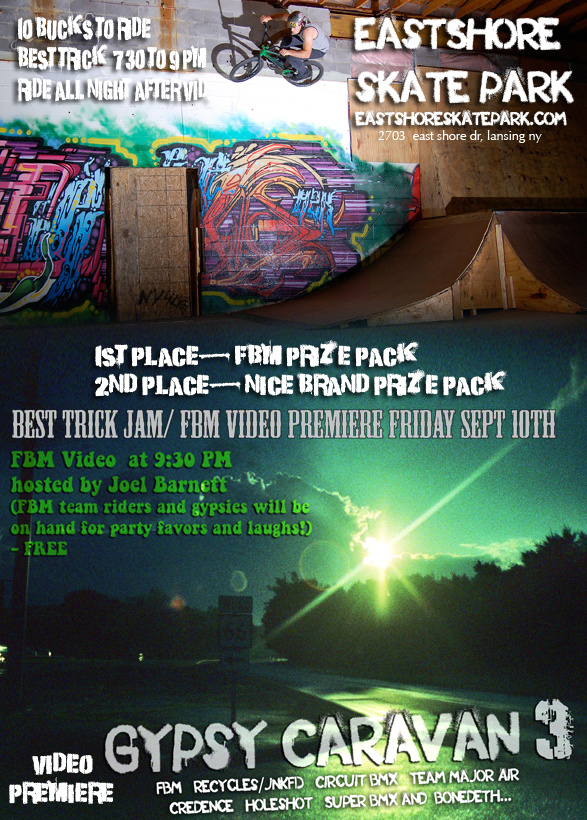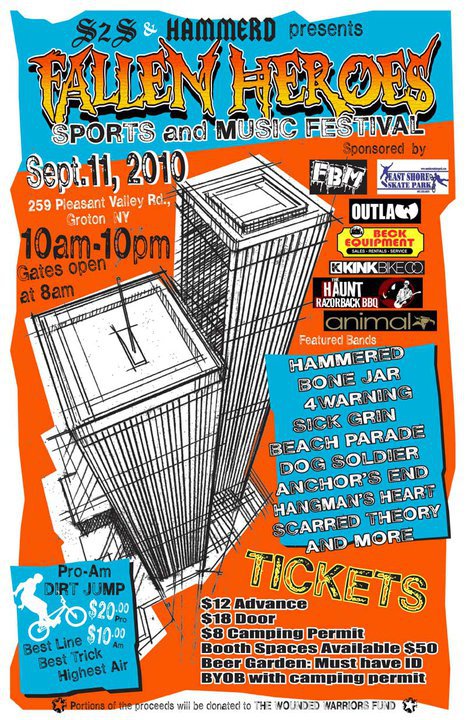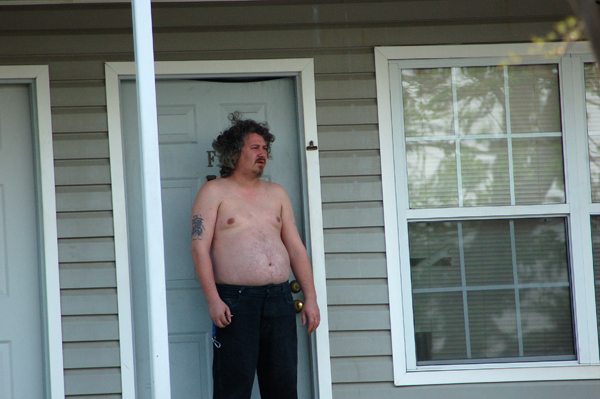 Originally Posted by steve crandall