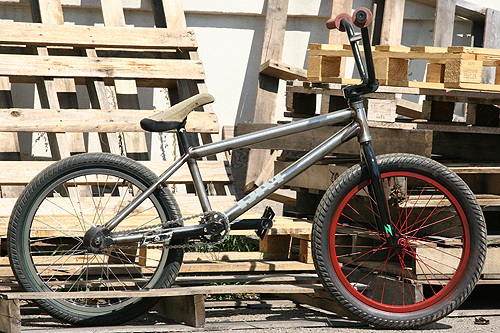 The first Friday in Binghamton means all the art galleries in the downtown area where I live are celebrating the vibrant art scene that is thriving here. It's not really thriving, I wouldn't say much of anything in this area is thriving, especially the art scene, unless you count the extensive rascal scooter community as artists, and I certainly do. It's really just a good reason to score a few glasses of boxed wine here and there and rub elbows with people you'd rather punch in the face than hang out with. I do like a glass of Franzia.
Of course FBM and Last Call distro are thriving. Interbike is creeping quickly around the corner, and I'd say were aren't more than a few months behind schedule. We'll be there, though, everything tends to work itself out somehow, even if it's last minute.
Not too much to report, I barely even remember being at work this week. Johnny Corts built himself up a new bike, and that's pretty alright being able to literally build your own bike at work. Have a stellar weekend.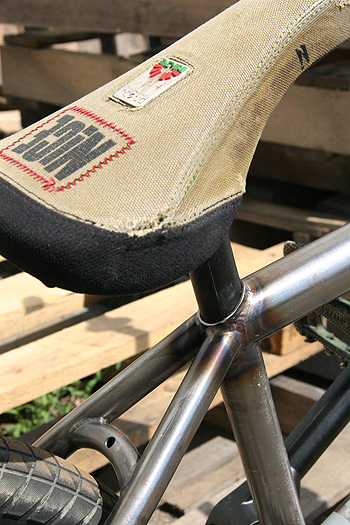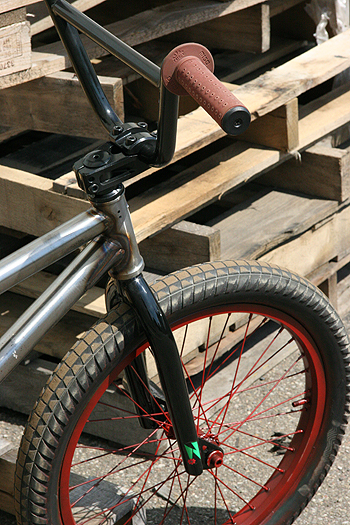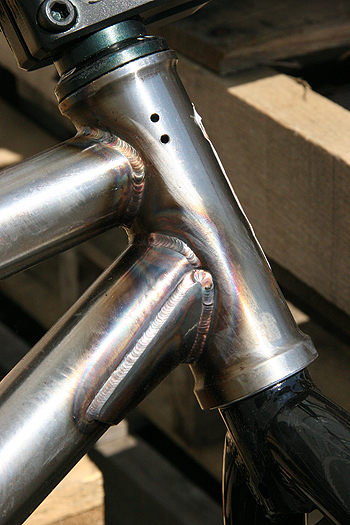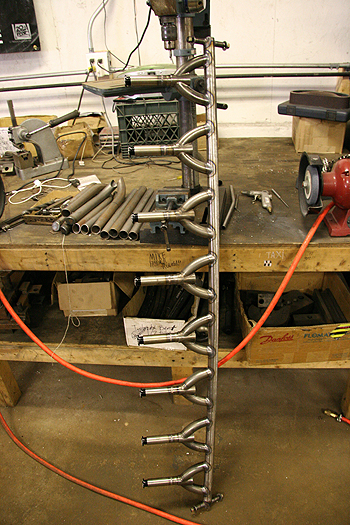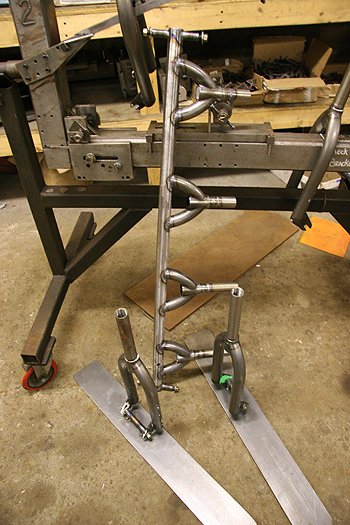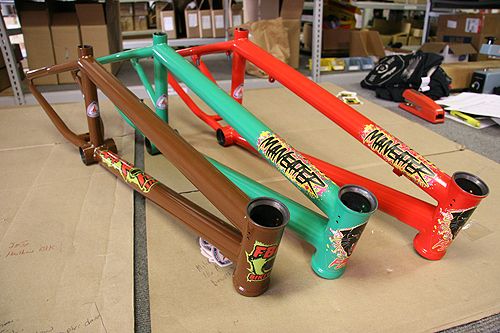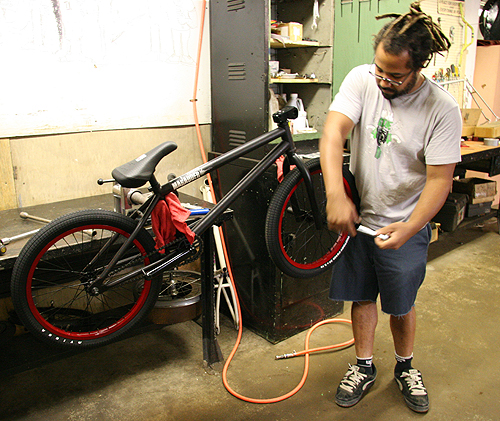 Originally Posted by JPR